Les plus beaux bouquets de la fête des mères chez votre fleuriste Parisien
(We are sorry, but the News section is only available in french.)
le 24 mai 2022
Bonjour à tous,
La fete des mamans est pour dimanche prochain.
L'occasion pour nous de revenir sur cette tradition, en se focalisant sur ce que vous pourrez trouver en fleurs, plantes et toute autre cadeau, en boutique ou en livraison.
Que trouve t on chez notre fleuriste Parisien?
La  fete des meres a lieu le dernier dimanche du mois de mai.
Ainsi, c'est la Pivoine qui est la maitresse de cérémonie.
Elle se decline en une multitude de couleurs.
Mais parmi nos variétés préférée, la corail sunset, la bowl of cream, la Sarah Bernardt, mais aussi la red charm, sont parmi celle que vous retrouverez chez votre fleuriste.
Vous (re)découvrirez également des senteurs du printemps, pour composer de joli bouquets frais, colorés et olfactifs.
Enfin, une avalanche de  plantes d'extérieurs et intérieurs, de fleurs séchées, de vases de deco, sera au rendez vous.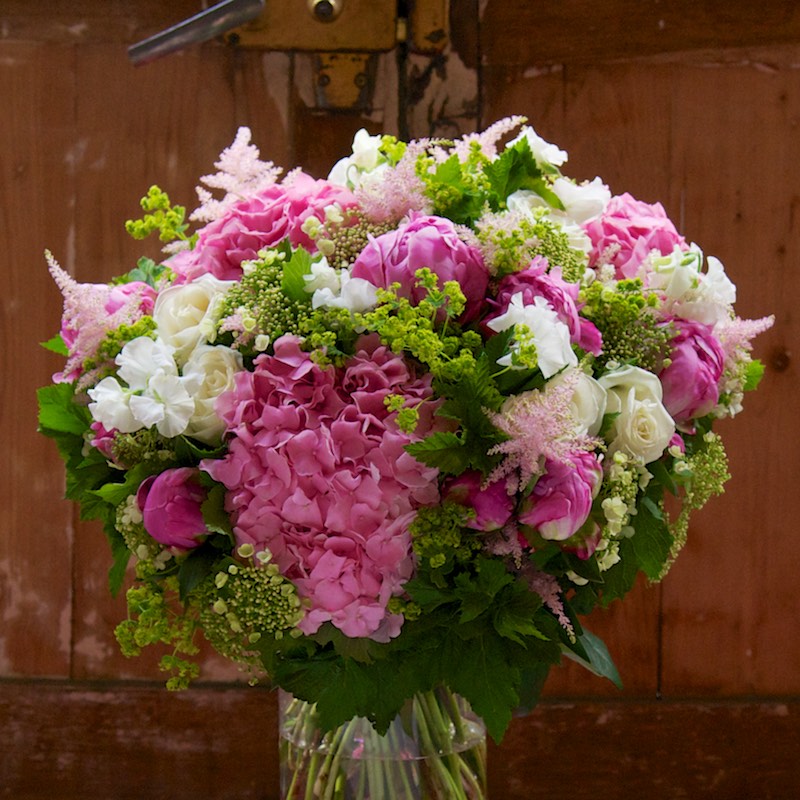 Mais au fait, d'où vient cette fête?
Les premières traces de célébration en l'honneur des mères sont présentes dans la Grèce antique lors des cérémonies printanières en l'honneur de Rhéa (ou Cybèle), la mère des dieux et notamment celle de Zeus. Ce culte est célébré aux Ides de mars dans toute l'Asie Mineure. Des fêtes religieuses romaines célèbrent les matrones le 1er mars lors des Matronalia (« matronales »), et Cybèle lors des Hilaria. Toutes ces célébrations ont lieu au printemps, mois de la fertilité.
Comment commander vos bouquets et compositions?
Très simplement!
Notre boutique est ouverte du lundi au dimanche. Toute l'année de 10h à 20h.
Vous pouvez passer commande sur notre site ICI ou bien vous rendre en boutique au 44 rue oberkampf dans le 11eme de Paris.
Notre equipe de fleuriste qualifié et passionné est là pour repondre à vos demandes et vos envies.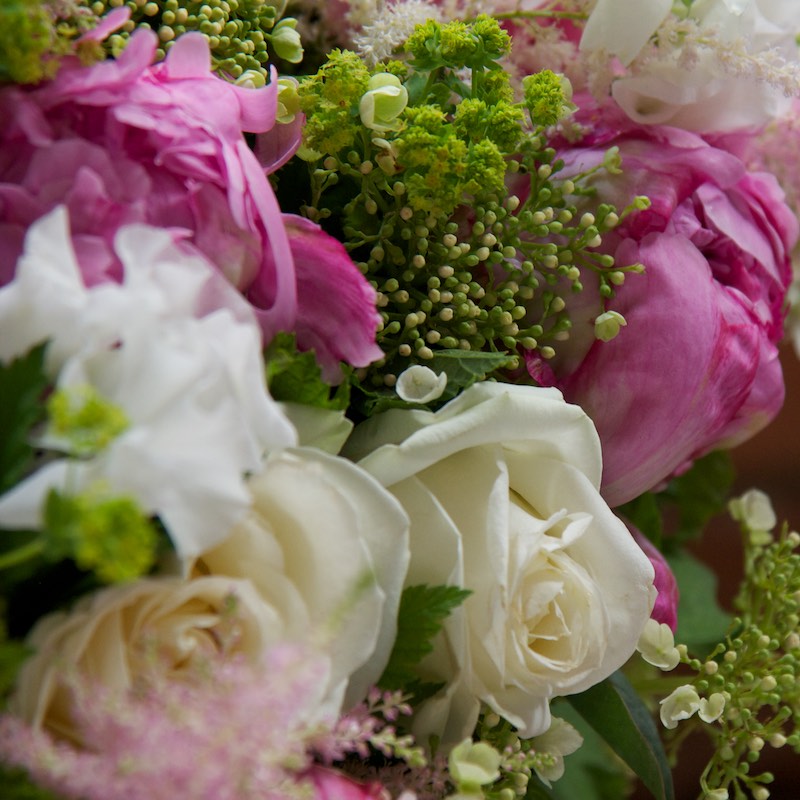 À très vite!!
Hello everyone,
Mother's Day is next Sunday.
The opportunity for us to return to this tradition, focusing on what you can find in flowers, plants and any other gift, in store or on delivery.
What do we find at our Parisian florist?
Mother's Day takes place on the last Sunday of May.
Thus, it is the Peony who is the mistress of ceremonies.
It comes in a multitude of colors.
But among our favorite varieties, the coral sunset, the bowl of cream, the Sarah Bernardt, but also the red charm, are among those that you will find at your florist.
You will also (re)discover the scents of spring, to compose pretty fresh, colorful and olfactory bouquets.
Finally, an avalanche of outdoor and indoor plants, dried flowers, decorative vases, will be there.
But by the way, where does this tradition come from?
The first traces of celebration in honor of mothers are present in ancient Greece during the spring ceremonies in honor of Rhea (or Cybele), the mother of the gods and in particular that of Zeus. This cult is celebrated on the Ides of March throughout Asia Minor. Roman religious festivals celebrate the matrons on March 1 during the Matronalia (« matronales »), and Cybele during the Hilaria. All these celebrations take place in spring, the month of fertility.

How to order your bouquets and compositions?
Very simply!
Our shop is open from Monday to Sunday. All year round from 10 a.m. to 8 p.m.
You can place an order on our website or go to the store at 44 rue Oberkampf in the 11th district of Paris.
Our team of qualified and passionate florists is there to meet your requests and your desires.
See you soon!!