FLORAL SUBSCRIPTIONS
ASK FOR THE FLORAL DESIGNER CHRISTIAN MOREL'S EXPERIENCE TO PUT FLOWERS IN YOUR INDOOR AND TO BE DELIVERED AT YOUR PLACE. WE ARE AT YOUR SERVICE.
Christian Morel puts his experience at your service for your floral ornament even at home or in your company!
PROFESSIONALS
You wish to cheer up your company with flowers ? Christian Morel proposes you his services as weekly subscriptions and creates for you and at home, original and delicate bouquets which will be delivered to you.
Our services packages are custom-made and adapted to your space, your budget and your style.
Service without commitment period
Private individuals
It is in a determinely smart style and through modern creations that the floral designer Christian Morel proposes you his know-how. The florist tames the nature to offer you some magnificient bunches and flowers arrangements which will come to decorate your indoor.
It is at home that the artist will come to realize new floral creations playing skillfully between colored waters and transparent vases.
Floral subscription is a service at home for the private individuals is a service which is adapted to your indoor, to the events which punctuate your lives, to make every day an unforgettable souvenir.
Service without commitment period.
Leave us your message and your email address, and we shall answer your request.
FREE ESTIMATE REQUEST
For several years already, numerous establishments have been relying on the floral designer Christian Morel for his know-how and appealing to his services business.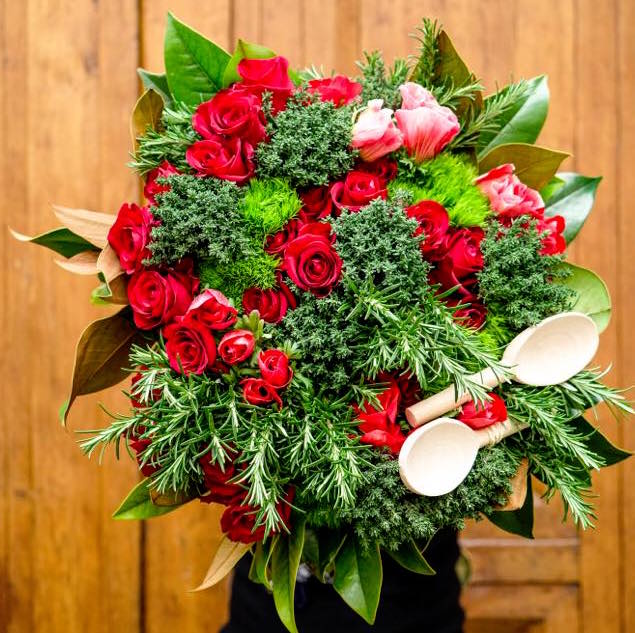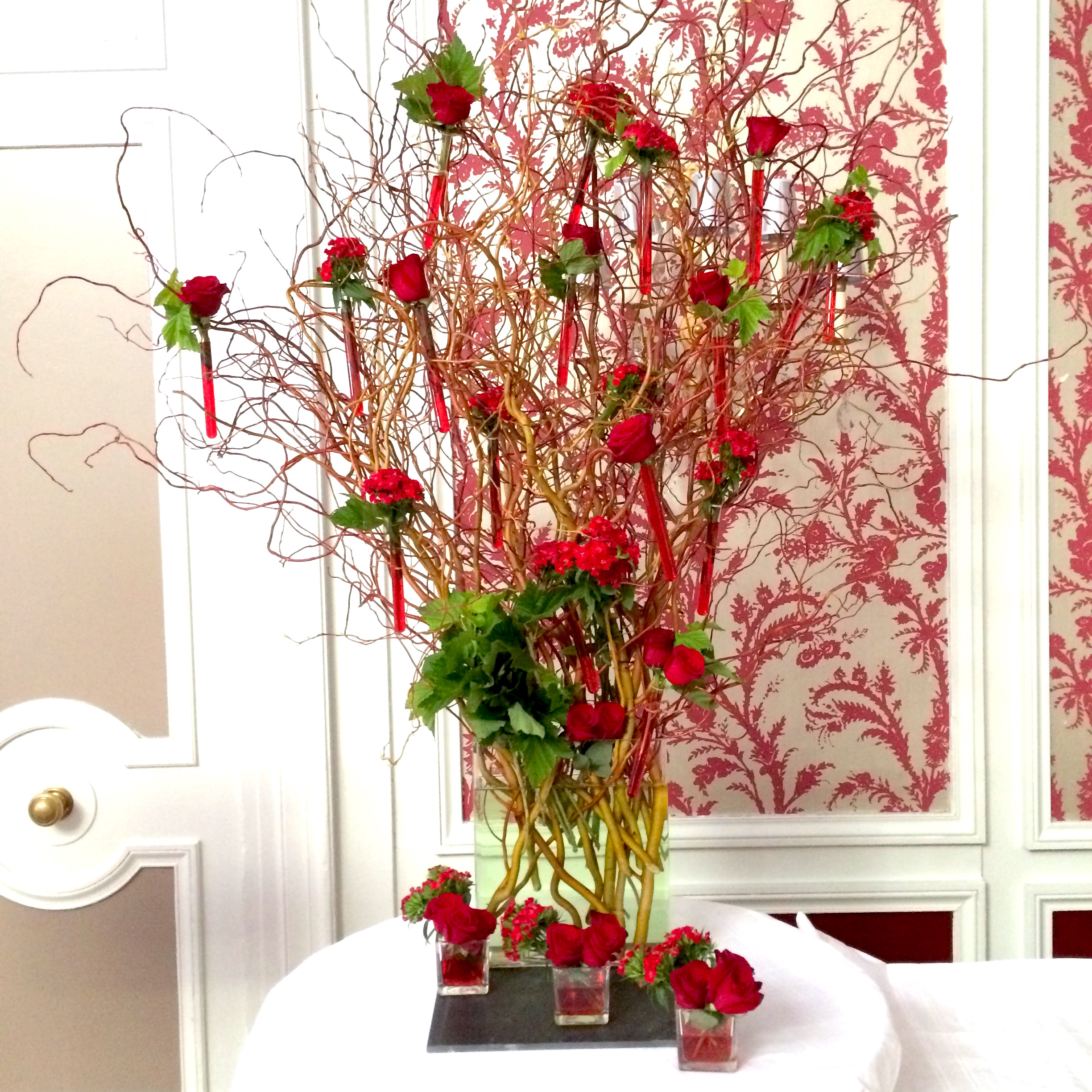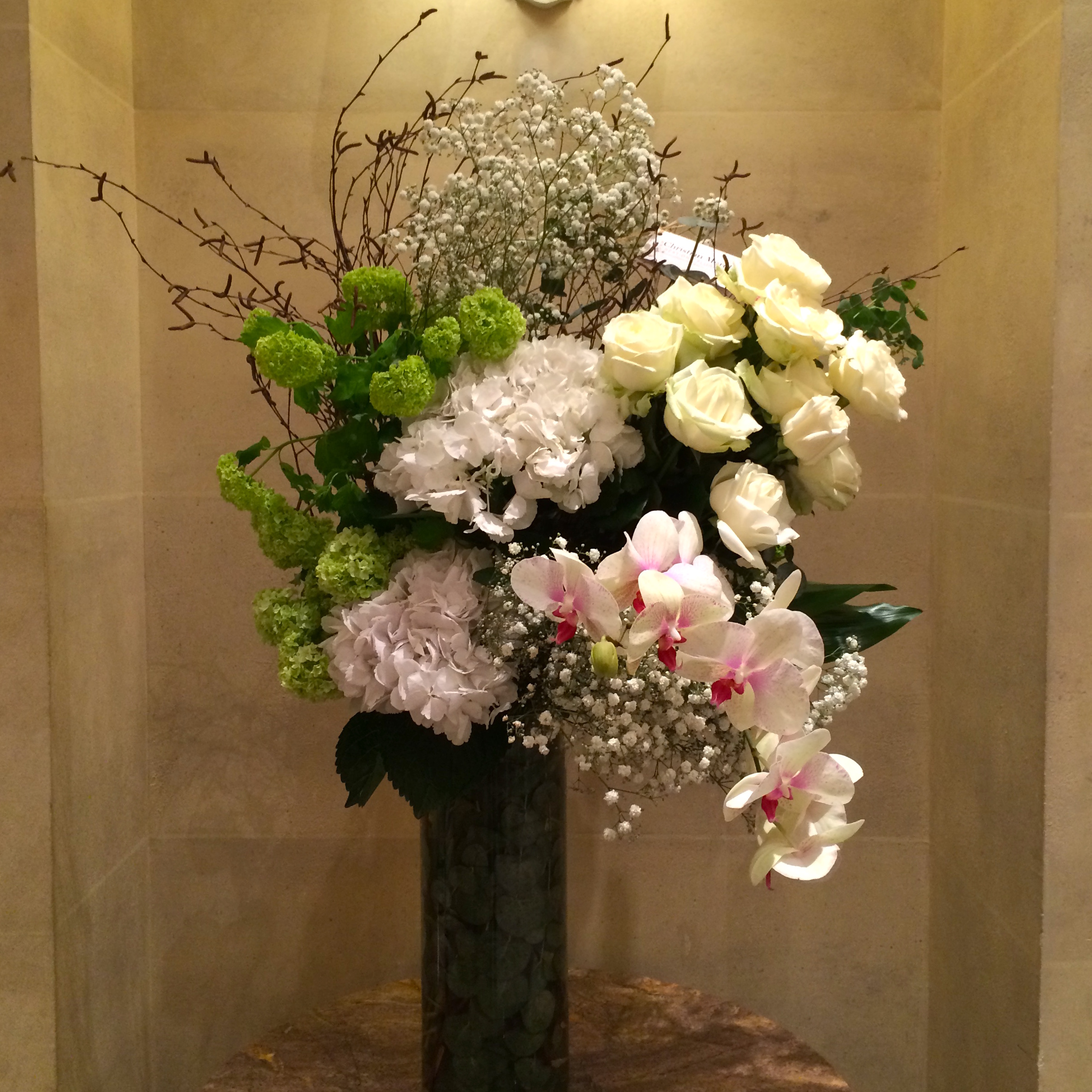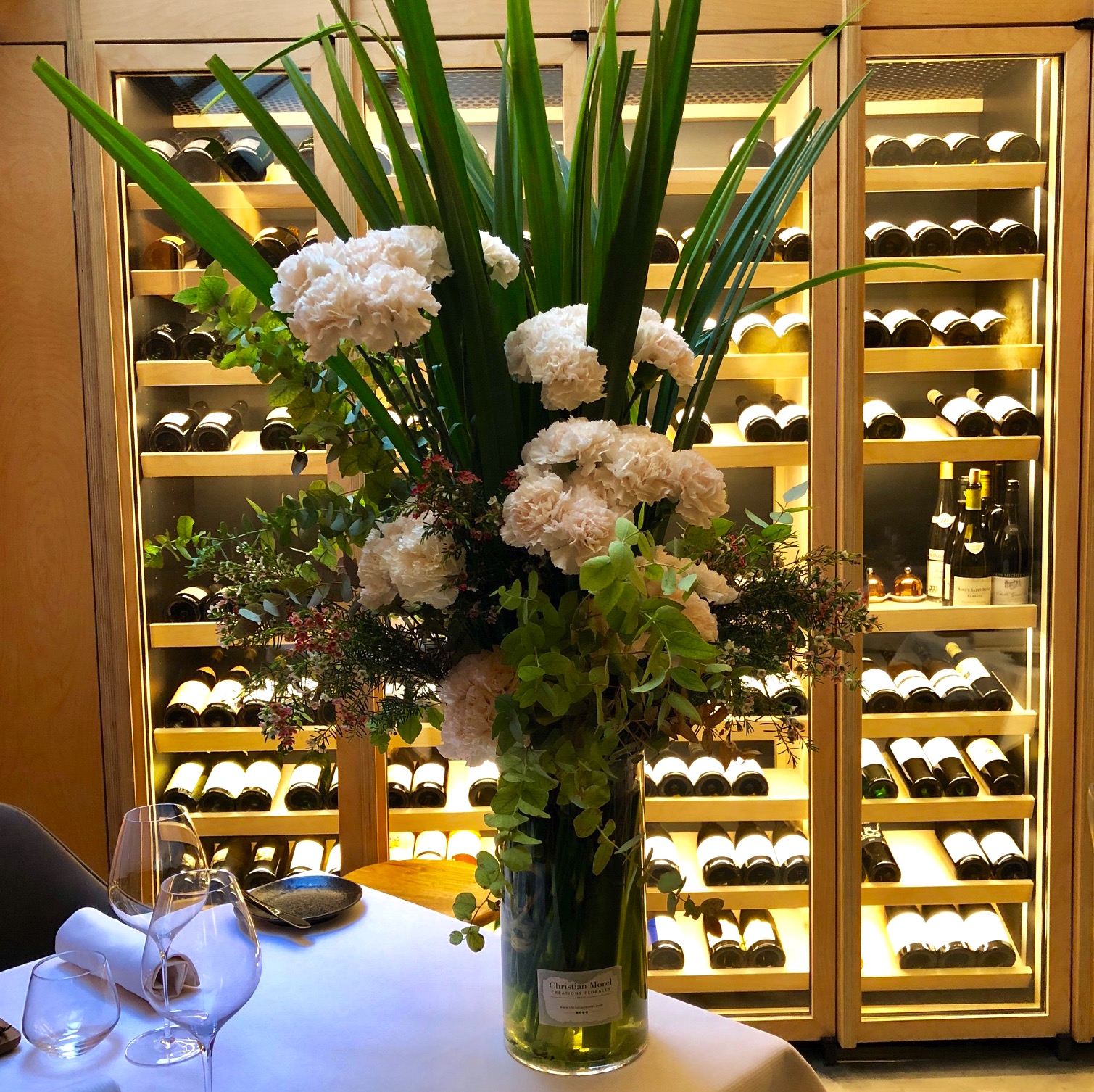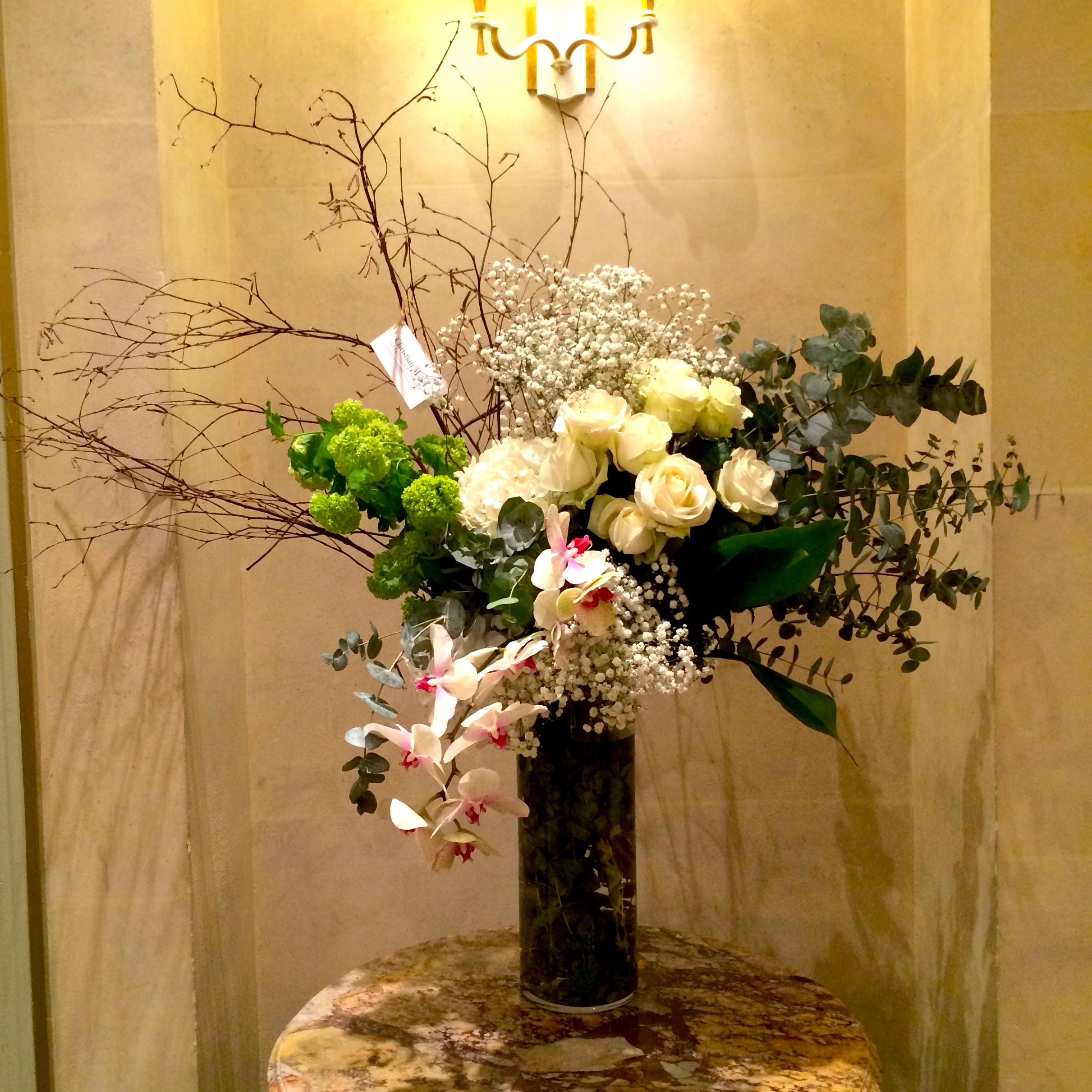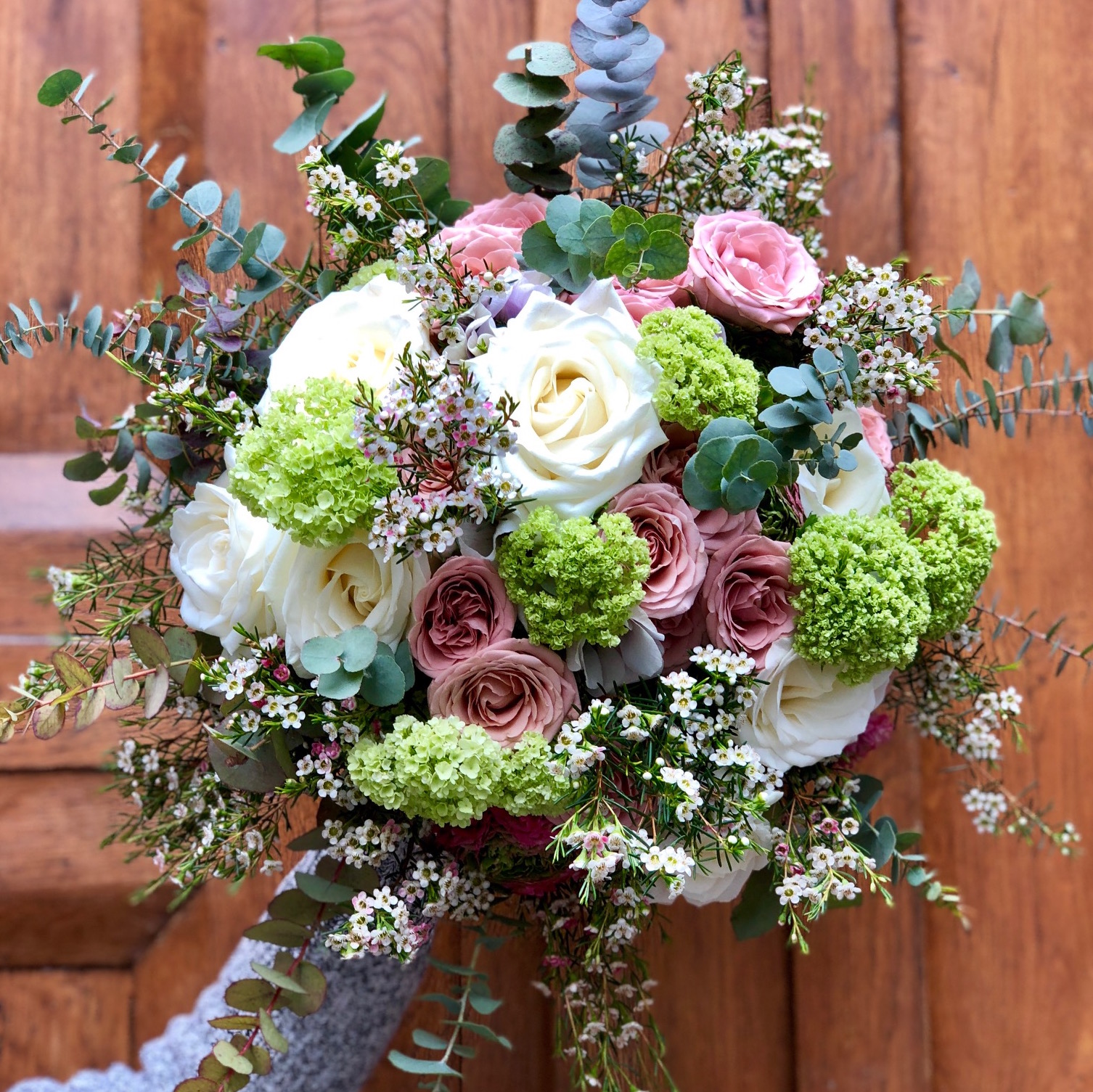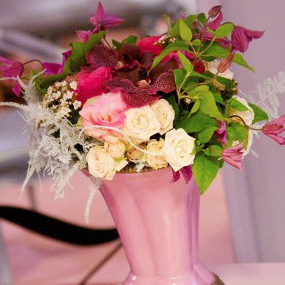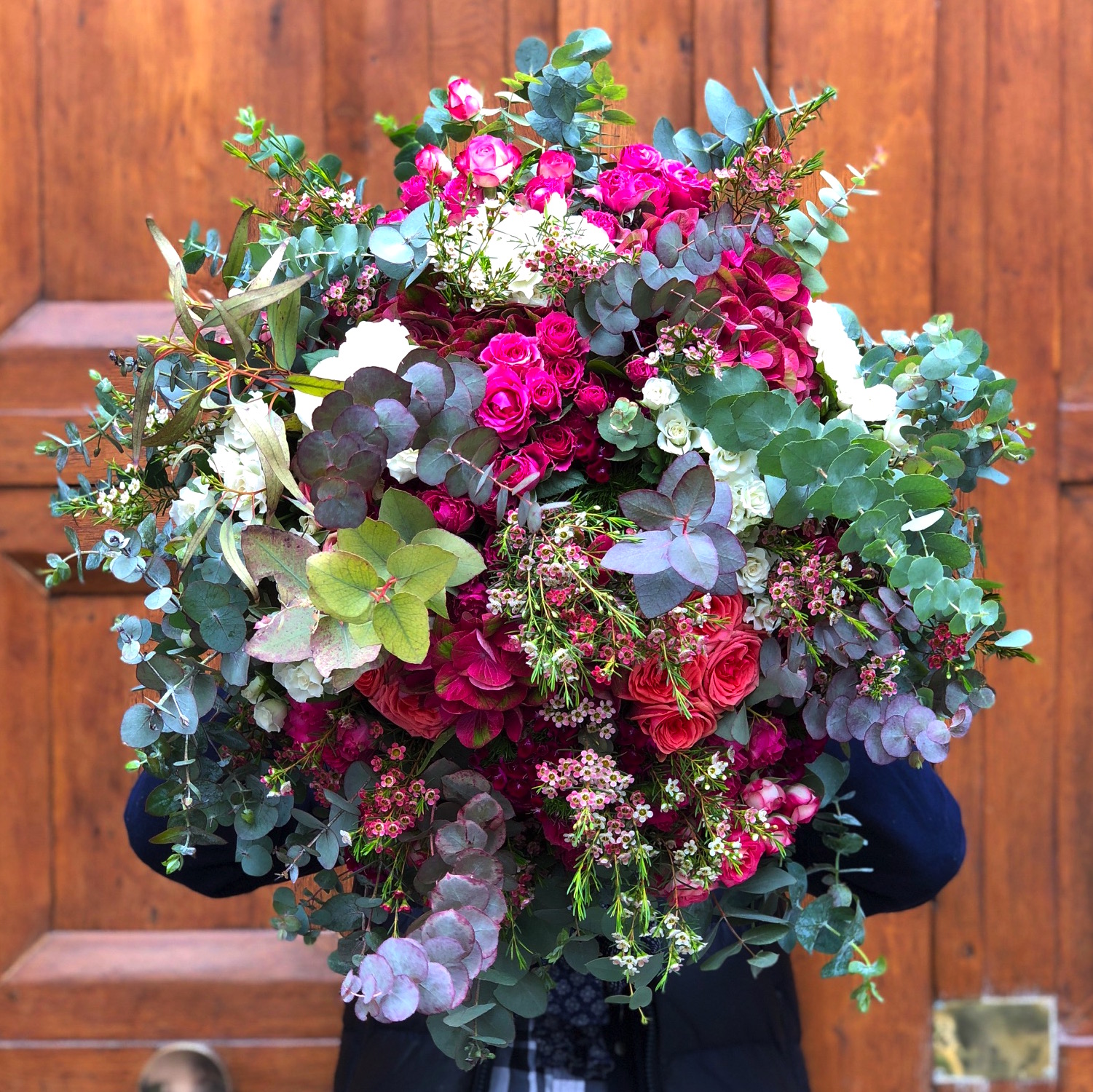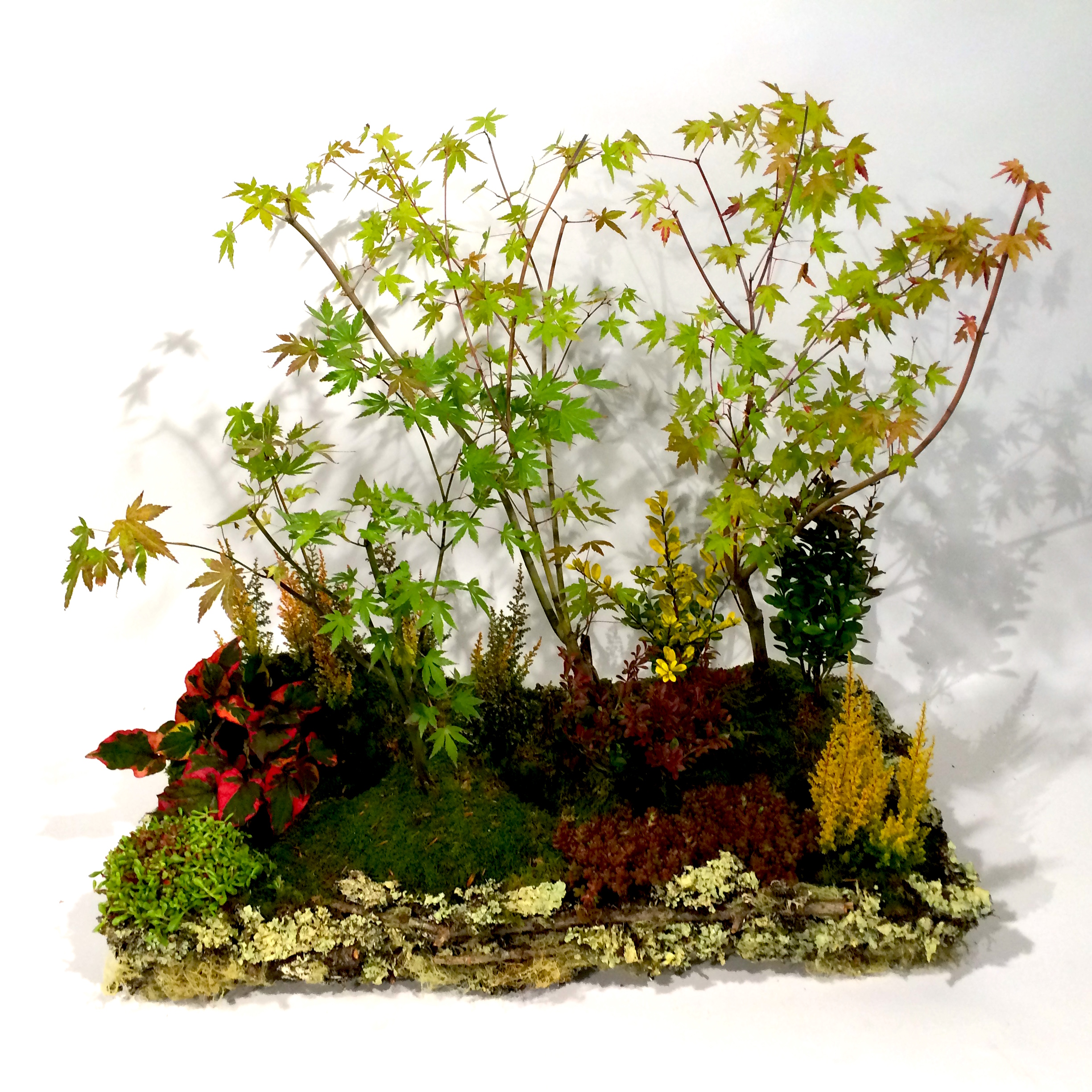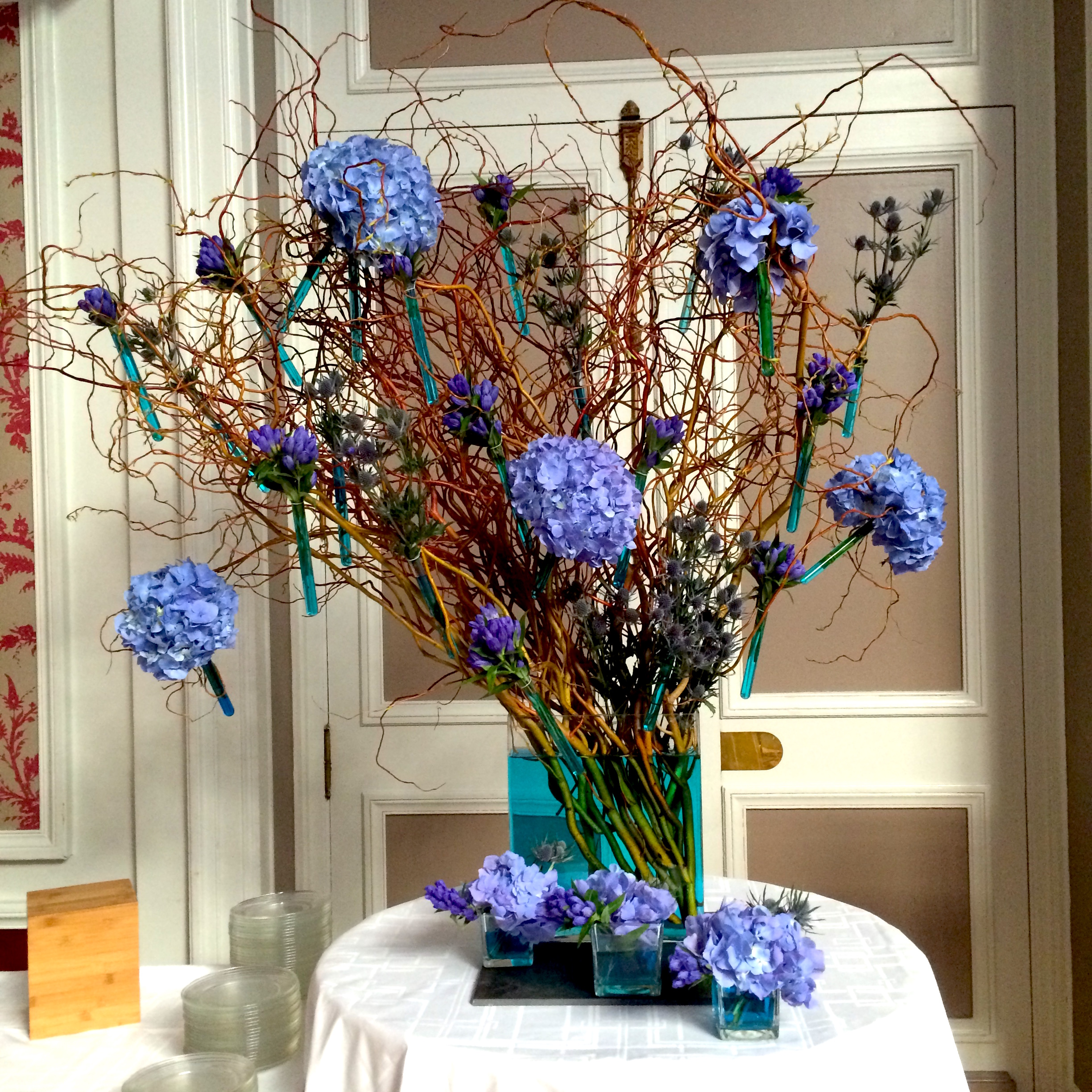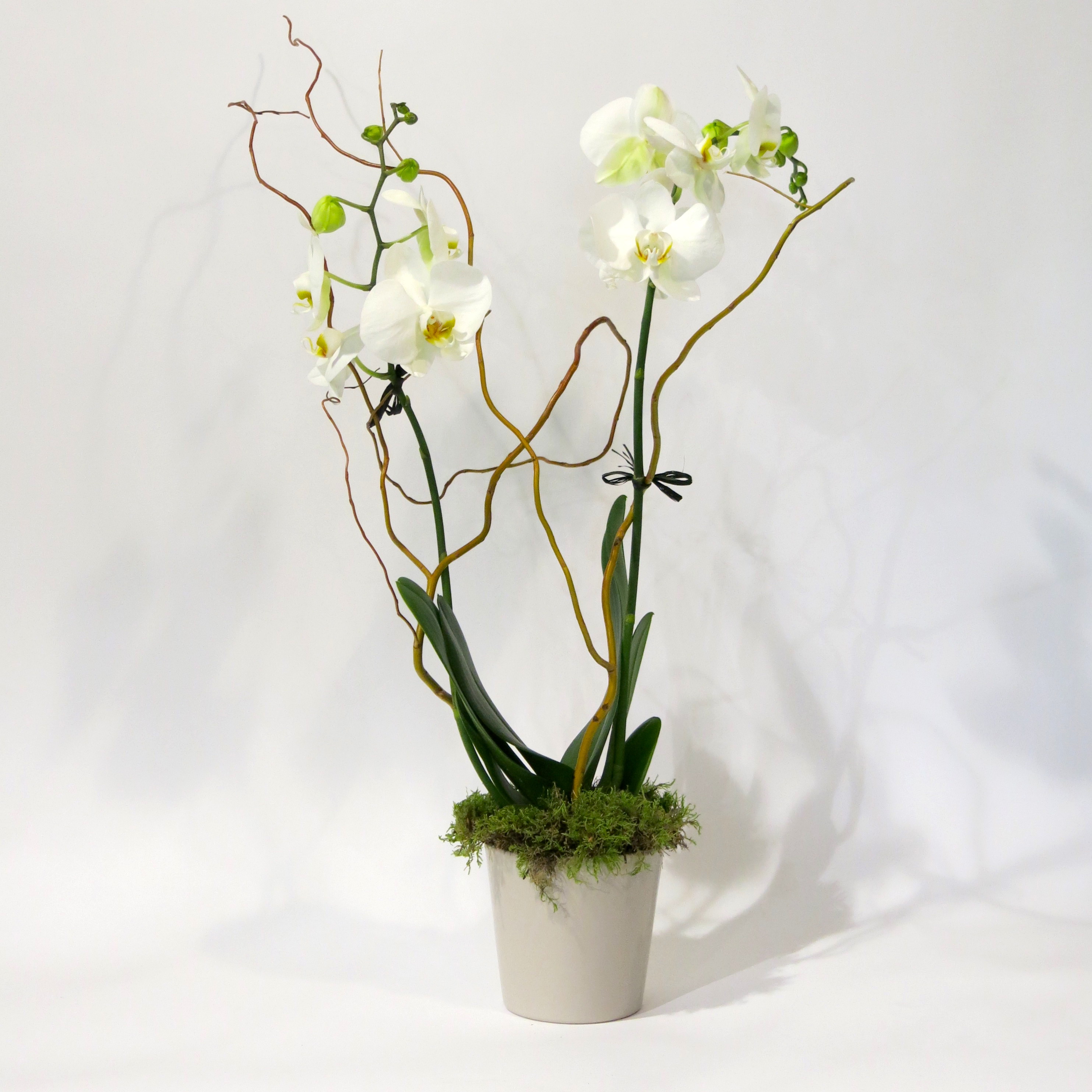 LATEST NEWS FOR THE CATEGORY "ABONNEMENT" (SUBSCRIPTION)
(We are sorry, but the News section is only available in french.)