THE ARTIST'S CARREER PATH!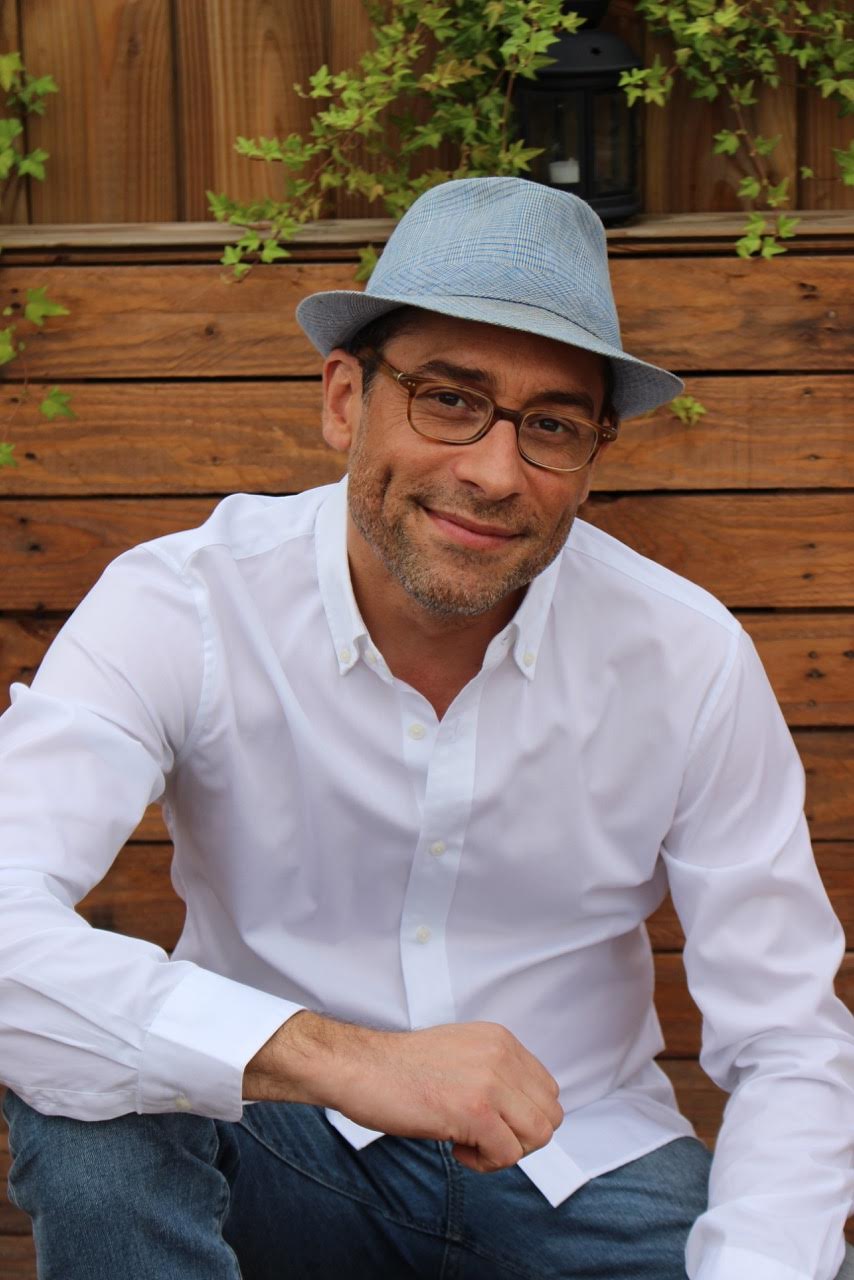 At his early youth Christian Morel discovered his passion for flowers. He wanted to be lawyer, but the call of nature's colours was stronger.
And today, for the pleasure of our senses, he makes up sumptuous bunches.
In 1996, after some years spent in the greatest boutiques, Christian Morel, native from the east of France, settles down in his own shop in the 11th district of Paris.
Very fast he starts generating positive buzz about him and wins a prestigious customer in a big Parisian hotel, mythical place next to the « Opera Garnier ». It is in the blazing style of the great large lounges in a row that Christian Morel distills his know-how and composes with the impressive backdrop.
Between lightness and transparency, Christian Morel opts for the grace of the orchids.
Elected Christian Morel
«Best Digital Dealer of the Year 2015»
by Commerce magazine and RTL
for quality and innovation
its online
store
!
Christian Morel voted « Best Dynamics of the Year 2016 » by the BRED Star and Craft Award!
« L'ART DES FLEURS »:
Find all Christian Morel's creativity in this album, created in association with Franck Schmitt. You will find 40 ideas of bouquets explained there step by step.
« L'Art des Fleurs »
by Christian Morel and Franck Schmitt
Published by Fleurus
Collection : Savoir créer
Paper-backed, 127 pages
ISBN : 2215077964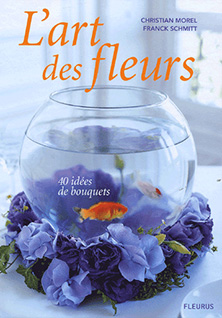 THE SHOP
THE SHOP, LOCATED IN PARIS 11 ON THE RUE OBERKAMPF, PROPOSES YOU VARIEGATES FLOWERS AND BUNCHES DEPENDING ON THE SEASON.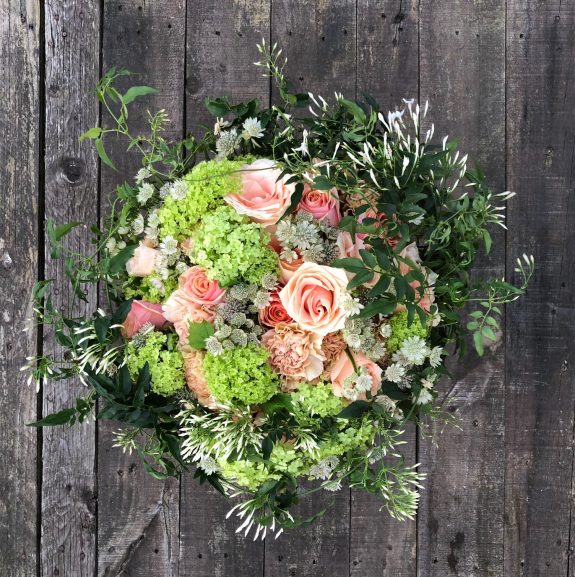 Refreshing stopover in the XIth district of the capital, Christian Morel's boutique gives you desire of vacations all year long.
In his shop located near the "Place de la république", Christian Morel creates your bunches depending on the season, the colours you like and the messages you want to share.
The art of bunches has no more secrets for Christian Morel. When the artist invites you to create an original and harmonious flowers arrangement, is it possible to refuse such an invitation?…
« At Christian Morel's, you don't come to find flowers or a bunch, you come to brighten somebody's life. »
MEDIAS
CHRISTIAN MOREL PROPOSES YOU TO DISCOVER HIS PRESS REVUE.
PLEASE ALSO DISCOVER HIS ADVICES FOR TAKING CARE OF YOUR PLANTS AND TO MAKE YOUR OWN CREATIONS THROUGH THE VIDEOS.
FRENCH PRESS:

Oppidum (April 2017)

Tout savoir Santé (March 2017)

Elle
(August 2016)

Femme
(march 2015)

Informations Fleuristes

Voltaire
Renoir
Charte Qualité Fleurs

Madame
Figaro

100 Idées
Jardin
FOREIGN PRESS:

Flowerdelivery-rewiews (12/18)

Best Flower Arrangement

Hanajikan
(march 2015)

Elle China (september 2014)

Hanajikan (november 2007)

Paris des fleurs et des fleuristes
ONLINE VIDEOS:

>

france.tv :
Je t'aime, etc. Coup de coeur de Janane

youtube.com :
La Quotidienne: Bouquets de fete des mères

youtube.com :
Mission Végétale


Télématin :
Reportage Vegetal Dressing

M6 TV News :
Report about
mother's day


TV Show :
Comment Ça Va Bien
a flower cake

youtube.com :
Professional advices for a flowery house


youtube.com :
The aromatic plants
in bouquet

youtube.com :
Découvrir les fleurs à Rungis


pratiks.com :
Create a flower arrangement: Square vases


pratiks.com :
Create a flower arrangement: Table centre-pieces


pratiks.com :
Create a flower arrangement: The dived flowers


pratiks.com :
Take care of your plants: the Orchids


pratiks.com :
Take care of our plants: the Cactus
LATEST NEWS FROM CHRISTIAN MOREL'S STORE
(We are sorry, but the News section is only available in french.)