FUNERALS
CHRISTIAN MOREL, FLORIST IN PARIS SINCE 1996, WILL CREATE FOR YOU UNIQUE CREATIONS TO CONVEY YOUR SORROW.
Roses, orchids, arum lilies, hydrangeas, peonies… His team works exclusively with flowers of exception in order to guarantee the quality of their funeral compositions, always closest to your expectations.
Caskets adornments, sprays, floral funeral baskets, wreaths, crosses, blanket of flowers… The florist artist will stand next to you for all the flower arrangements for the funerals of your beloved one. Always listening to your needs, he will create, in his boutique located in the 11th district of Paris, natural, elegant and delicate funeral compositions, to help you to offer a last tribute and share your sympathy.
Christian Morel will answer to all your funeral requests, even the most particular. Creativity, listening and know-how, he will lean on simple values to imagine classic, sober and subtile compositions.
His team is always here to listen to you and will be honored to accompany you in these sorrowful moments. Do not hesitate to contact Christian Morel for the decoration of your ceremonies with the best flowers to honor the loss of the loved one.
FREE ESTIMATE REQUEST
You can trust Christian Morel: he will create the most beautiful compositions and personalized sympathy arrangements for the one you have lost.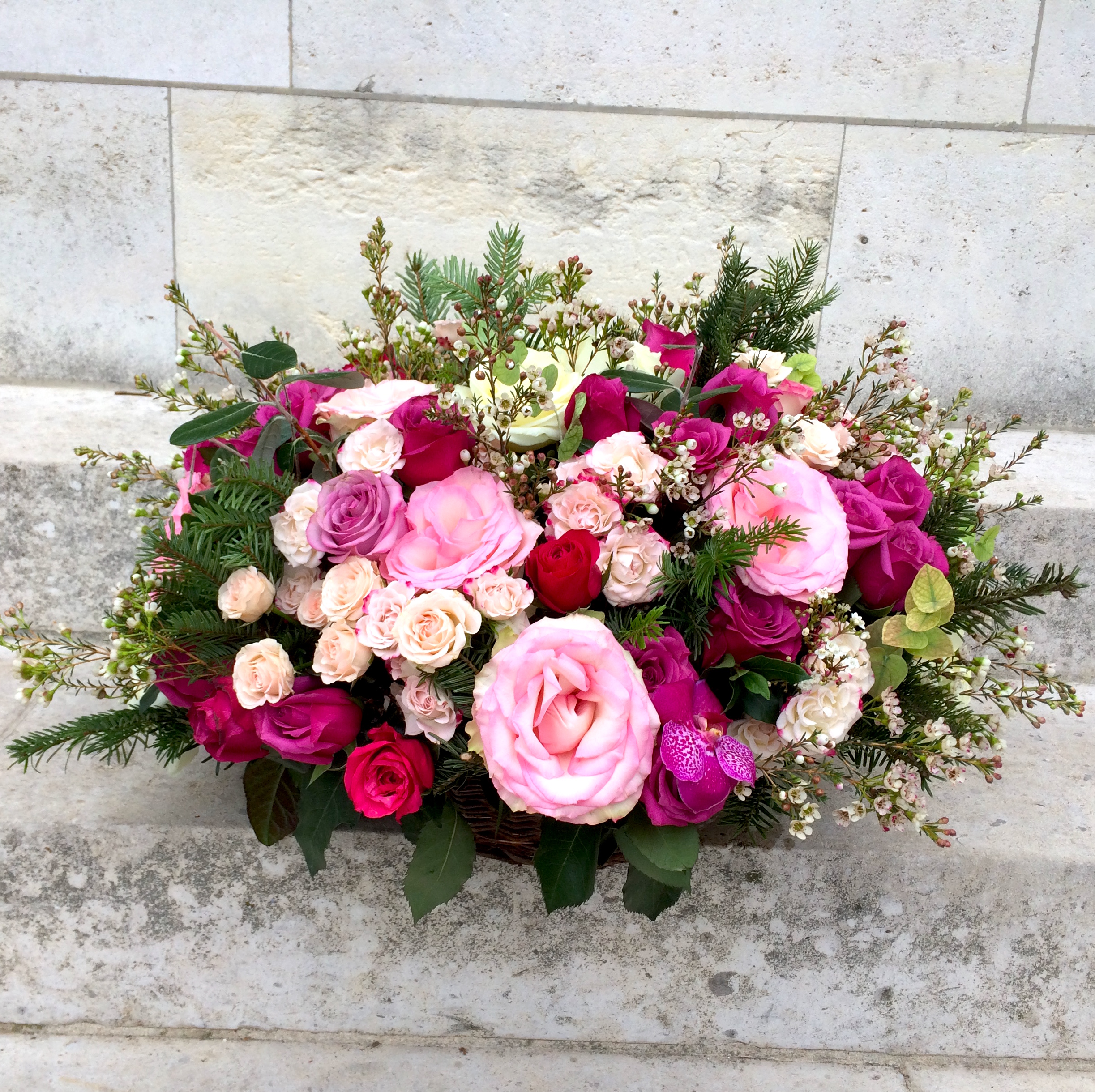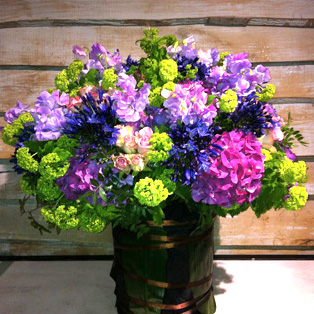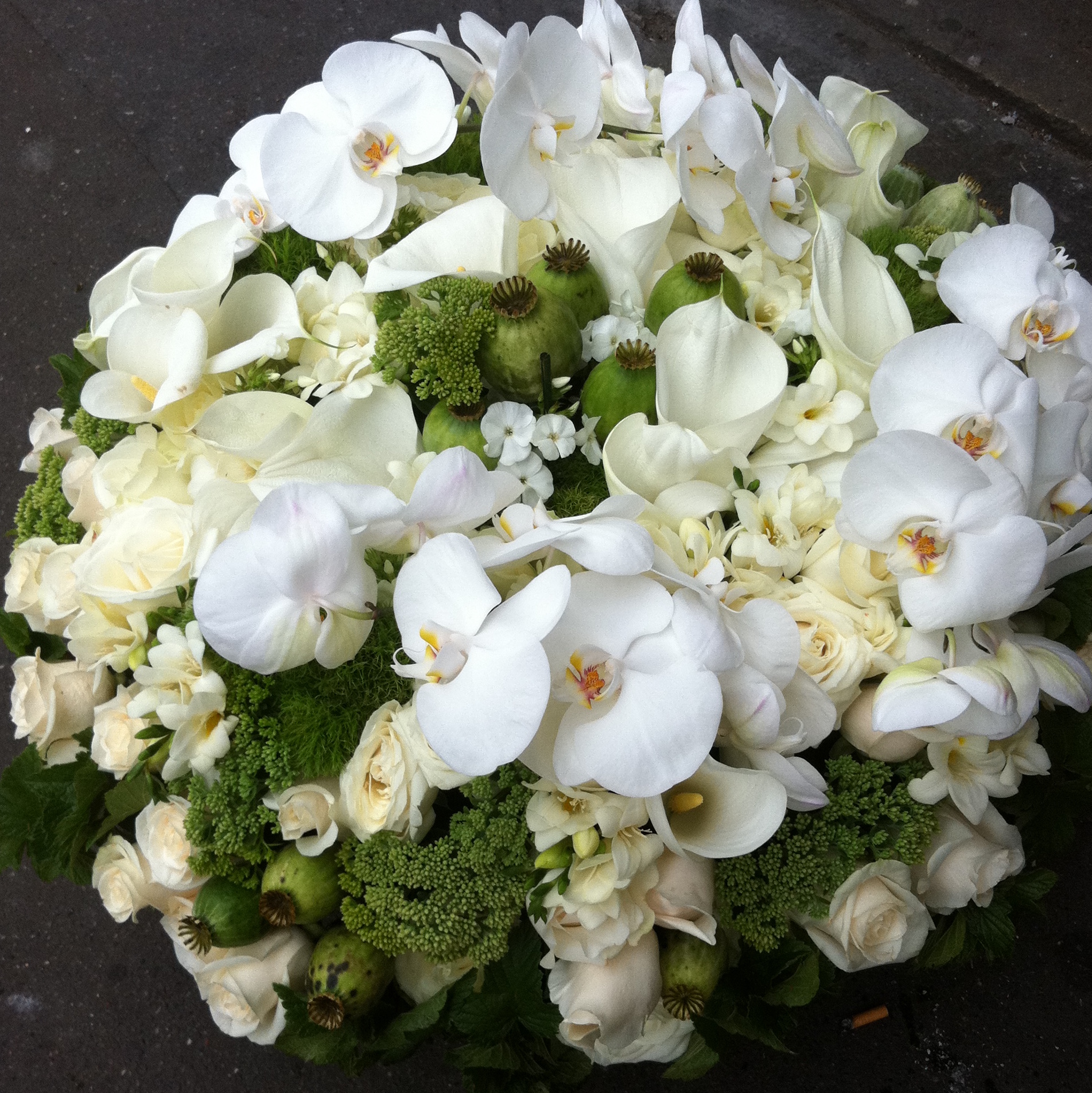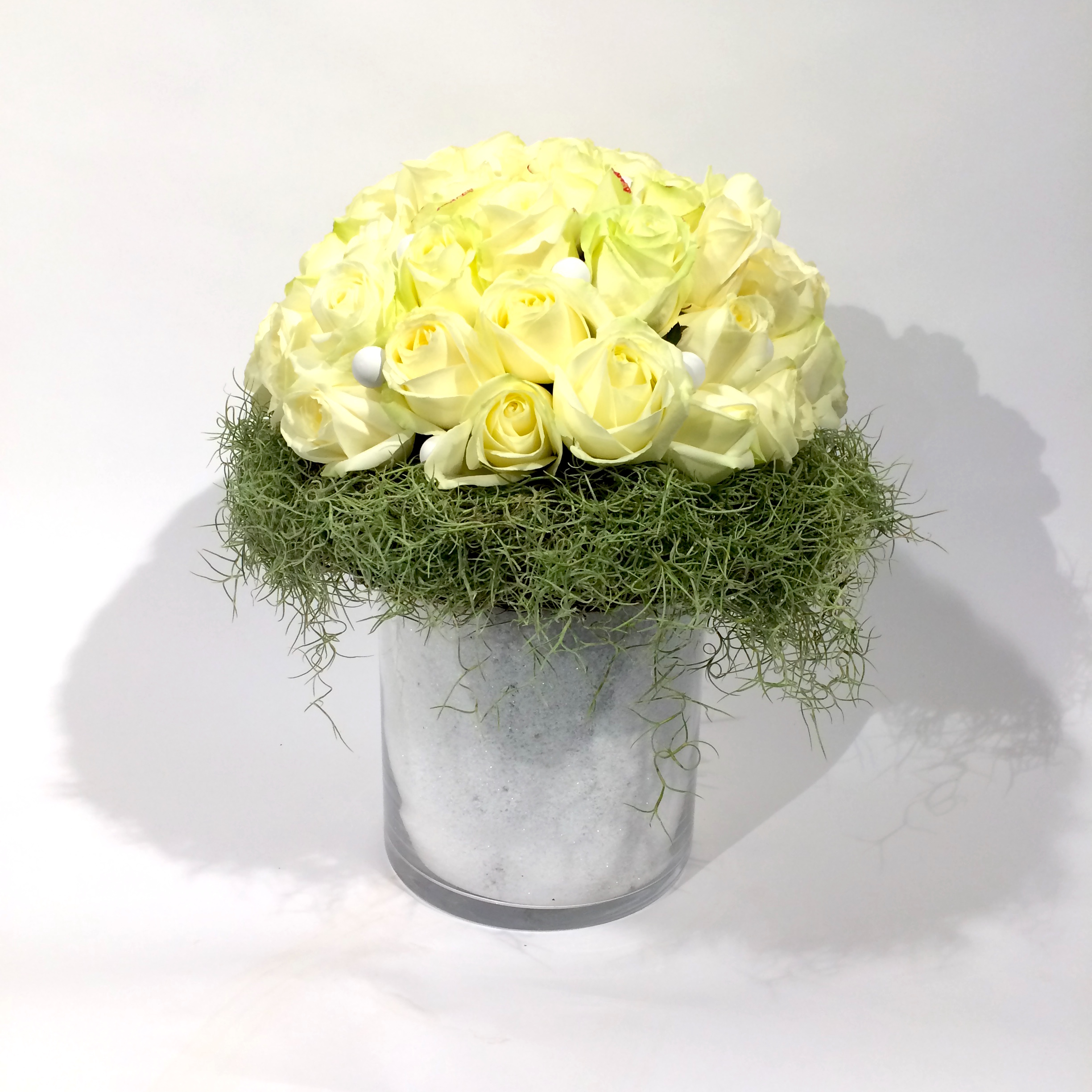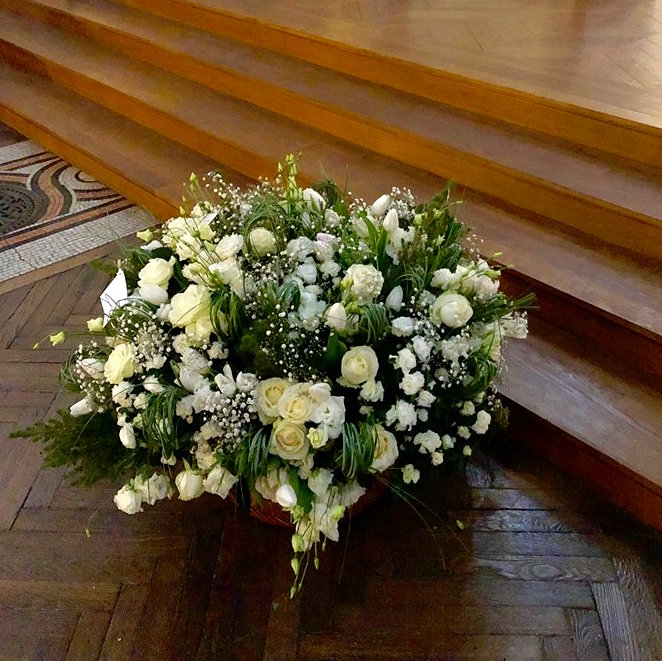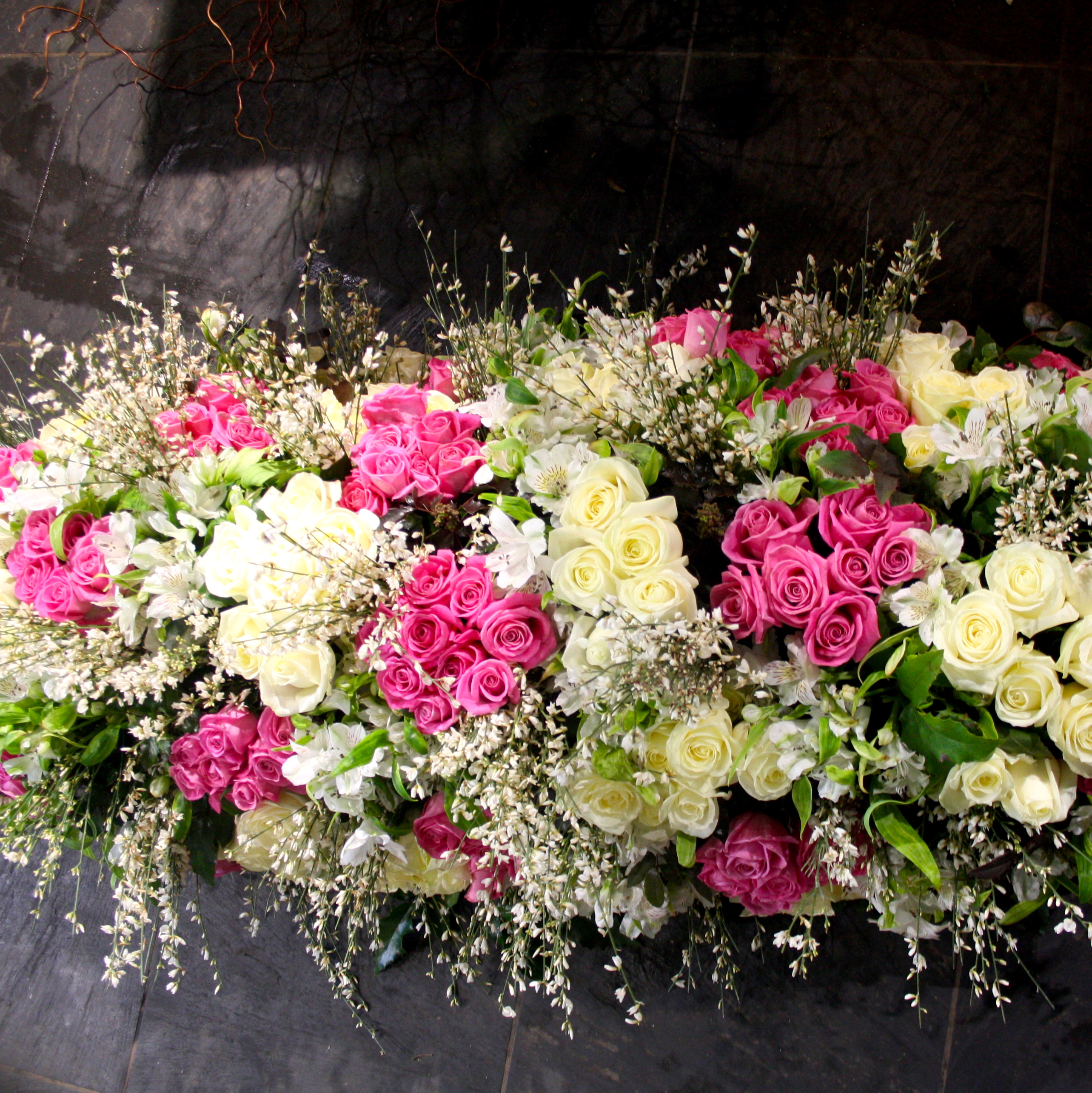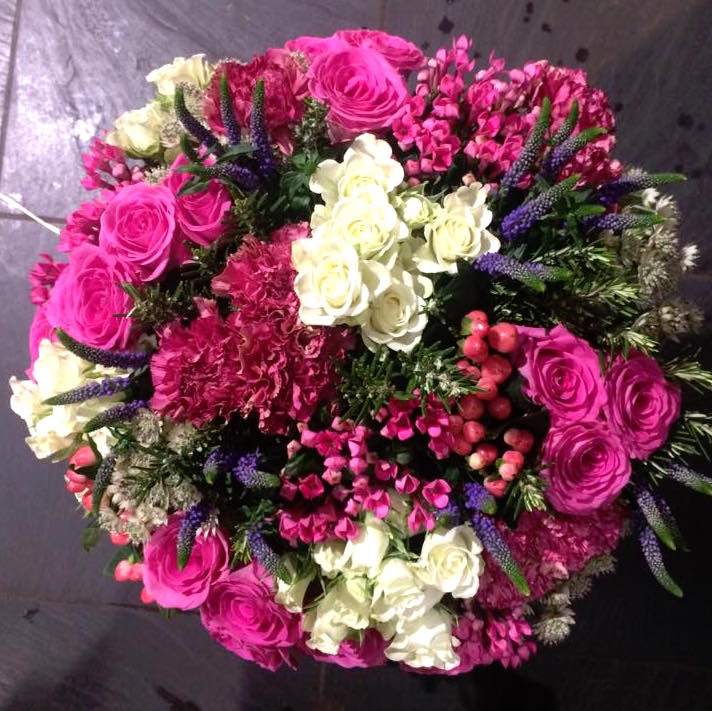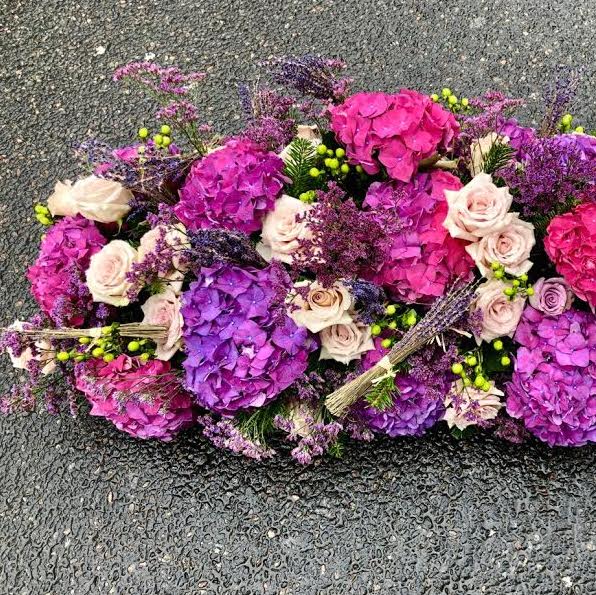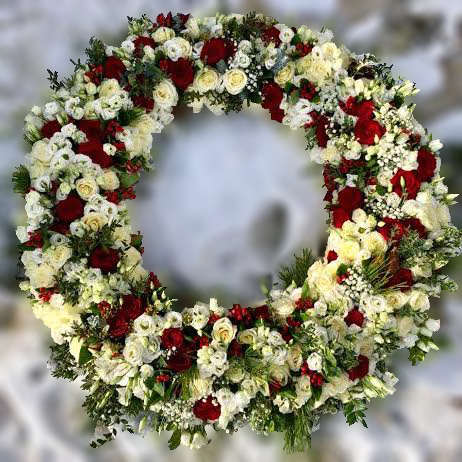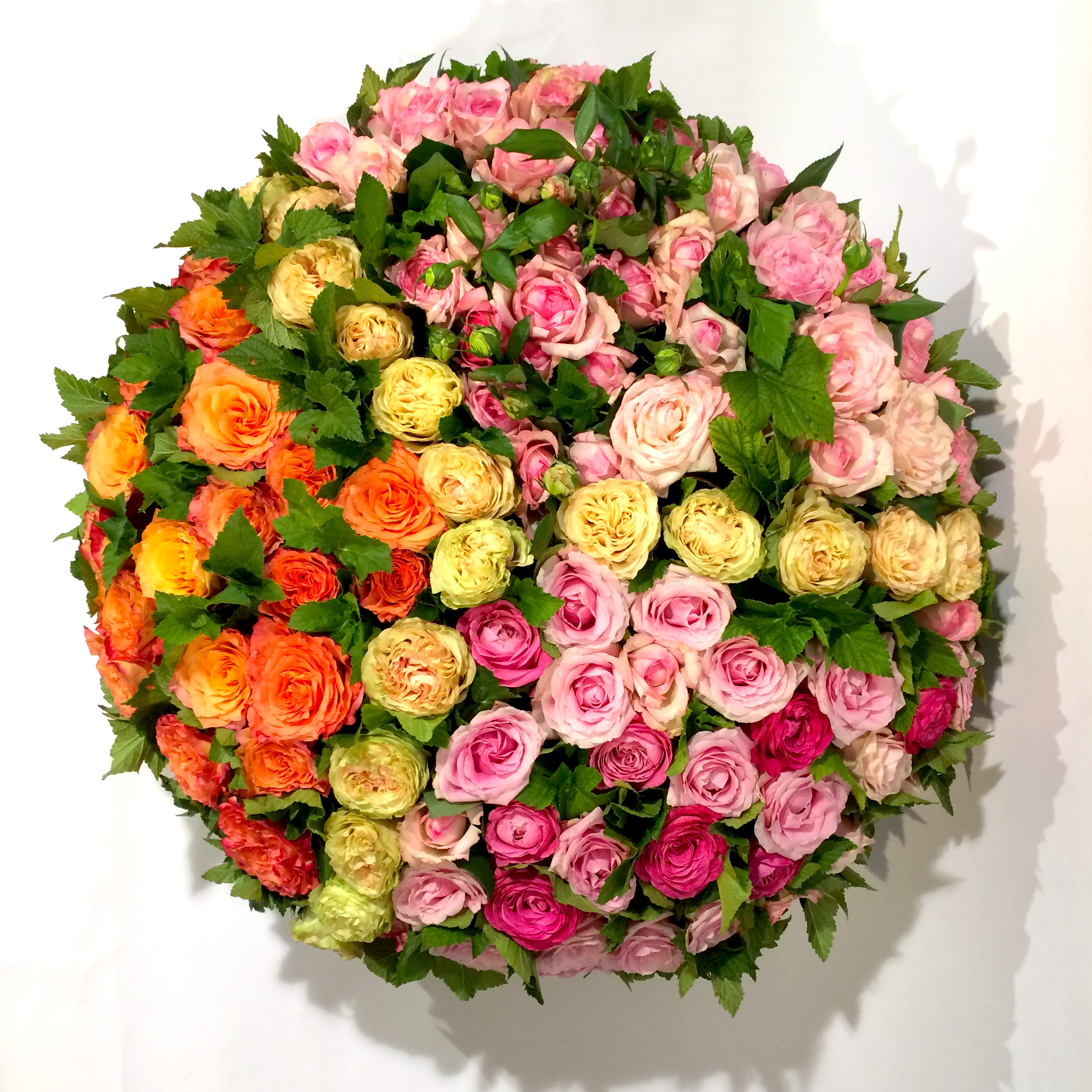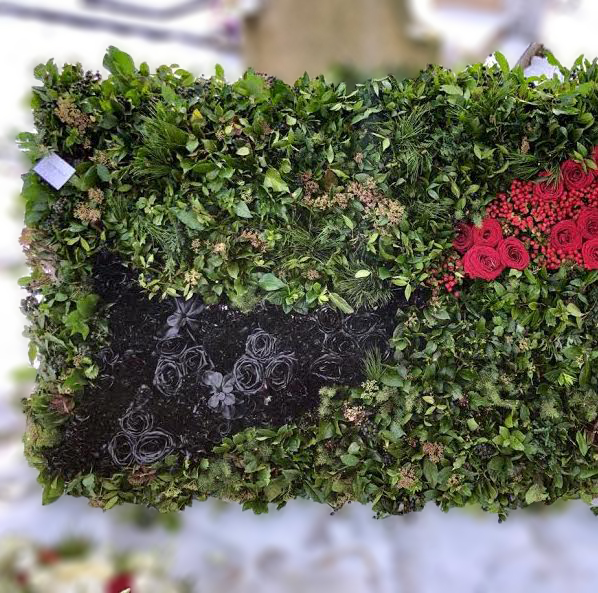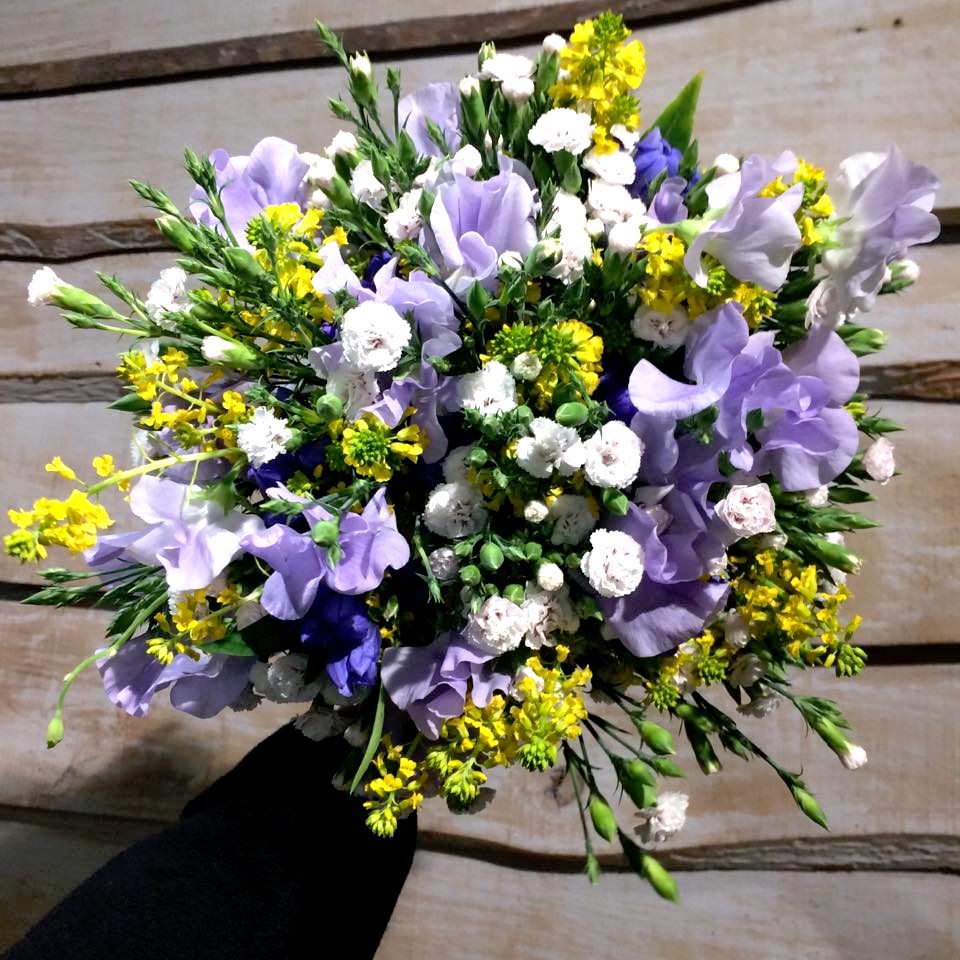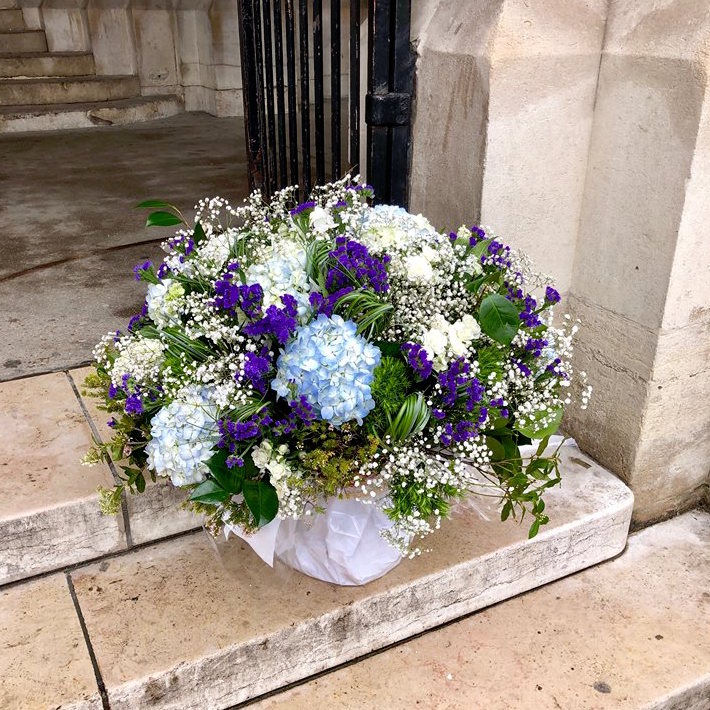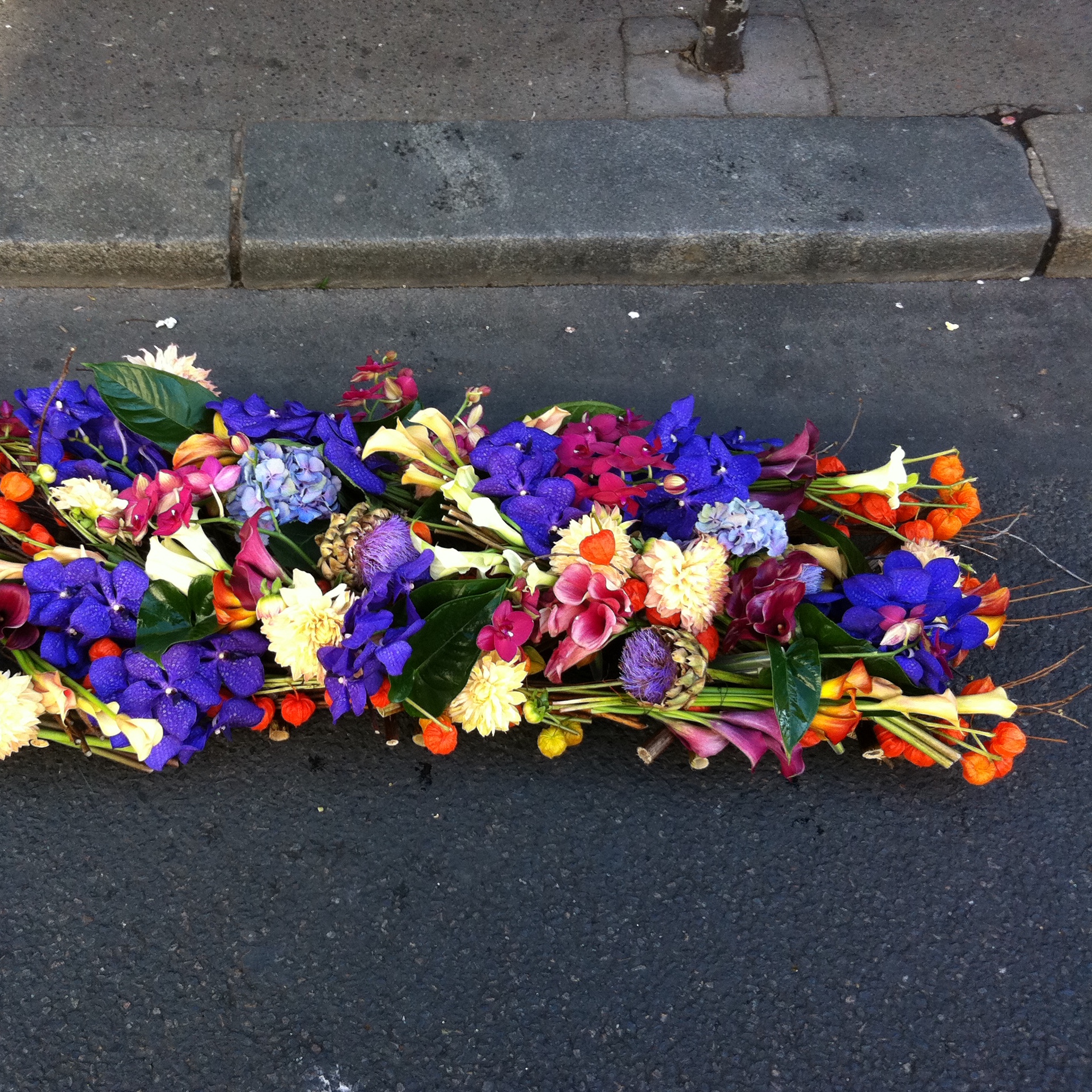 LATEST NEWS FOR THE CATEGORY "DEUIL" (FUNERALS)
(We are sorry, but the News section is only available in french.)