HOTELS
IT IS IN THE GREATEST PARISIAN HOTELS THAT CHRISTIAN MOREL EXPRESSES HIS TALENT TO THE LUXURIOUS PARISIAN HOTELS WITH FLORAL DECORATION SUBSCRIPTIONS
Christian Morel proposes his talent to the luxurious parisian hotels with his floral decorations.
It is moreover in one of this hotels, located close to the "Place Vendôme" (Paris 1st), that Christian Morel exercises his creativity from now on 15 years.
The clean and coloured flowers arrangements which proposes Christian Morel, sublimates perfectly the smart and elegant atmosphere of the hotel.
The artist also offers his know-how to another prestigious hotel from now on more than 11 years. This hotel remains a mythical place located next to the "Place de l'Opéra". Luxurious hotel of 470 rooms in the blazing Napoleon III inspiration style where Christian Morel distills his talent within the large lounges in a row decorated with engravings evoking dance and music.
It is in those harmonies of blue, red and deep gold which defines this hotel that, thanks to the majestic white orchids, the artist composes between lightness and transparency.
FREE ESTIMATE REQUEST
Christian Morel puts his expertise and talent at the service of major Parisian hotels.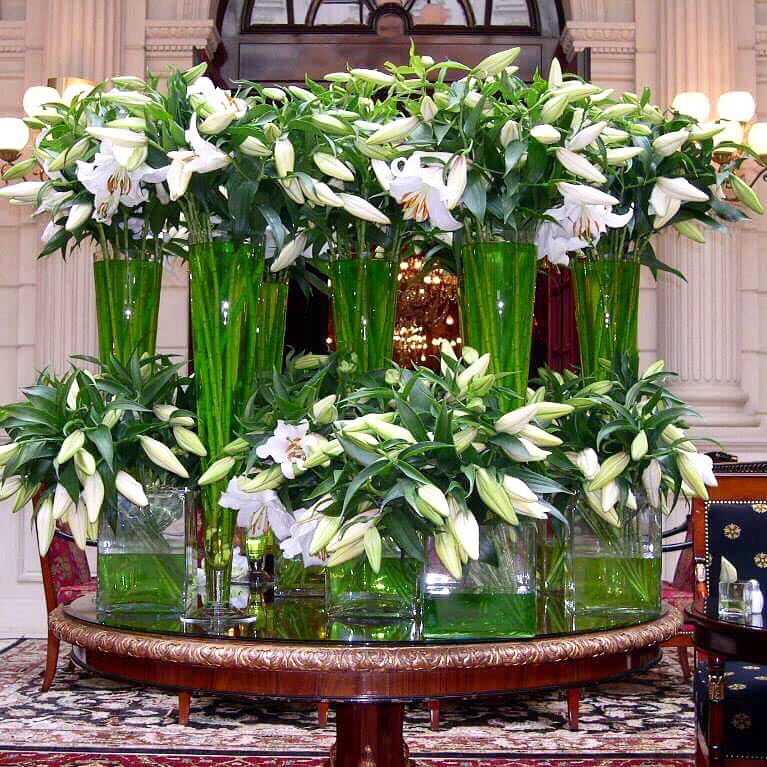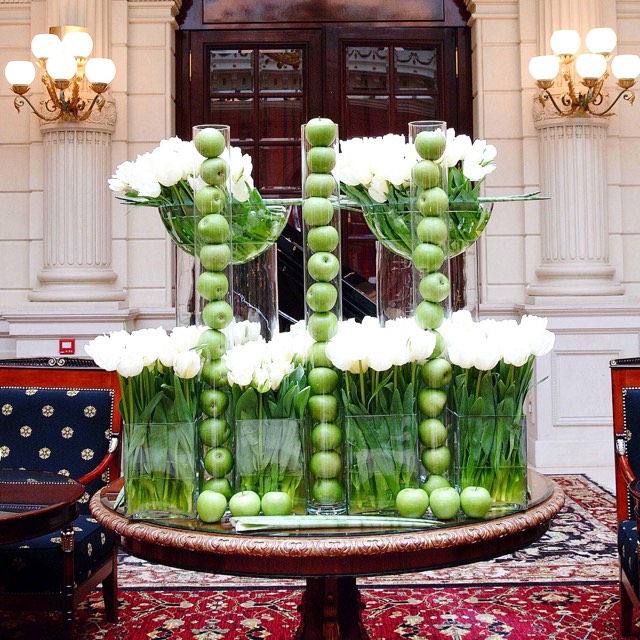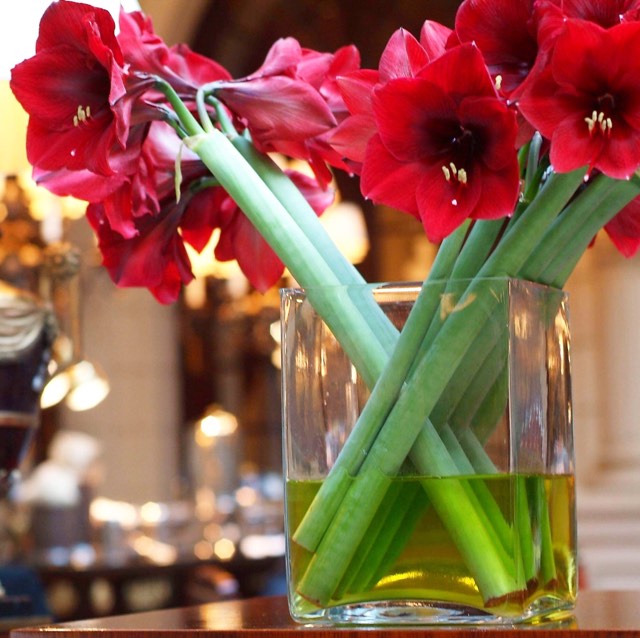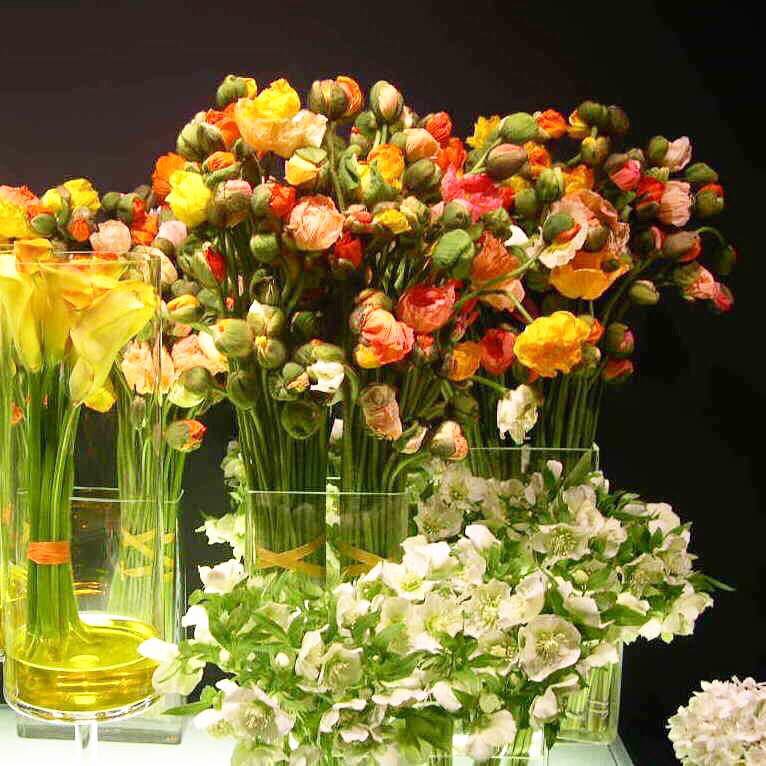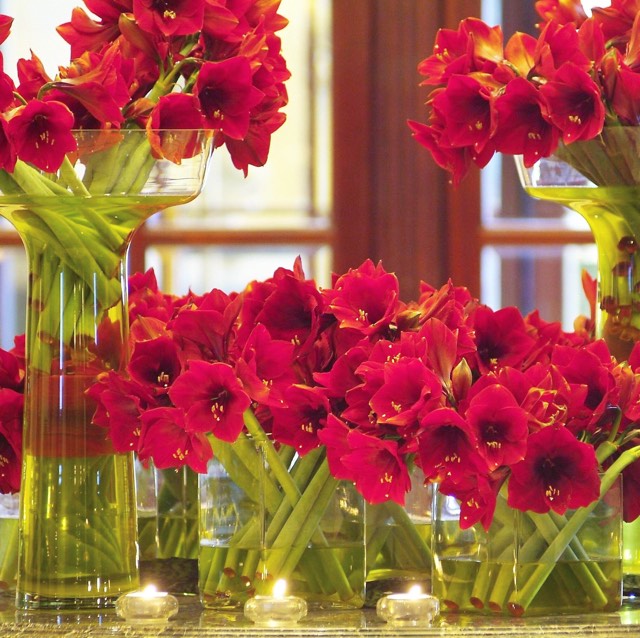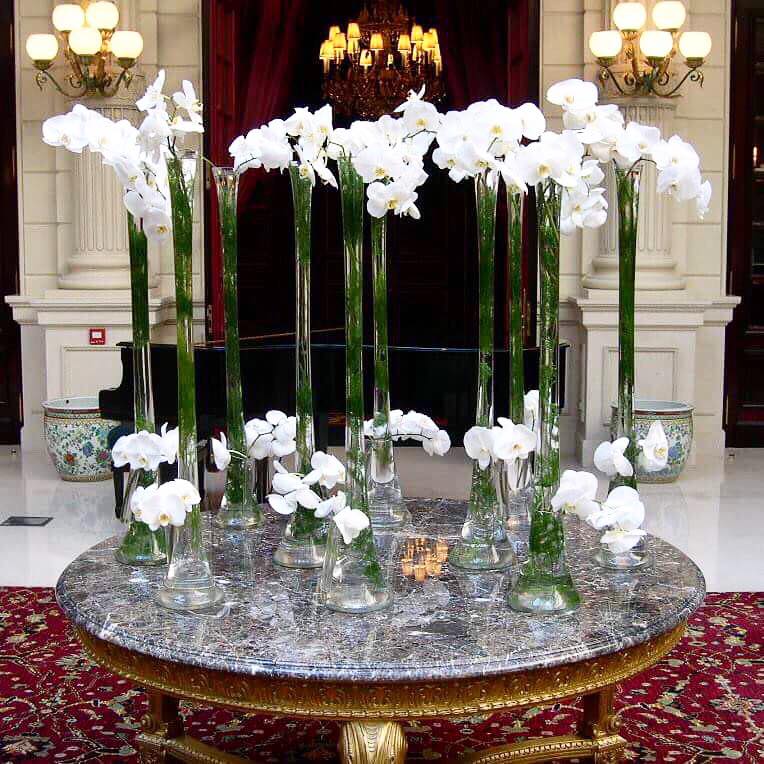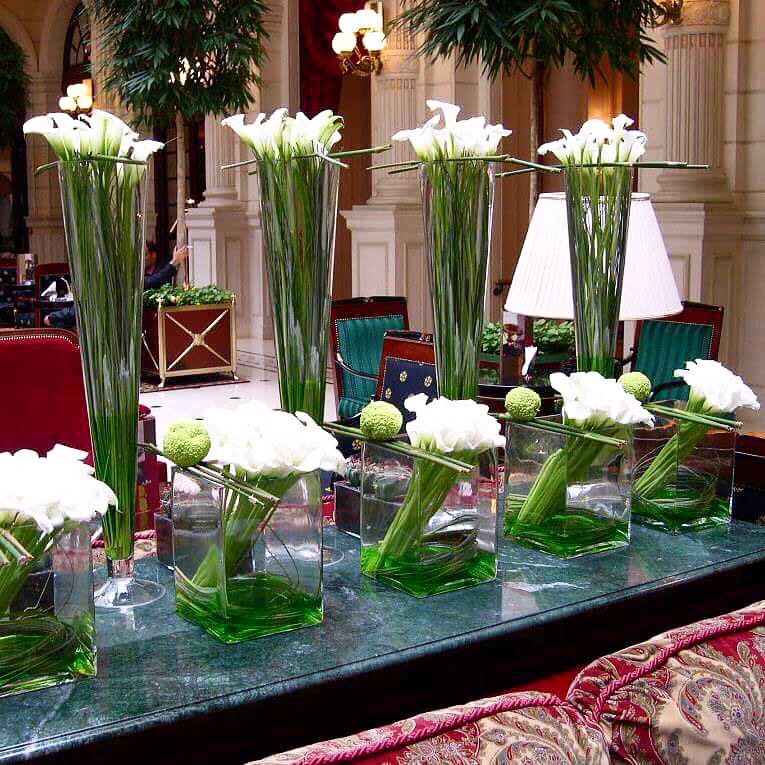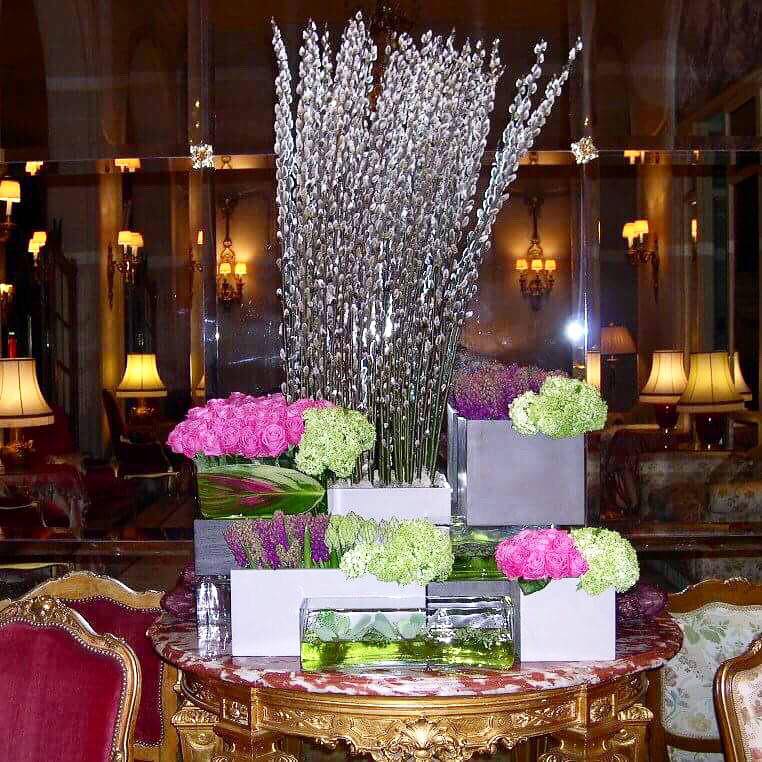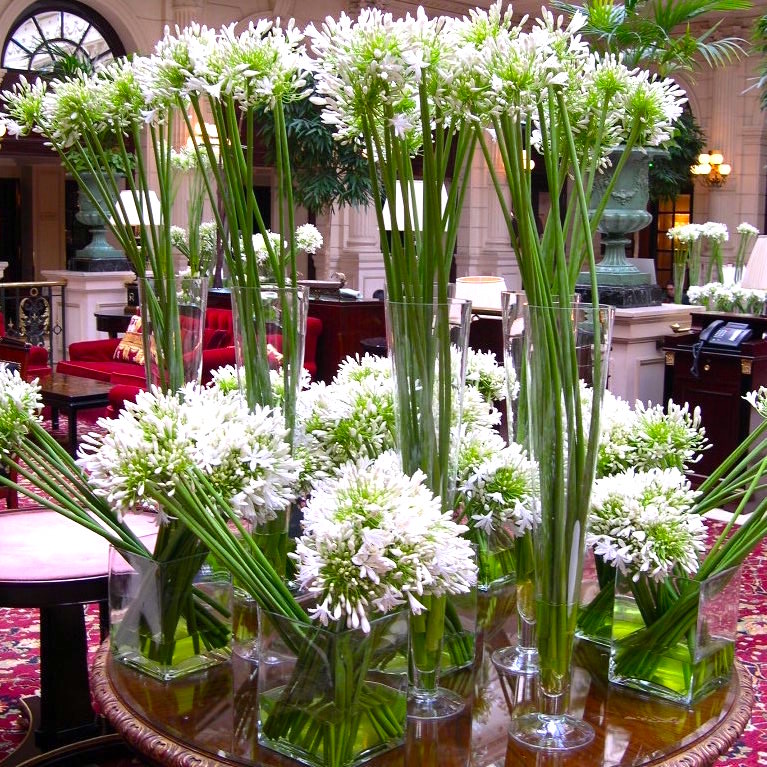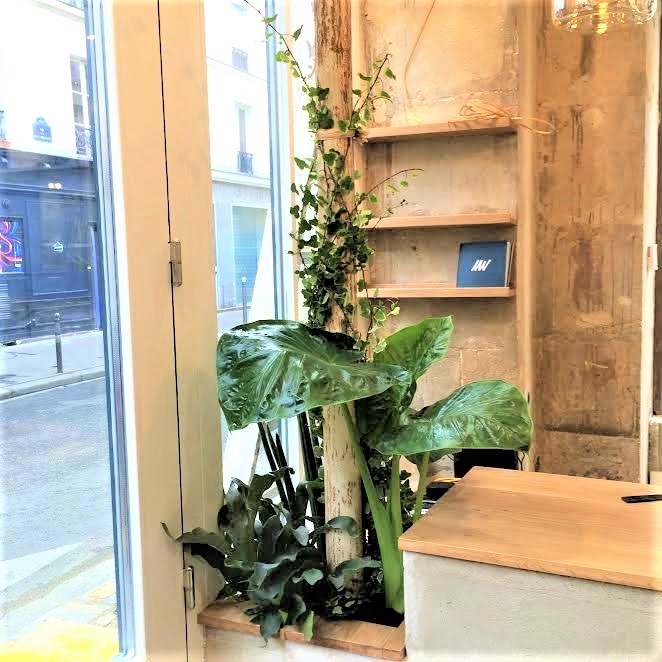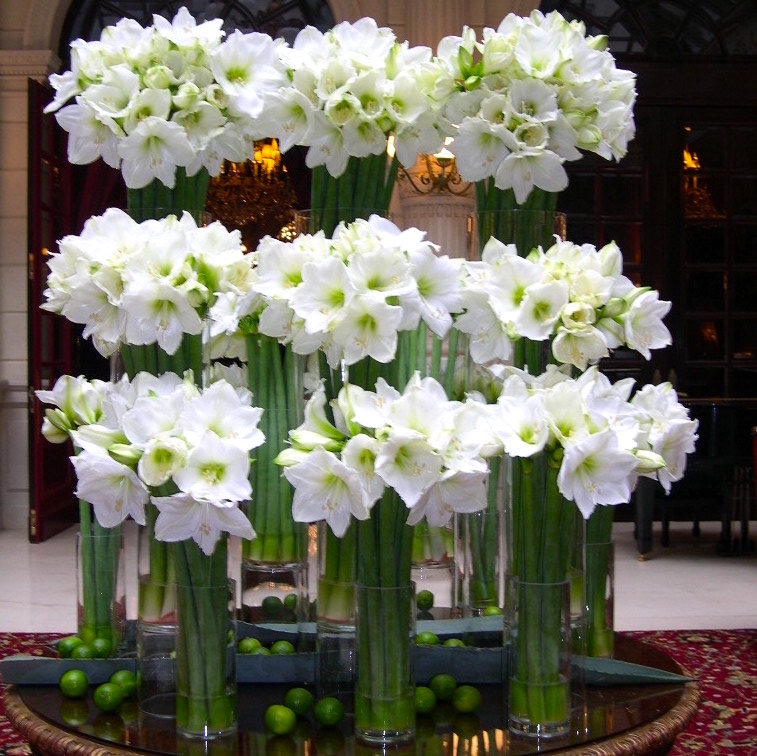 LATEST NEWS FOR THE CATEGORY "HOTELS"
(We are sorry, but the News section is only available in french.)