WEDDING – WEDDING BOUQUET AND FLORAL DESIGN
WEDDING SPECIALIST, CHRISTIAN MOREL MAKES ORIGINAL CREATIONS FOR YOUR WEDDING BOUQUETS, CHURCH DECORATIONS OR CEREMONY FLORAL ORNAMENTS.
FREE ESTIMATE REQUEST
We accompany you for this wonderful day. We will advise you and realize your desires of wedding bouquet and floral design, even the craziest ones!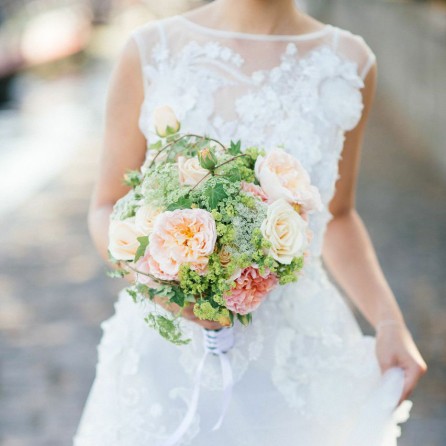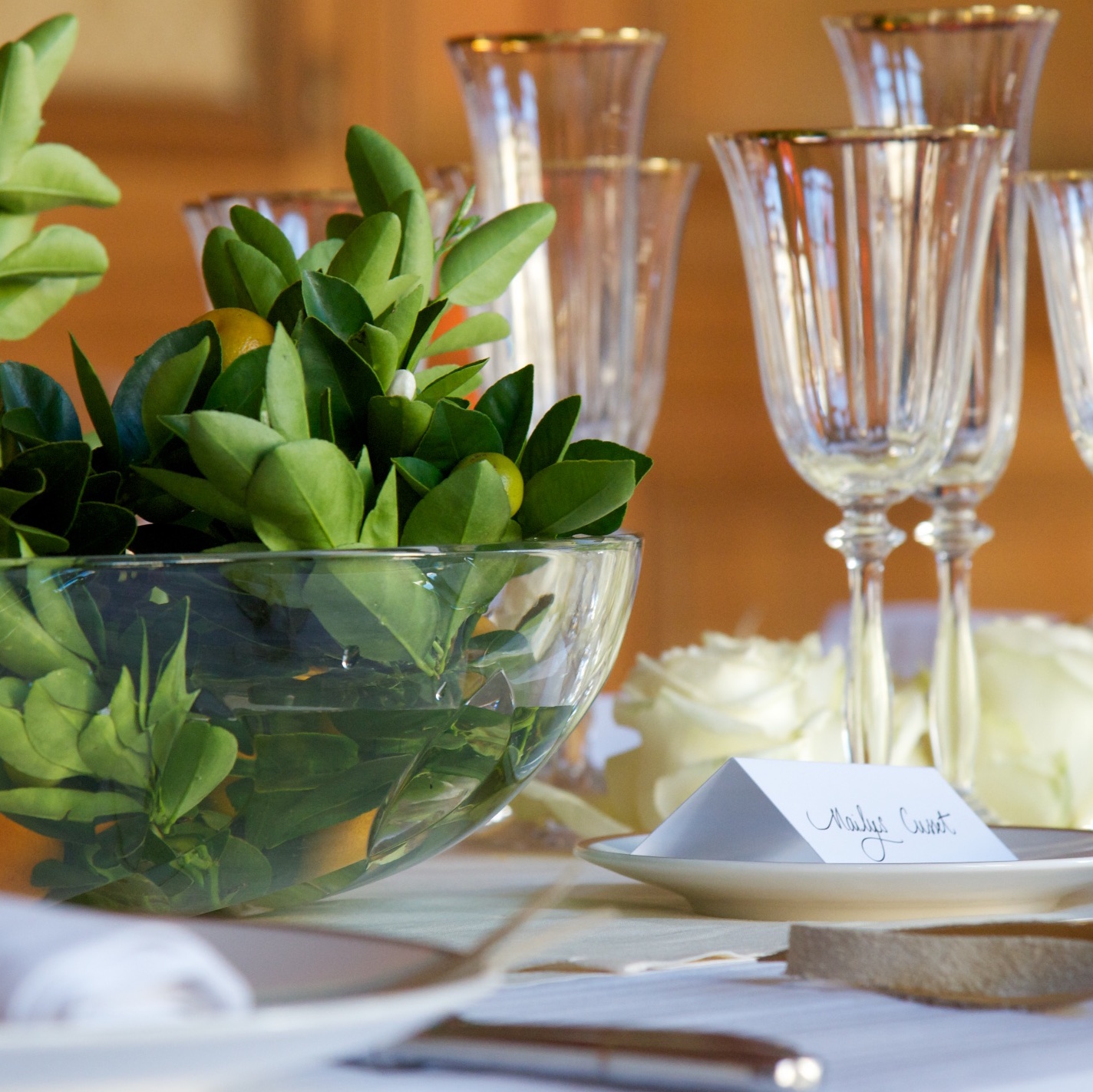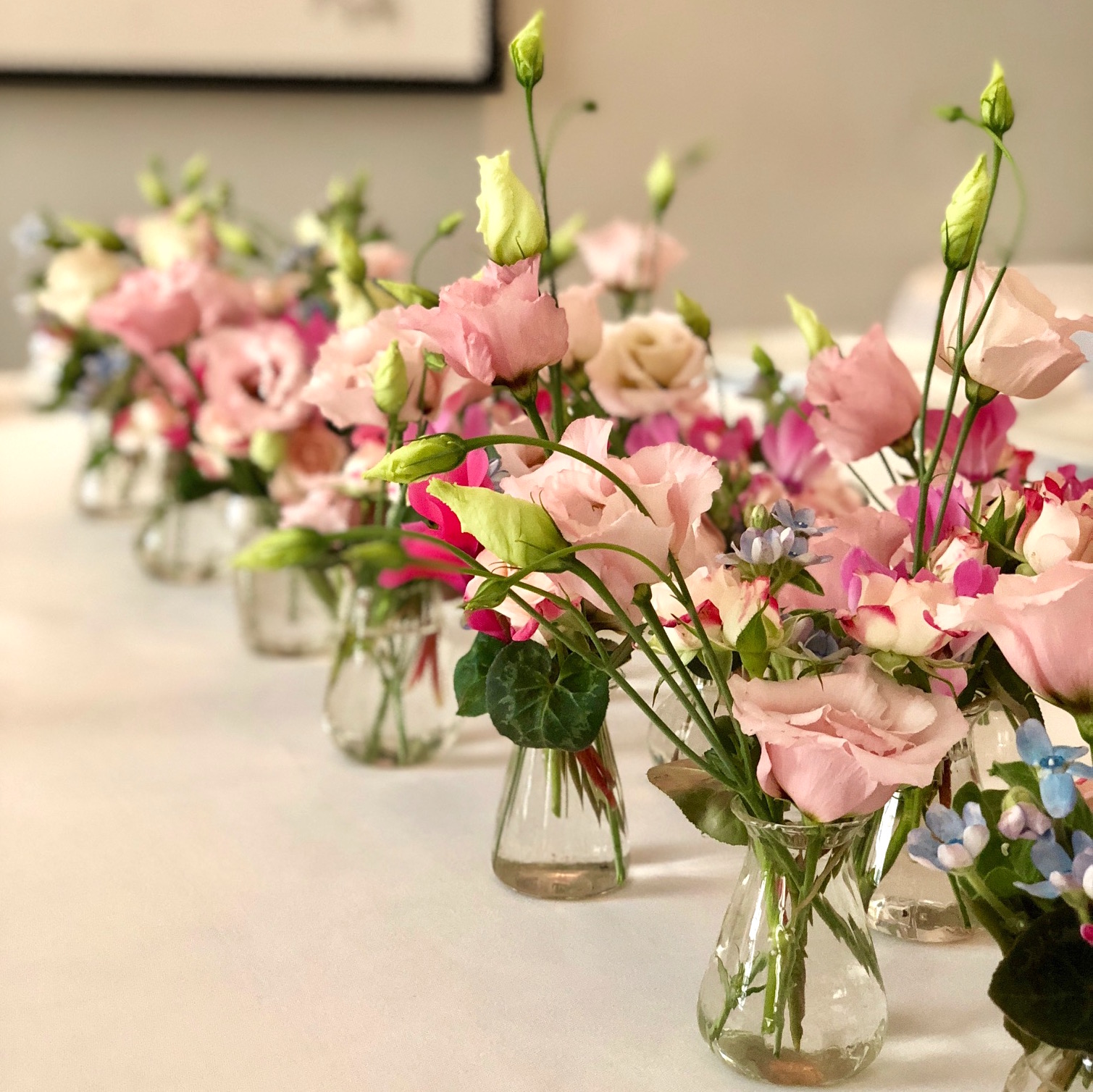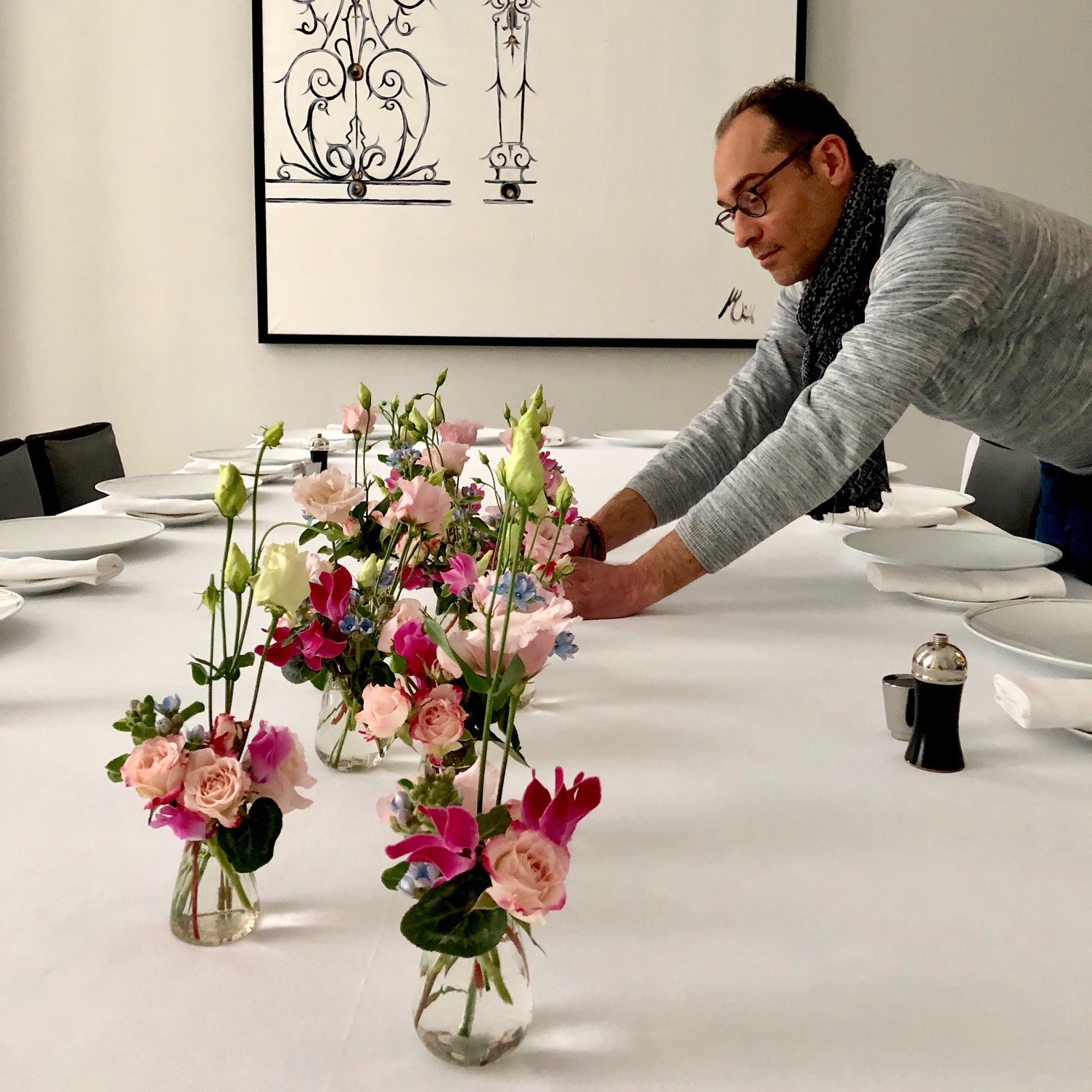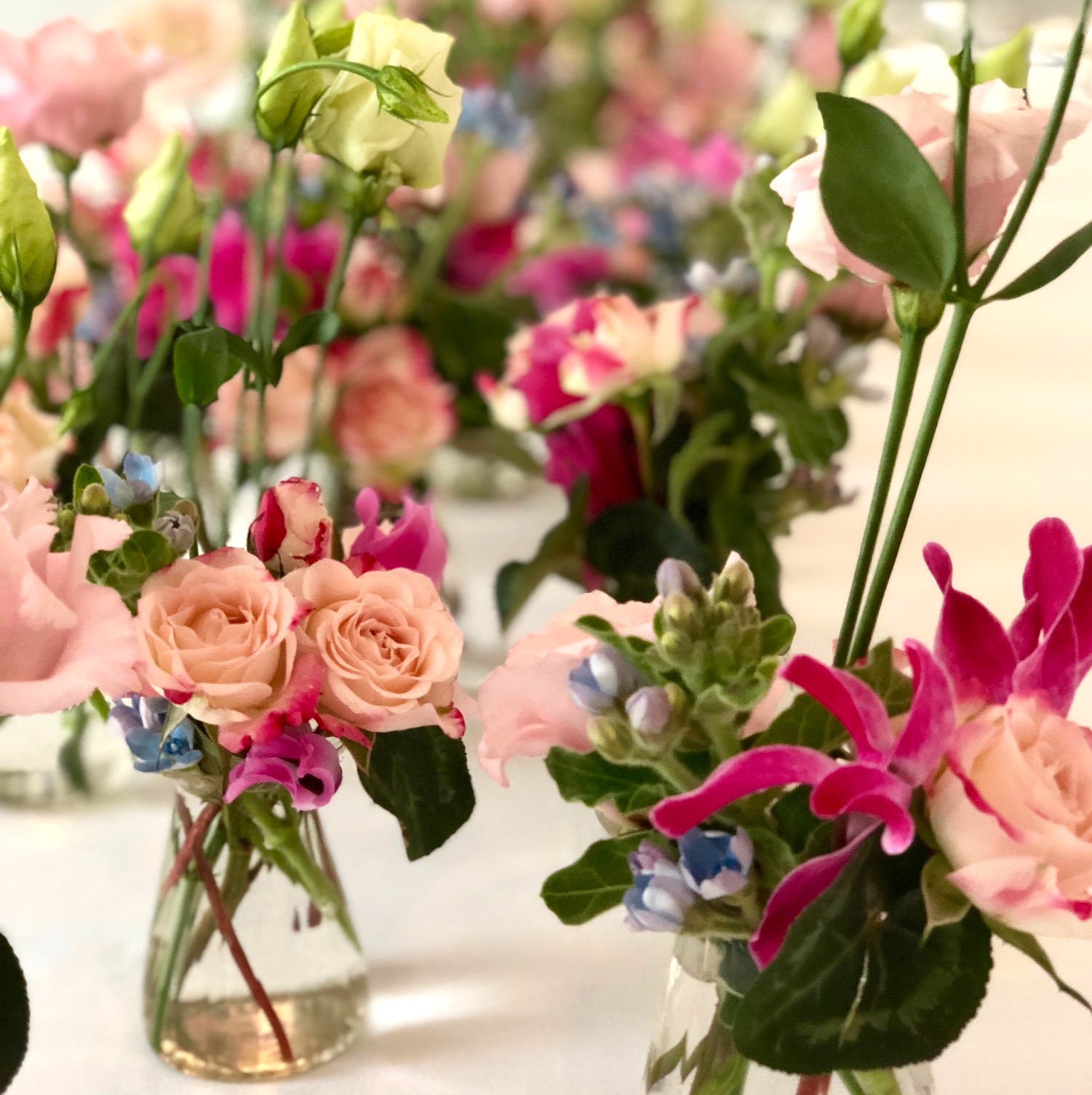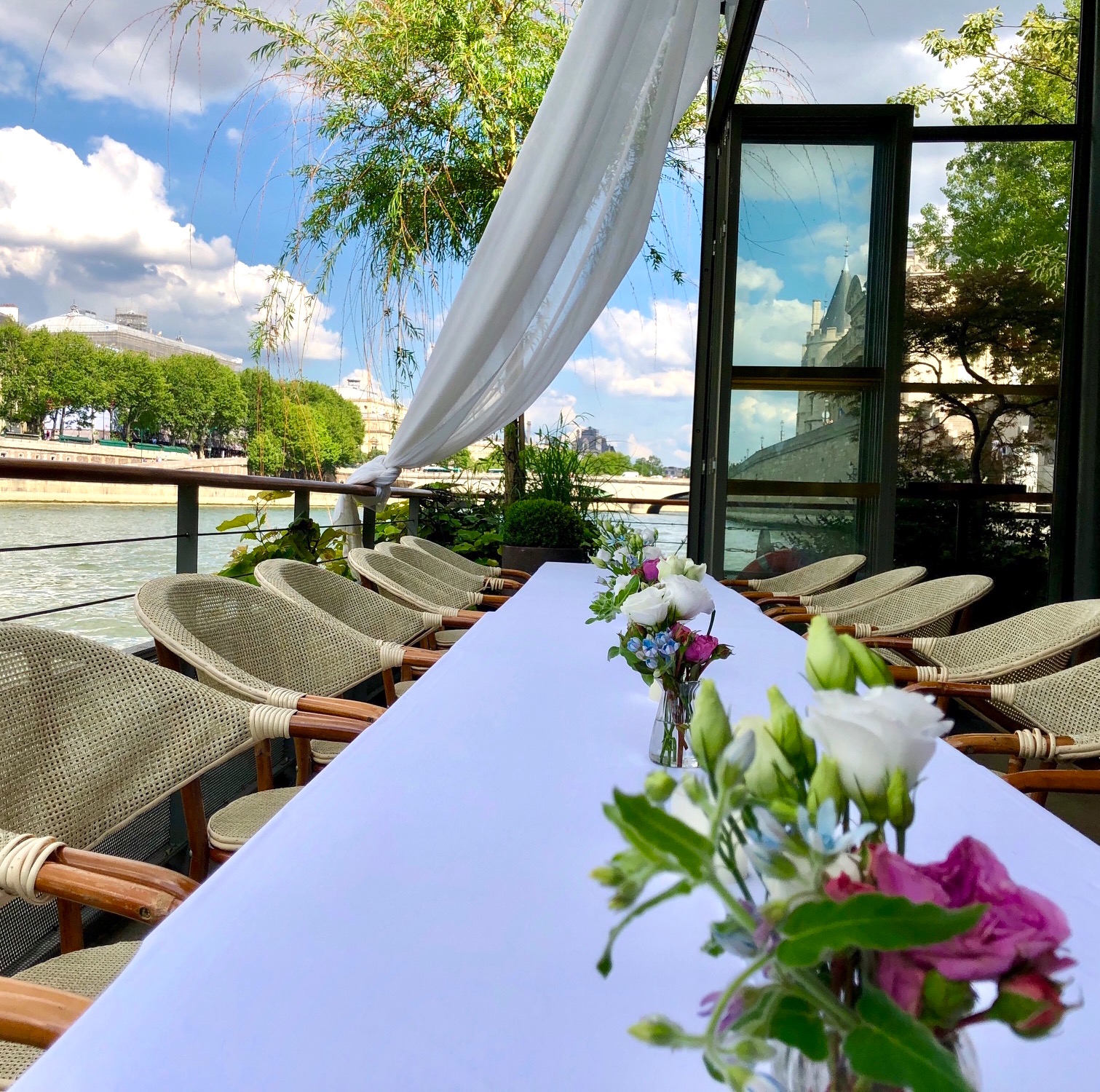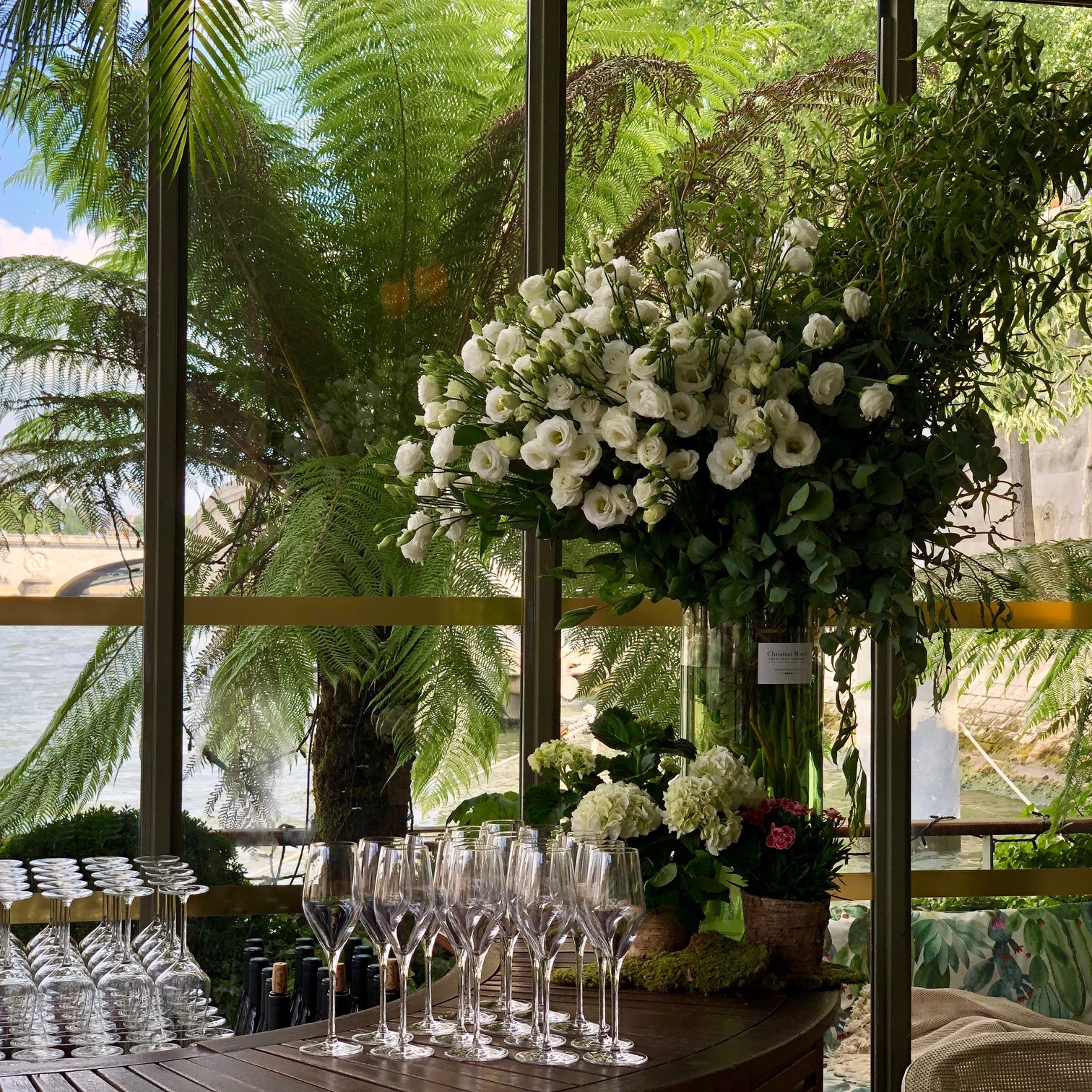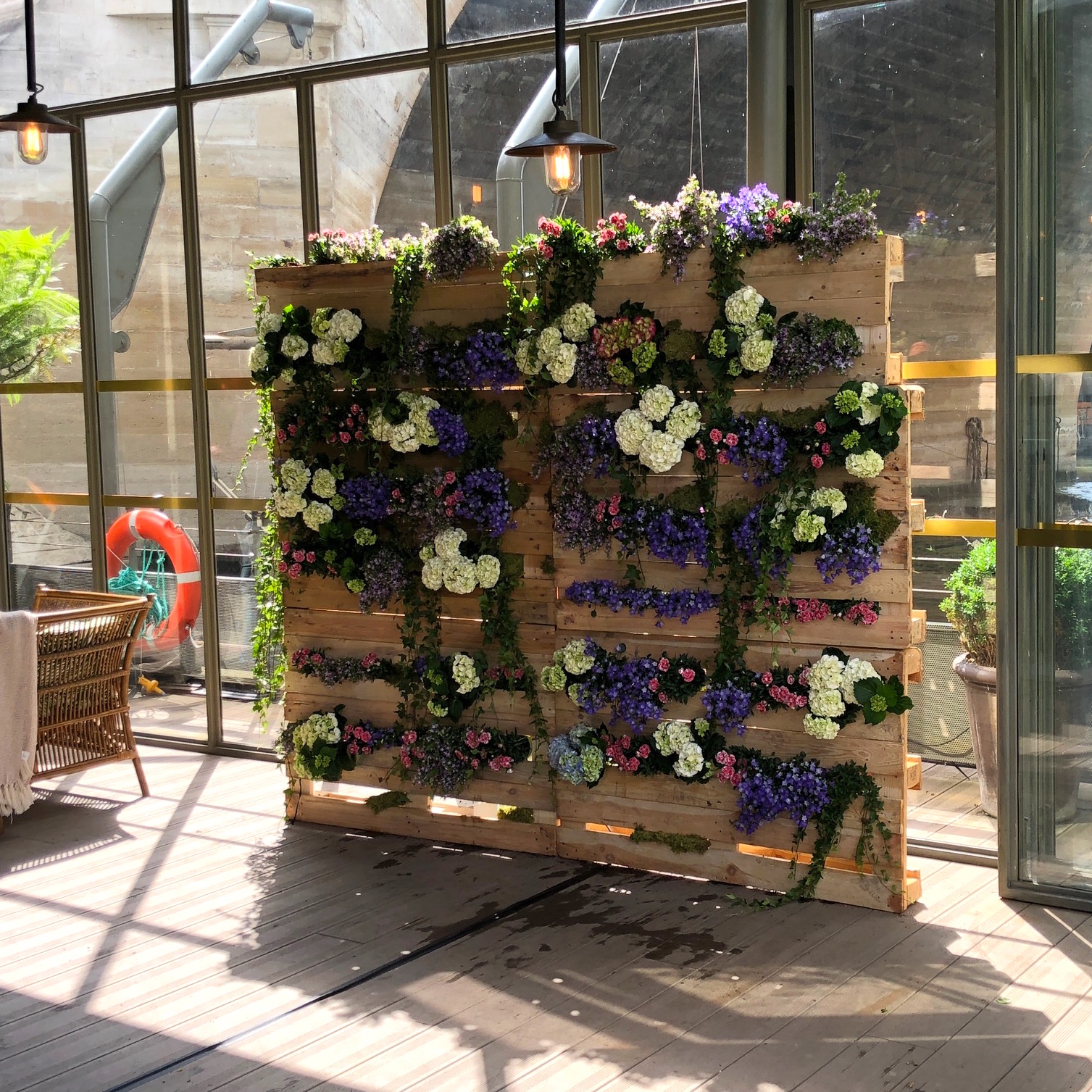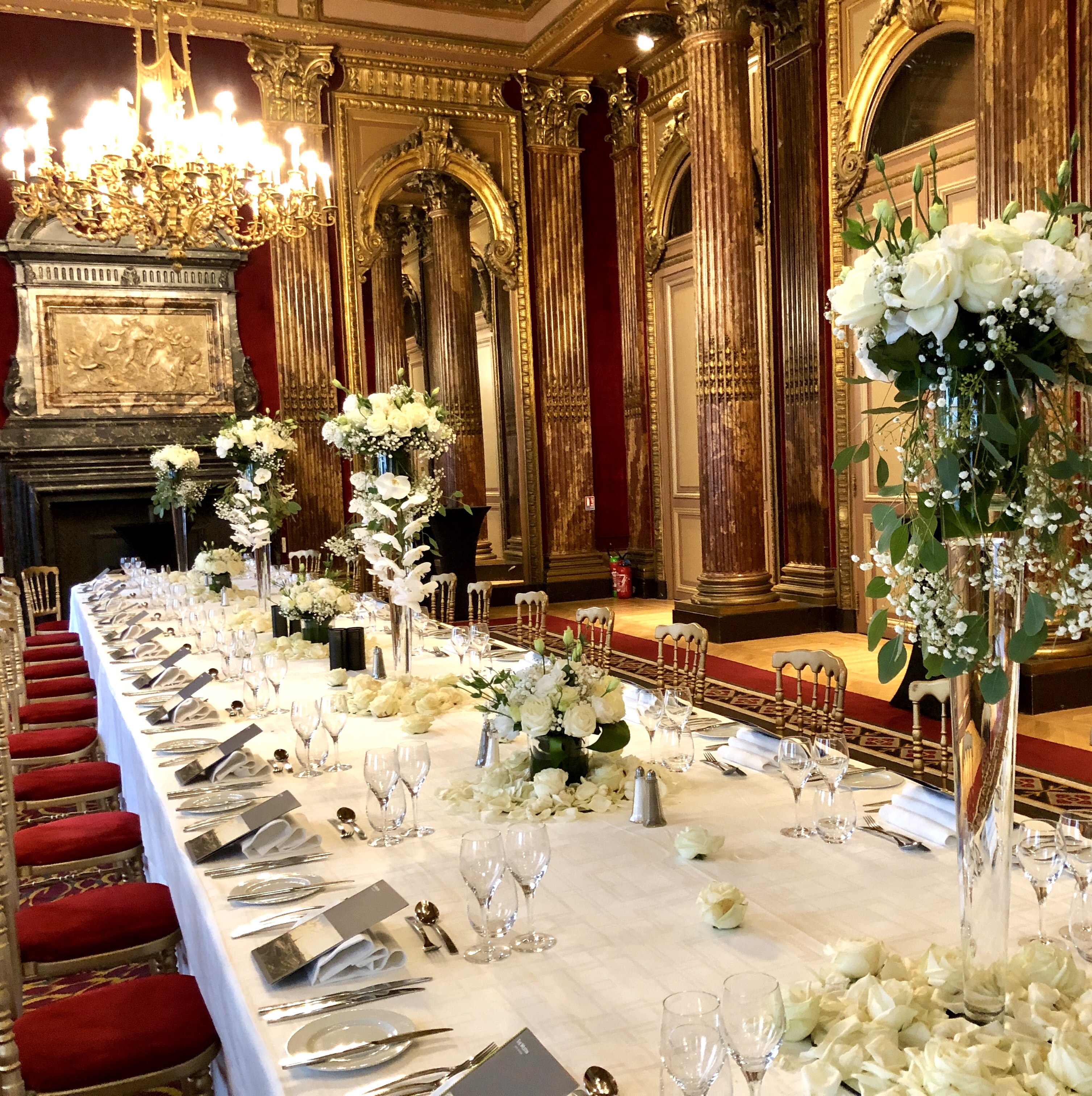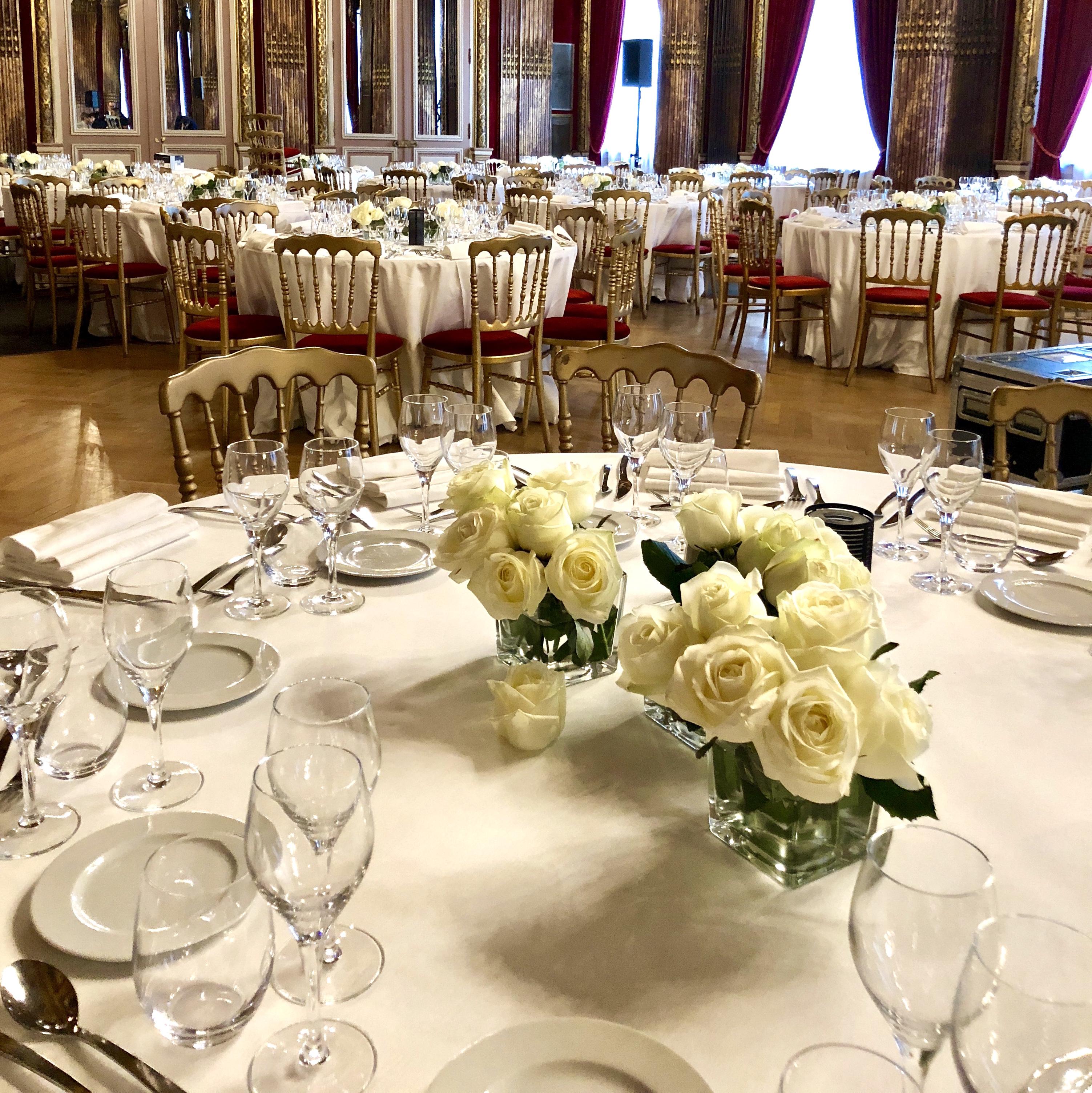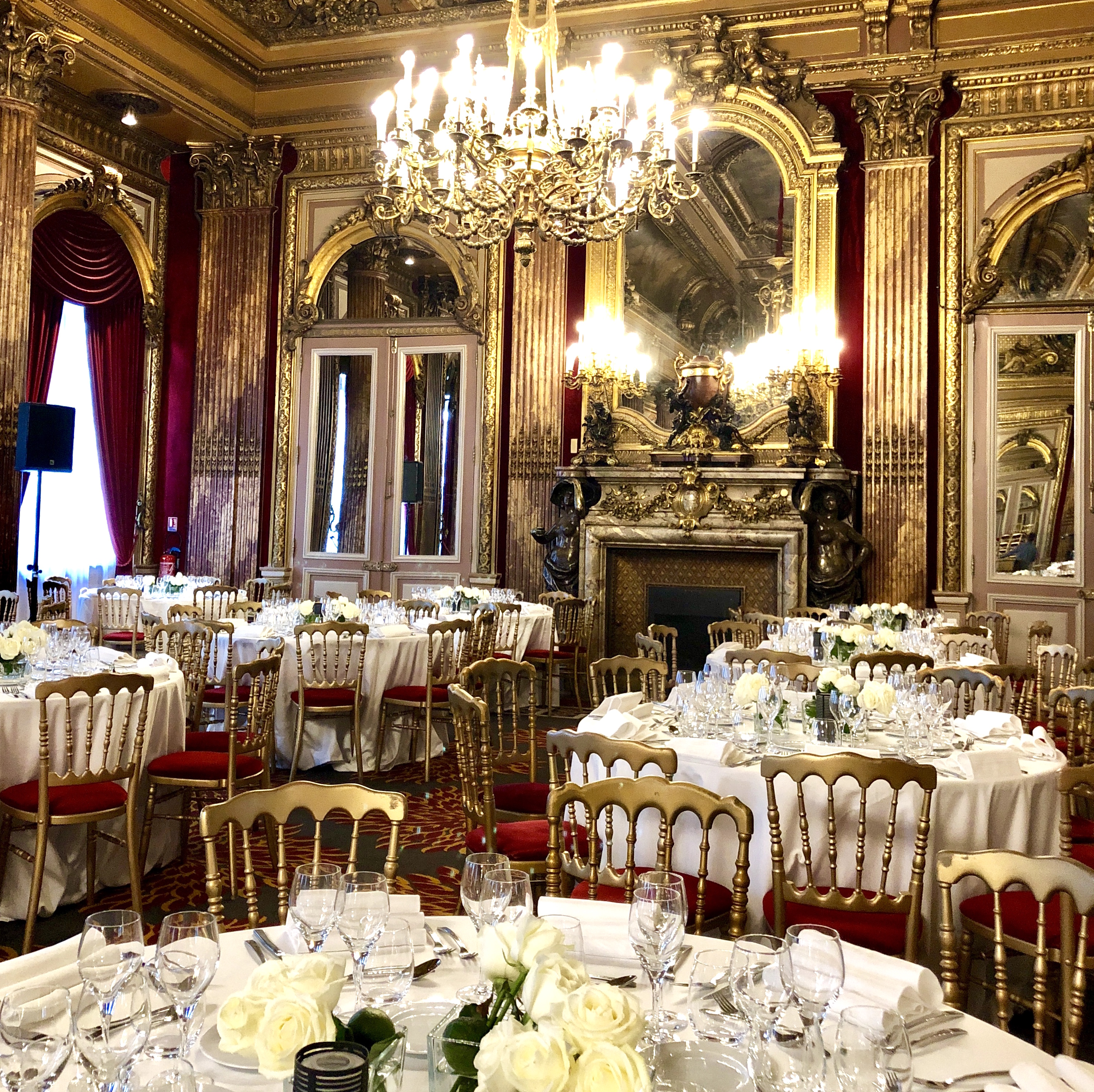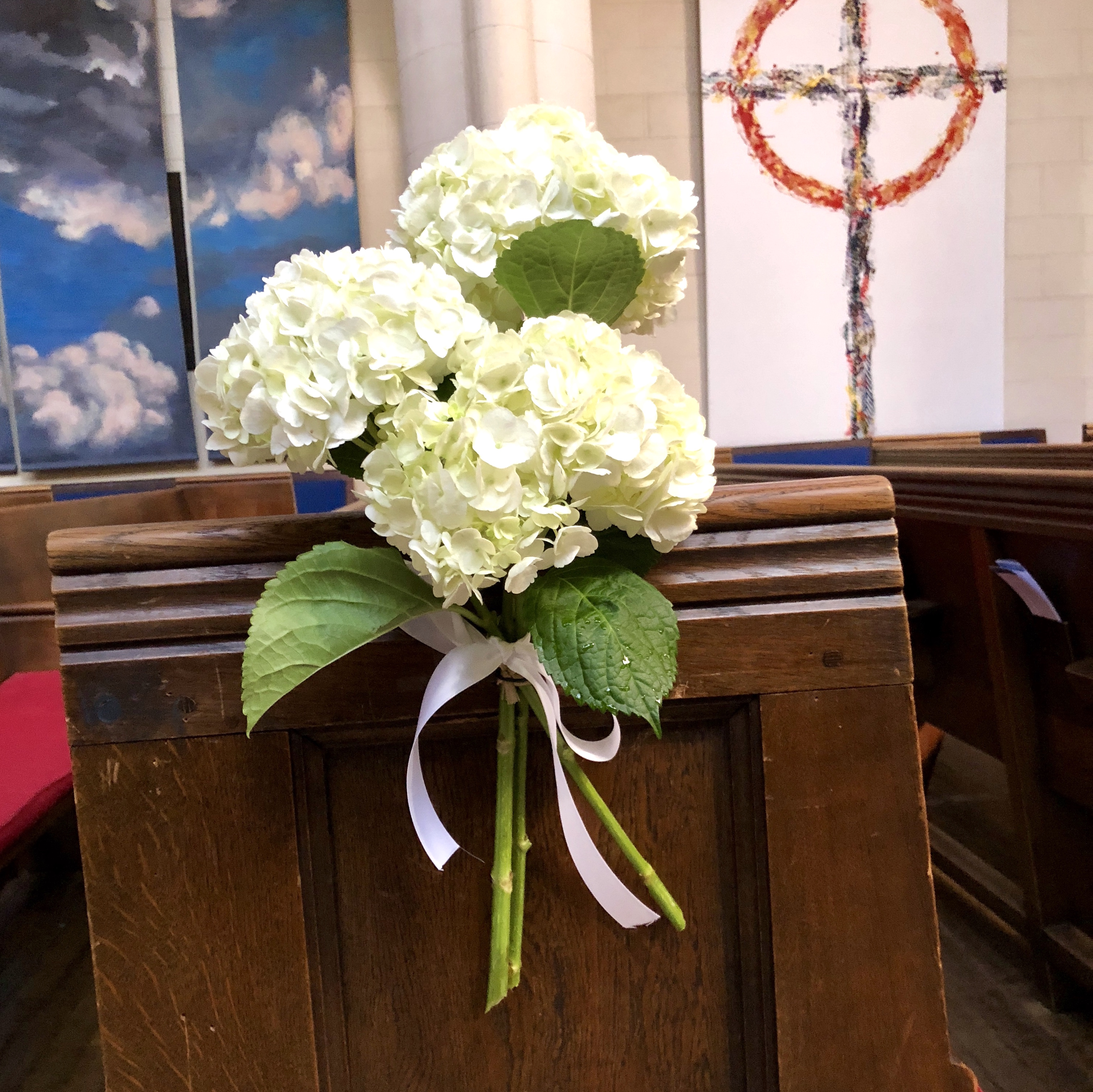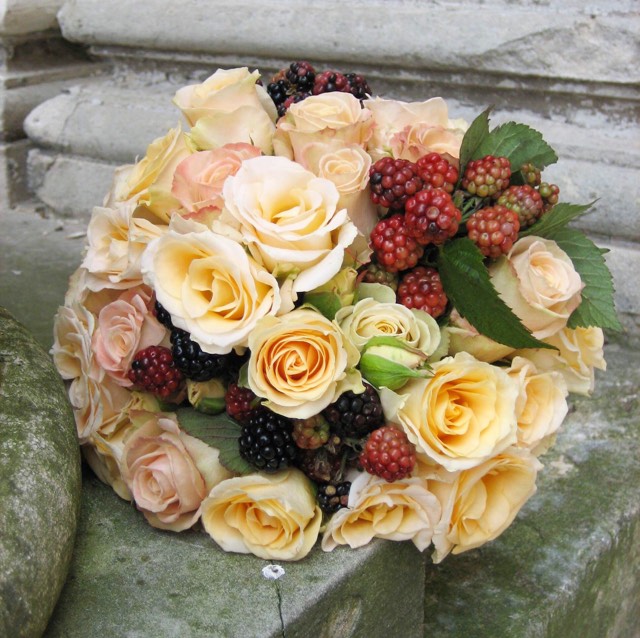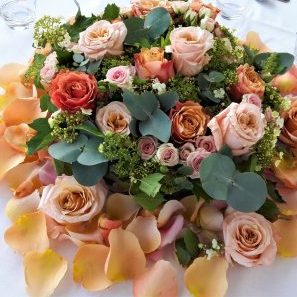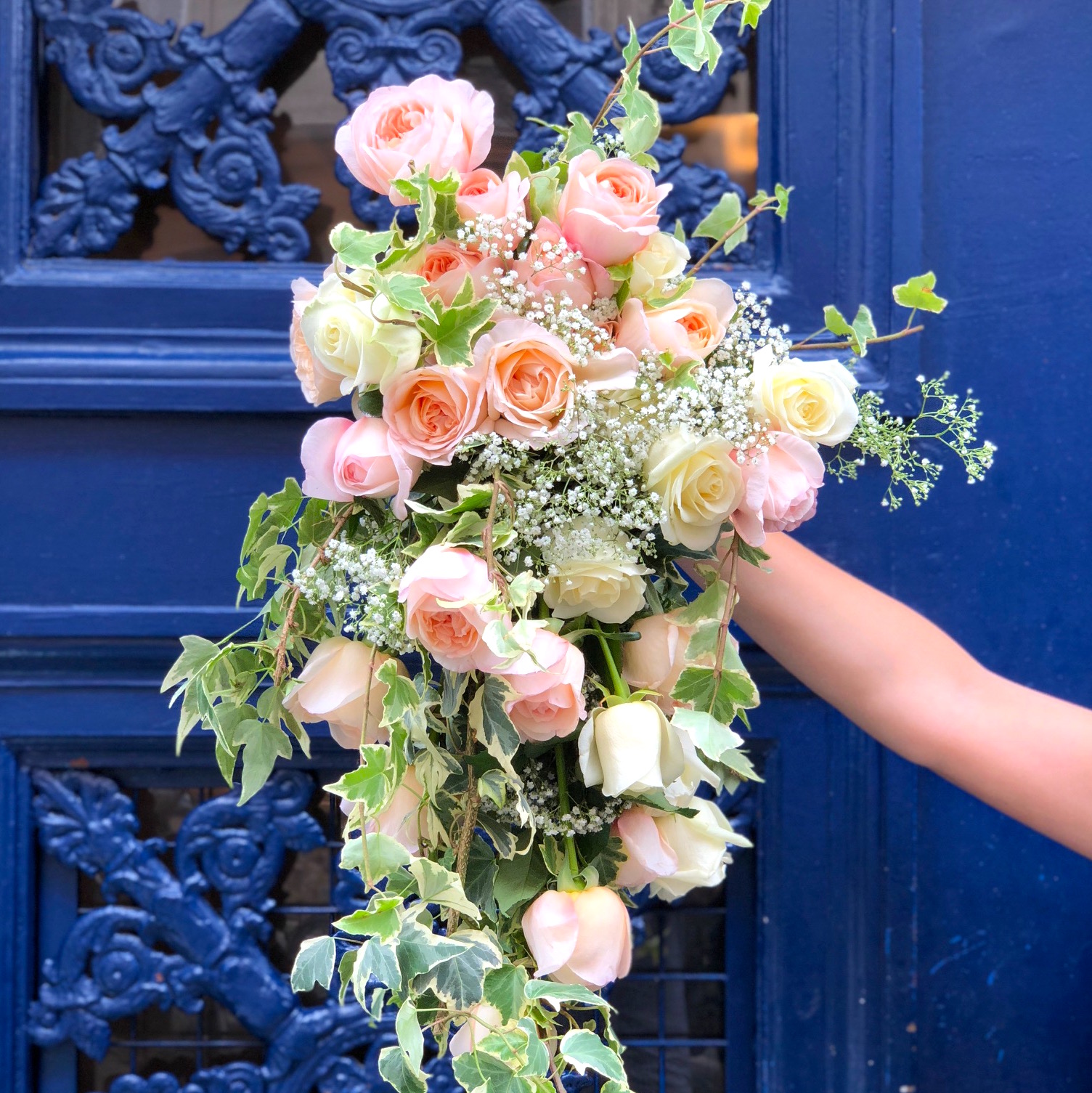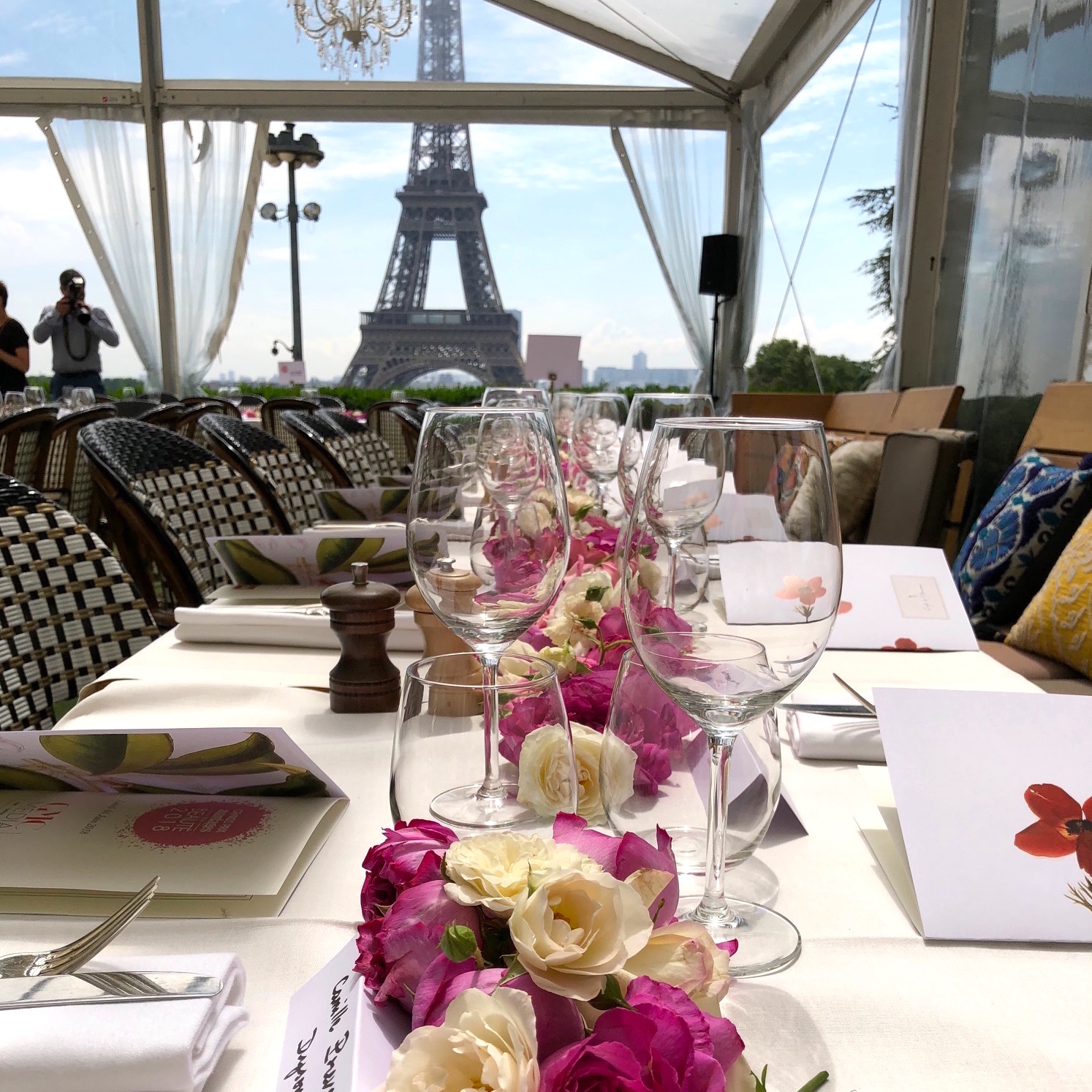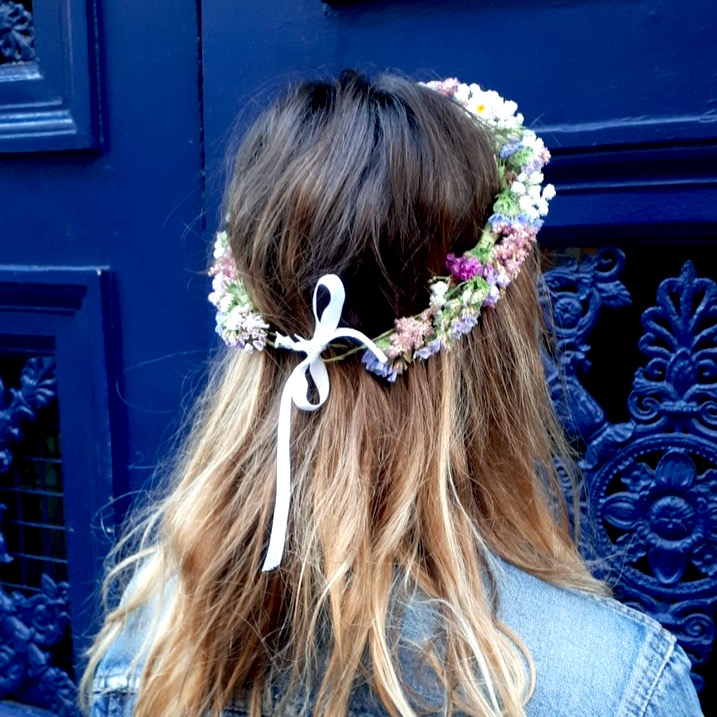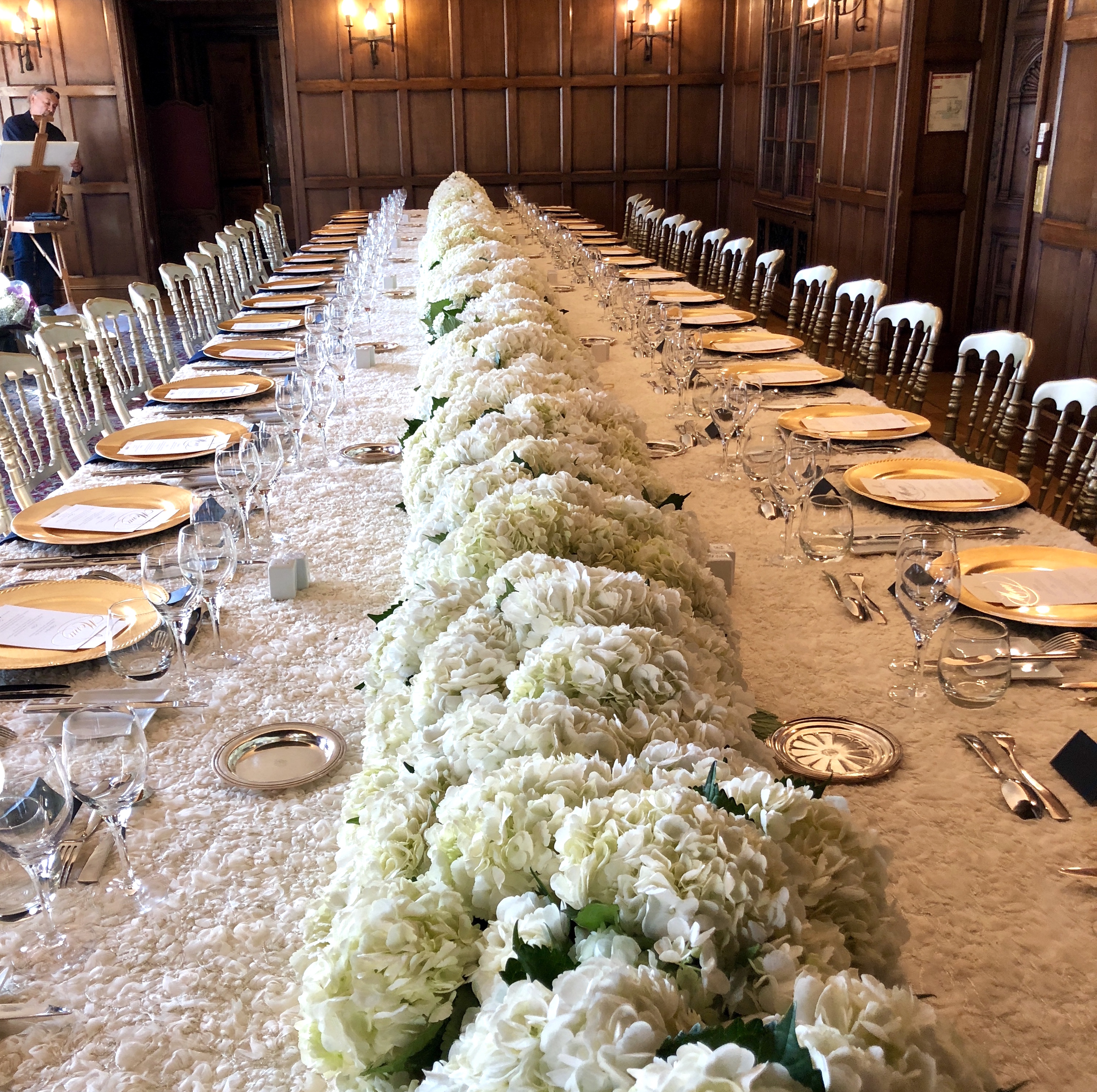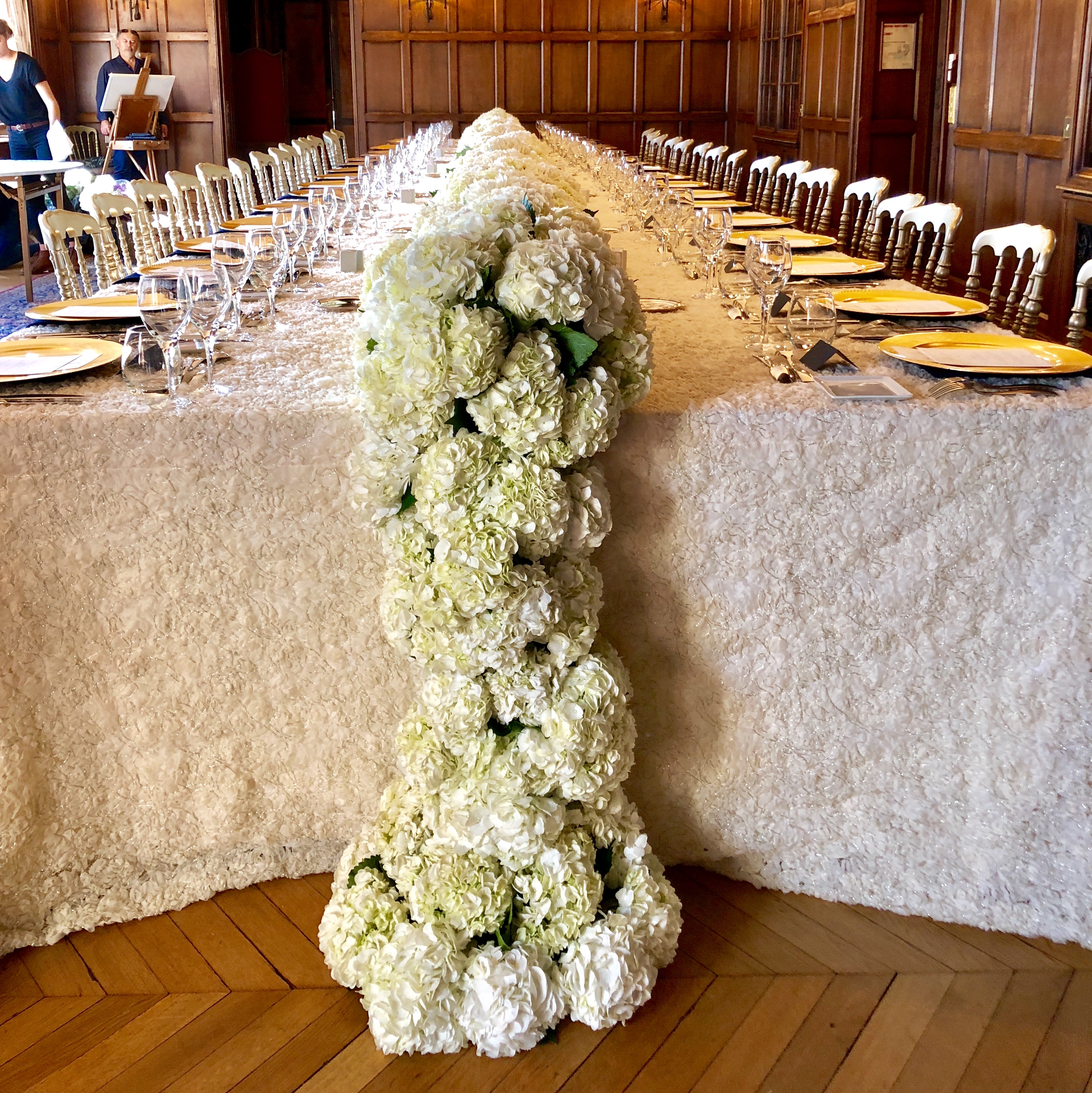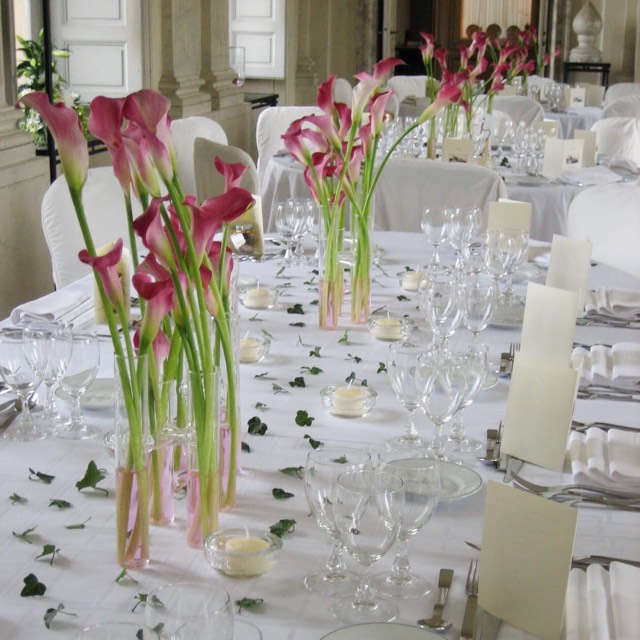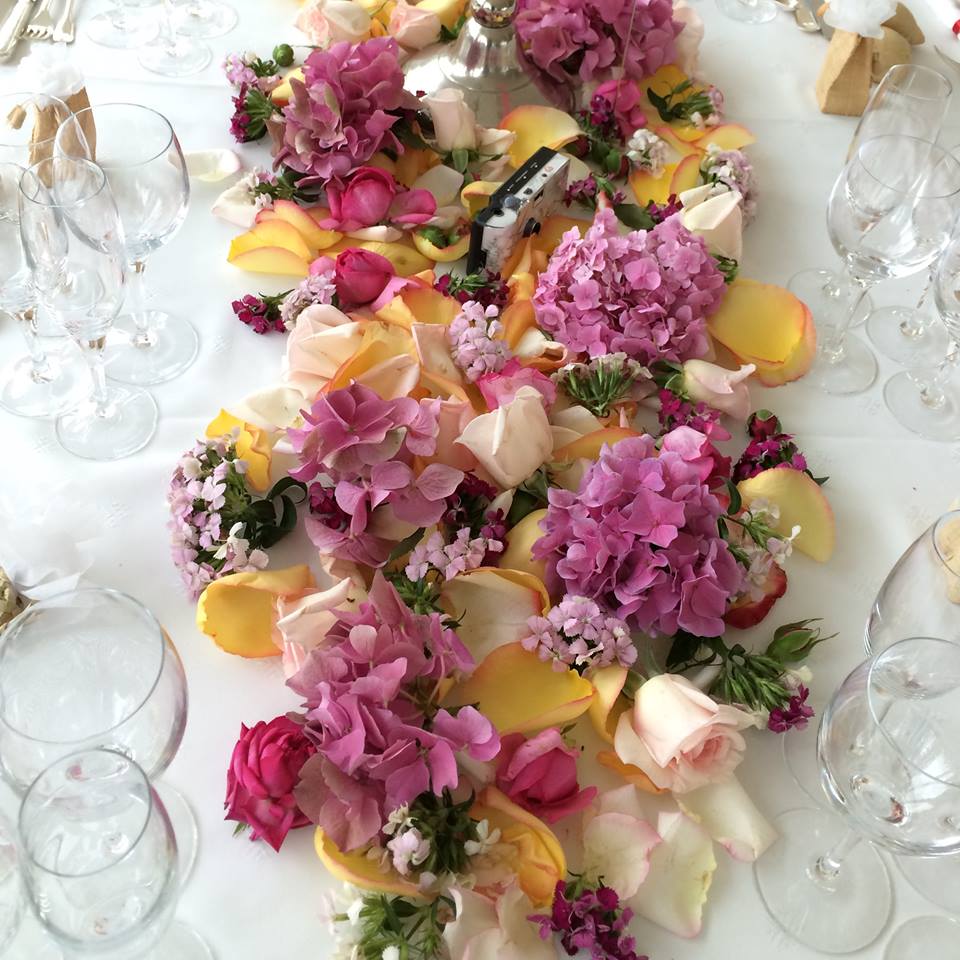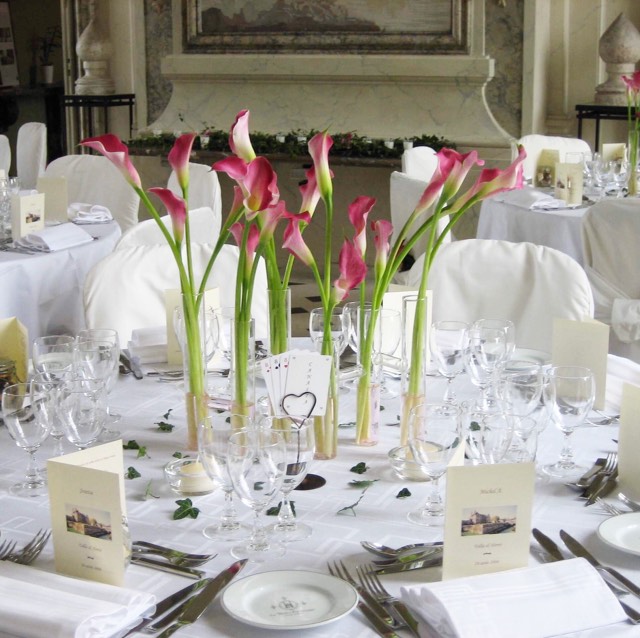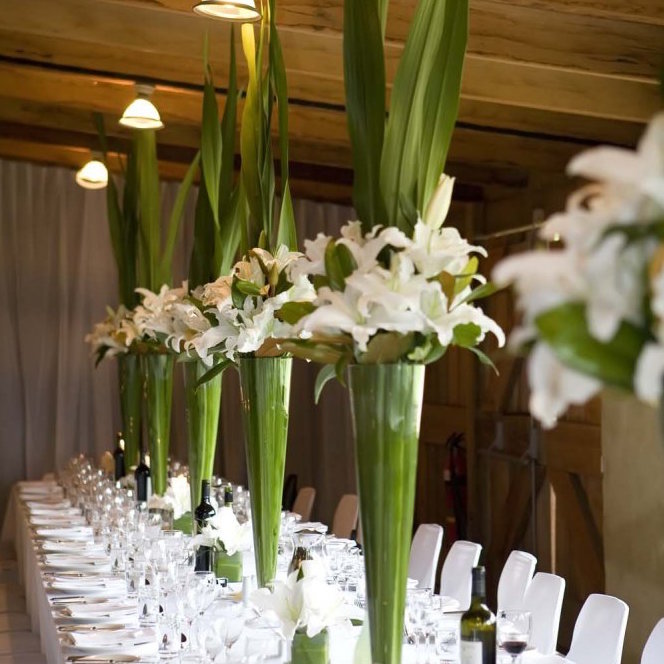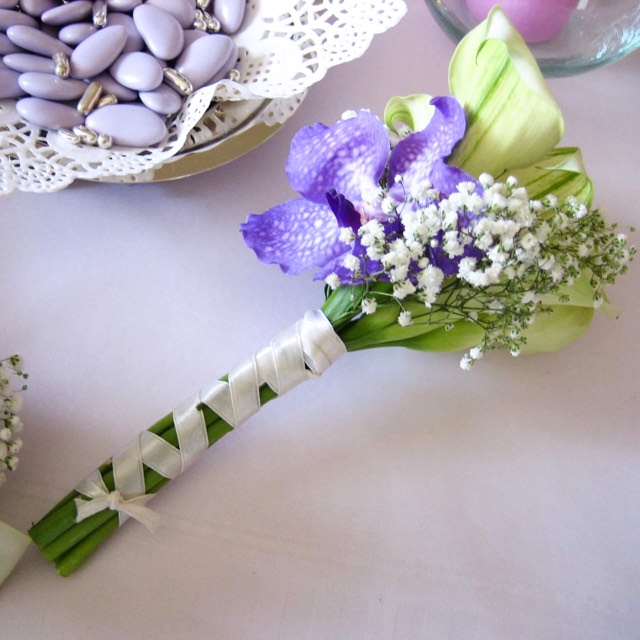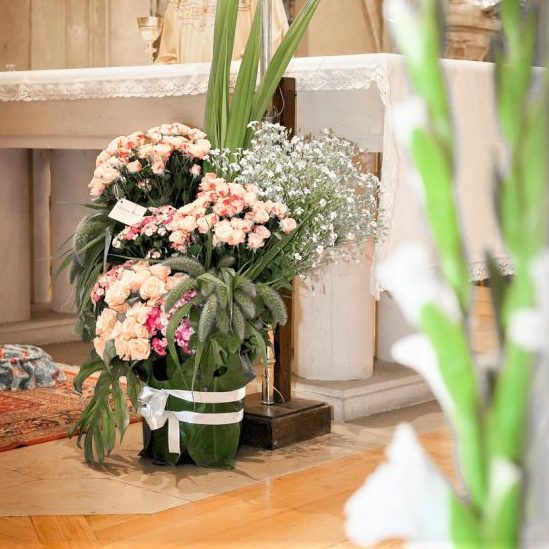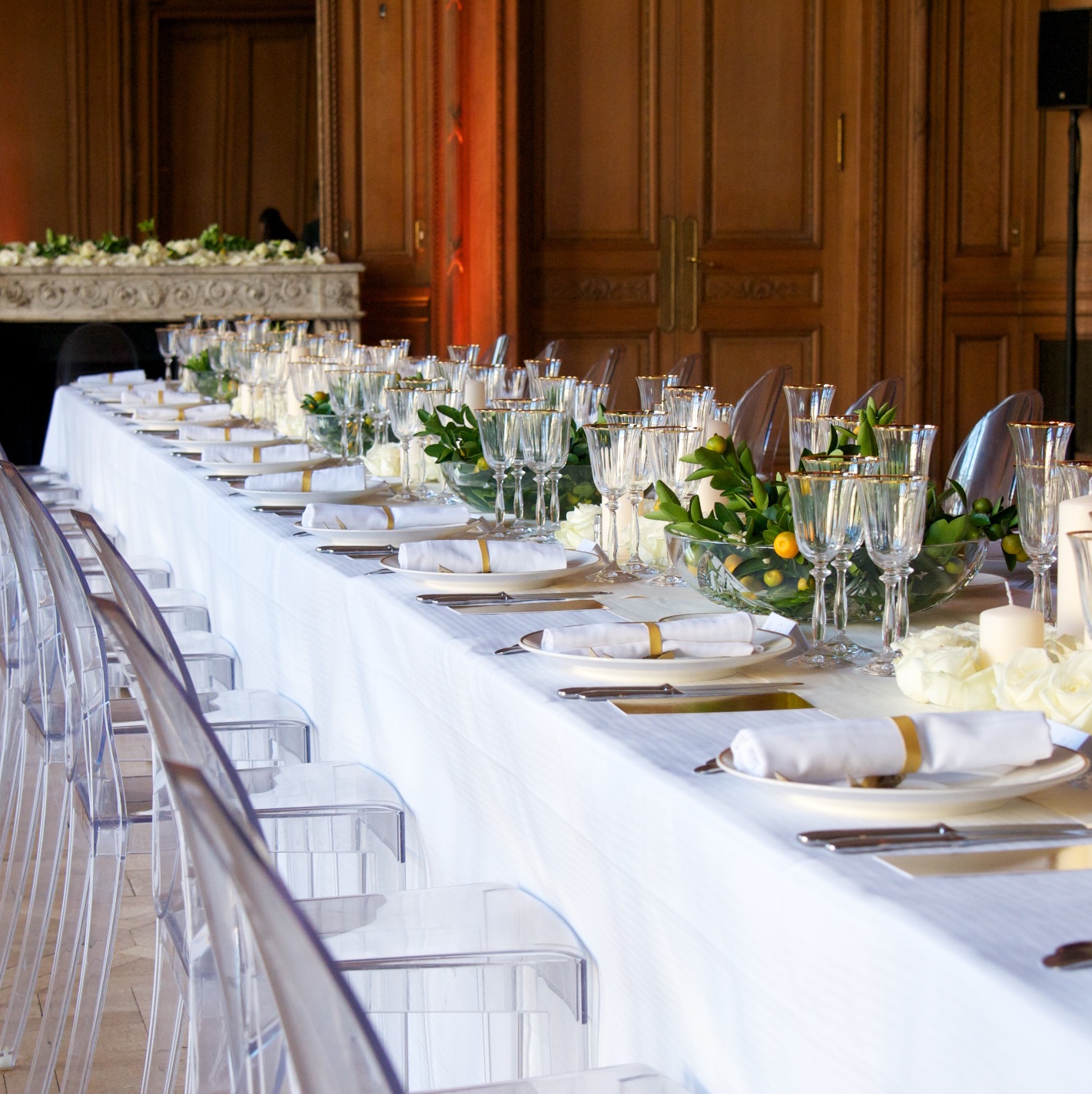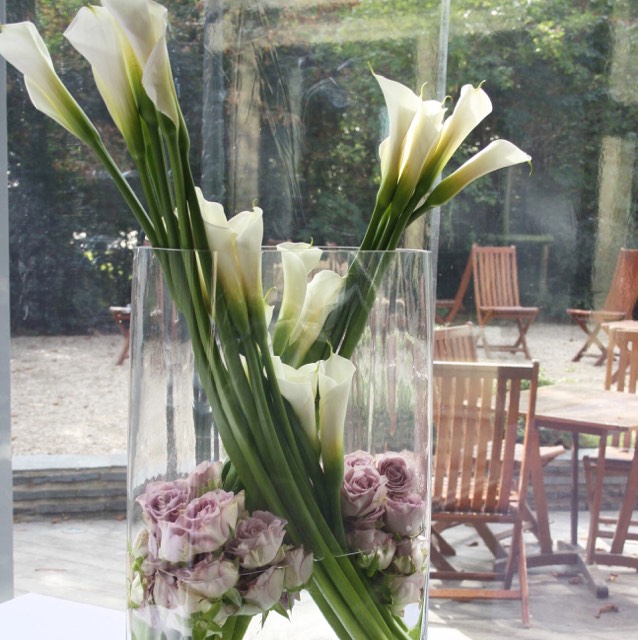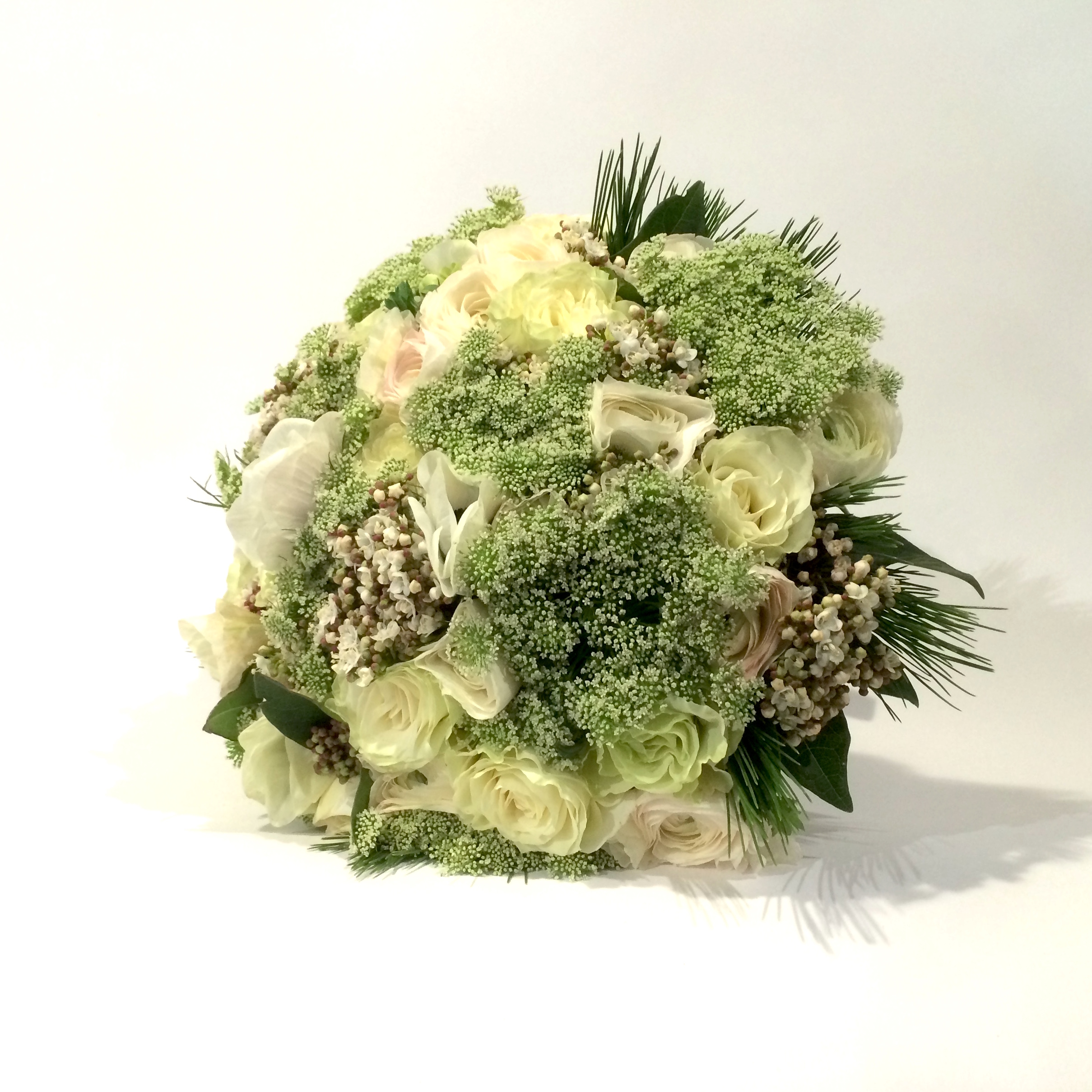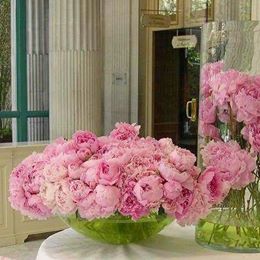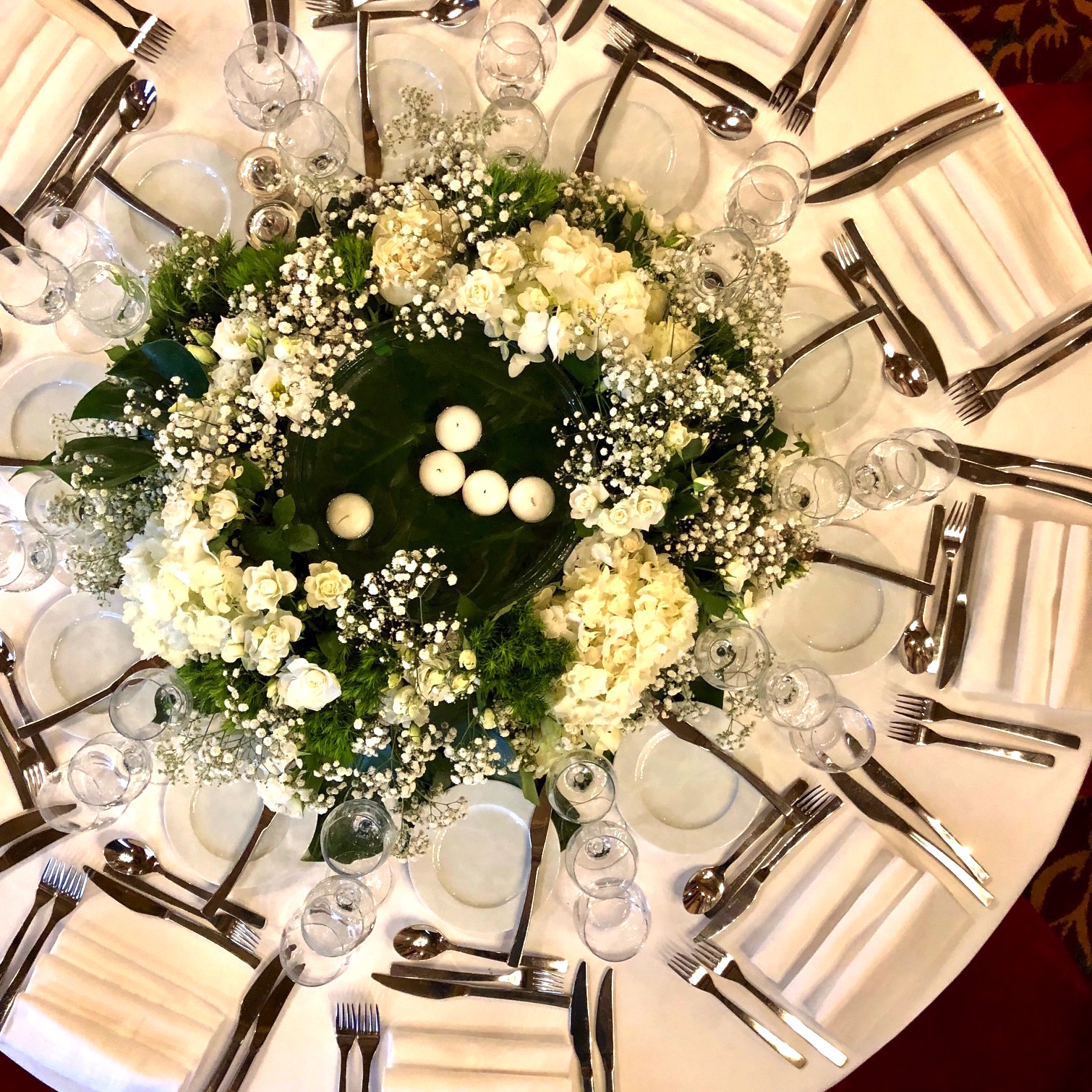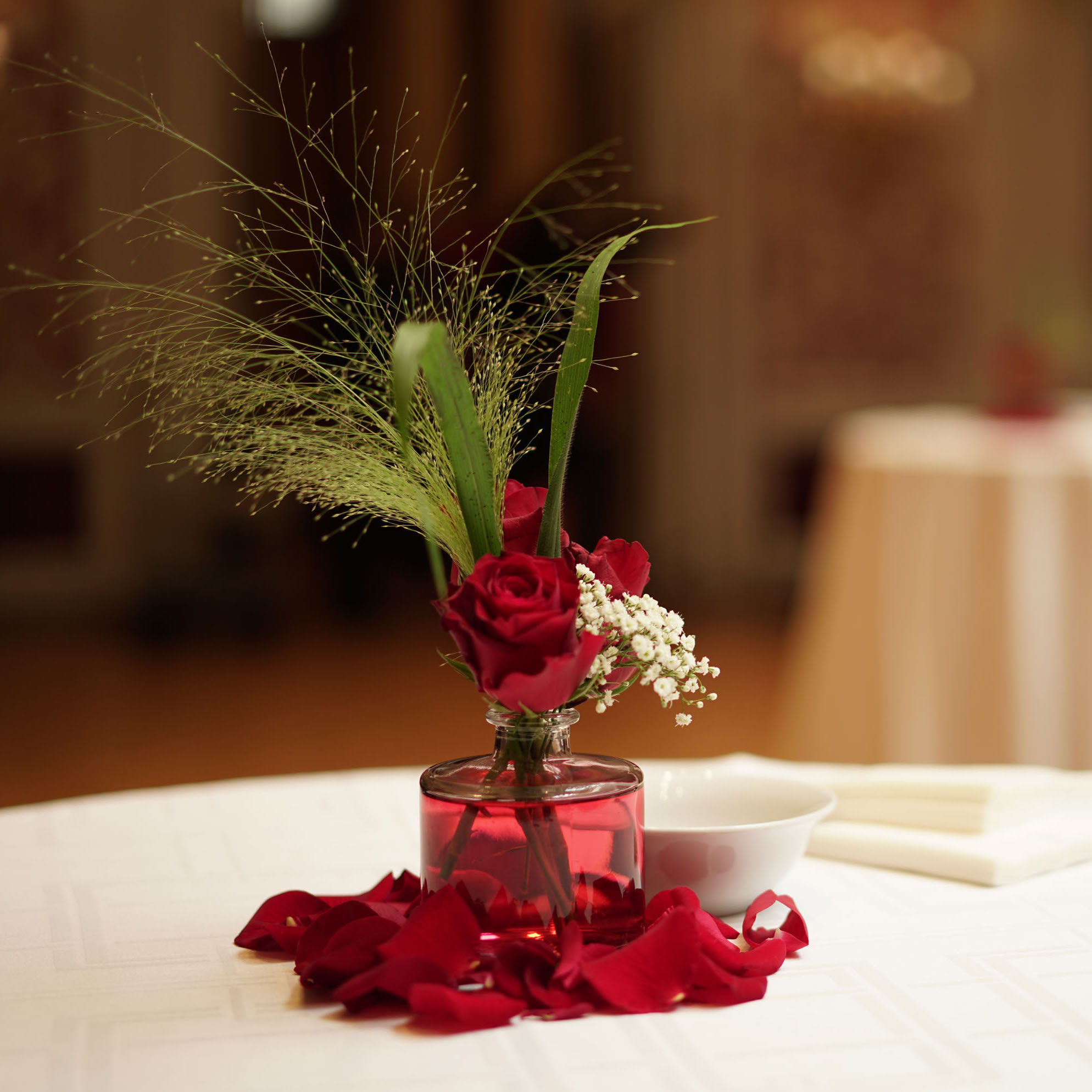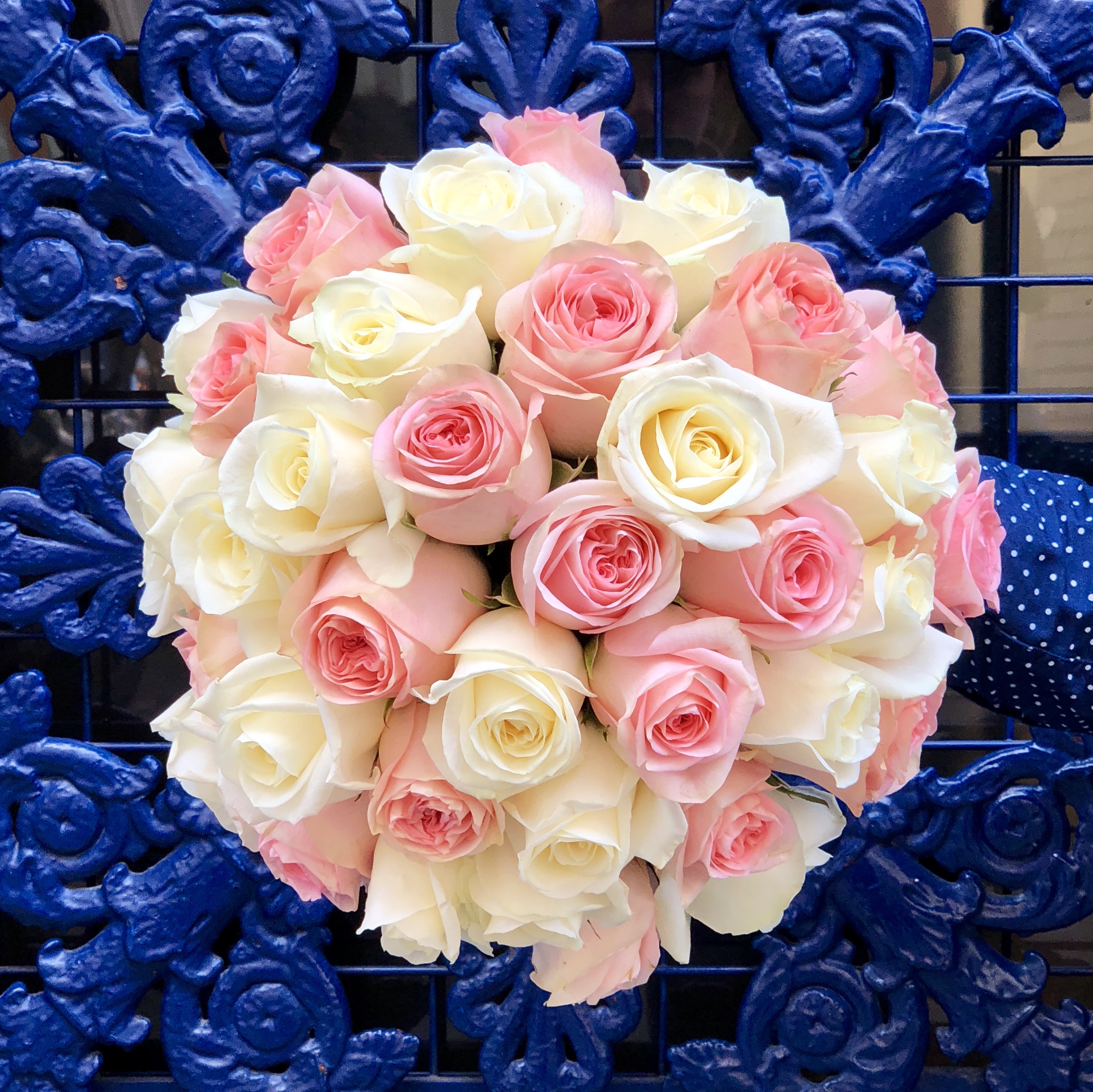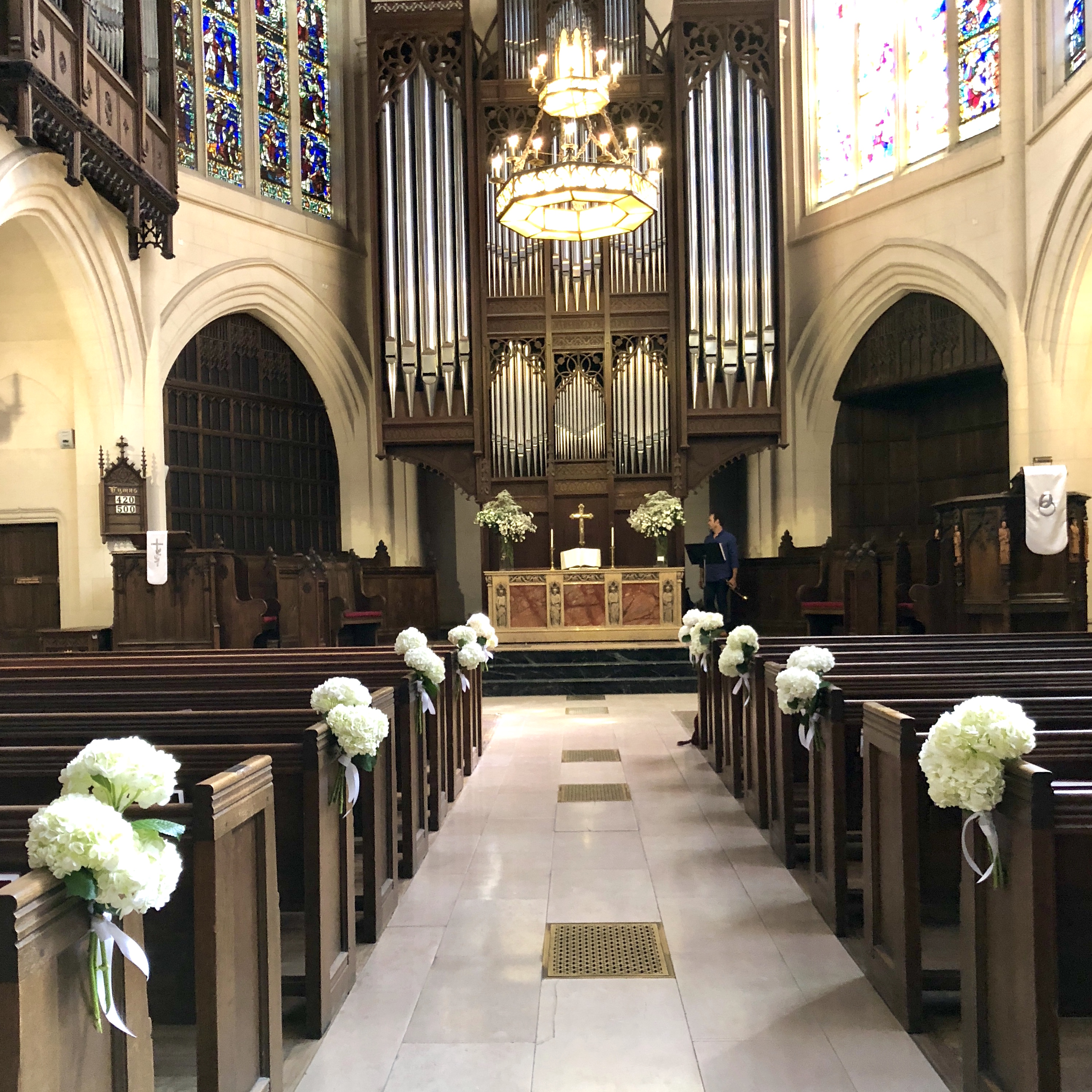 LATEST CHIRSTIAN MOREL'S WEDDING
(We are sorry, but the News section is only available in french.)