GARDENS
CHRISTIAN MOREL, IT IS NOT ONLY THE WORK OF CUT FLOWERS; IT IS ALSO THE DESIGN AND THE MAINTENANCE OF YOUR GARDENS, TERRACES AND BALCONIES.
It is not because we are immersed daily in flowers that we do not need plants at home.
Our friends come to us for advice.
Our families kidnap us after lunch to quietly take a walk in the garden.
So yes, our need of plants has evolved.
Each year, more and more customers ask us to design, rearrange and maintain their garden, terrace or balcony. Christian Morel and his team create and maintain your outdoor spaces with all the required professionnalism.
As well as for flowers or interior design, we express ourselves by different ways, and we need to surround ourselves with items and vegetals that make ourselves bloom. Whatever the size of your outdoor space, from a windowsills to a big garden or terrace, we bring vegetals, plants and flowers, and take care of them to create a unique atmosphere which will help you to recede for a moment from the frantic pace of the city.
Our philosophy is that city is not incompatible with nature.
To live your terrace, balcony or garden as an extra room.
To refresh or give a clean shot before the sale of the apartment.
To give an identity to your outdoor, in agreement with your desires and needs.
To install fruit and vegetable plants, or a bed of aromatic plants.
FREE ESTIMATE REQUEST
Passionate about our craft, we offer to you our expertise to bring back nature to its place, among us.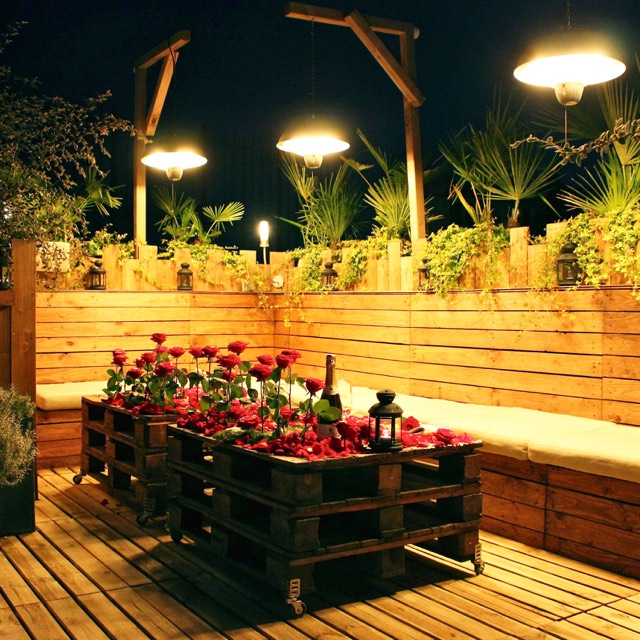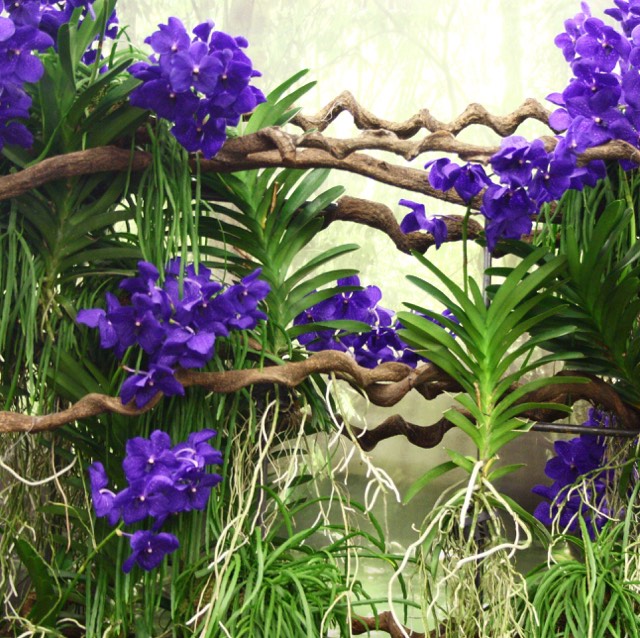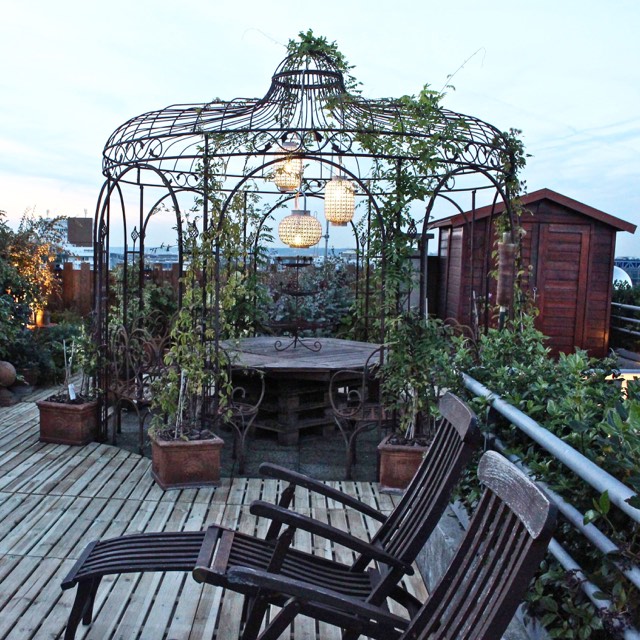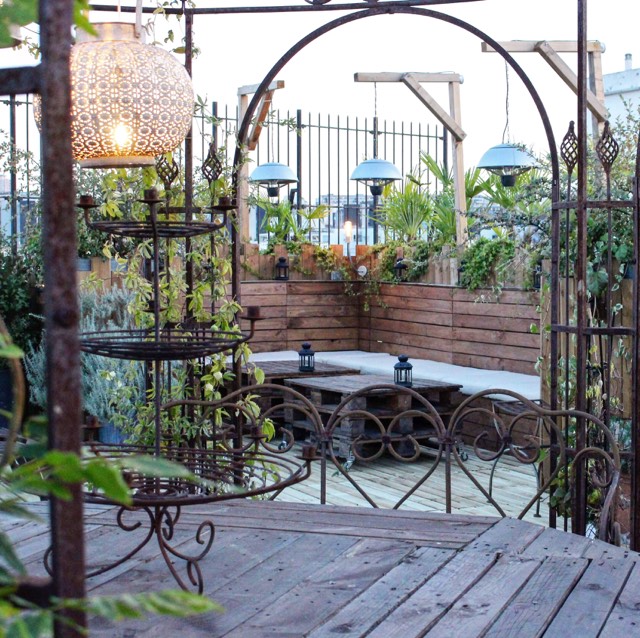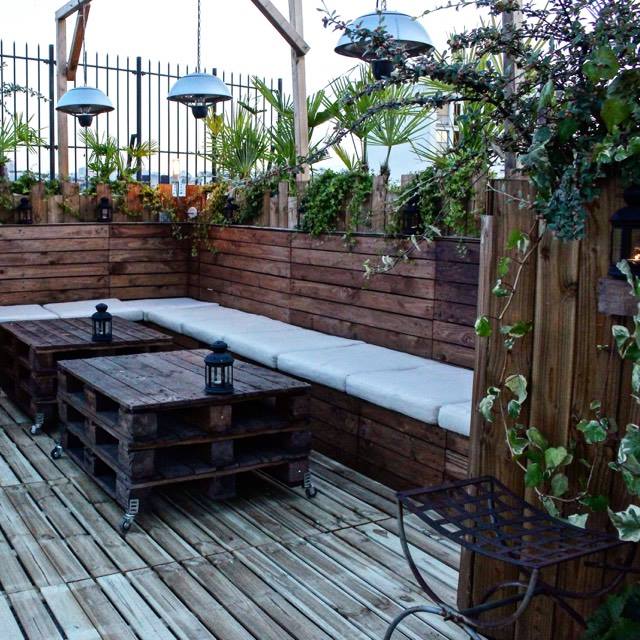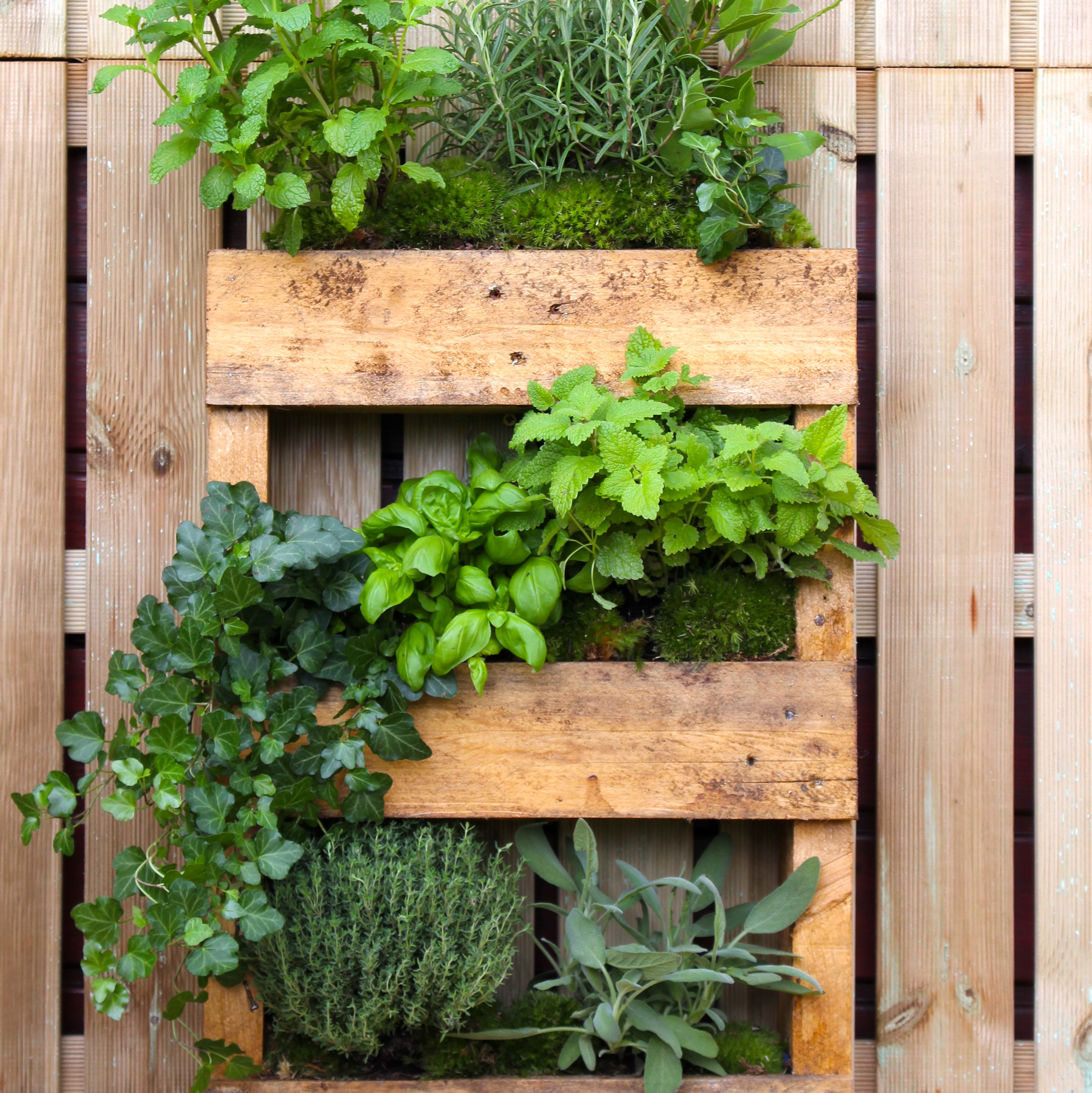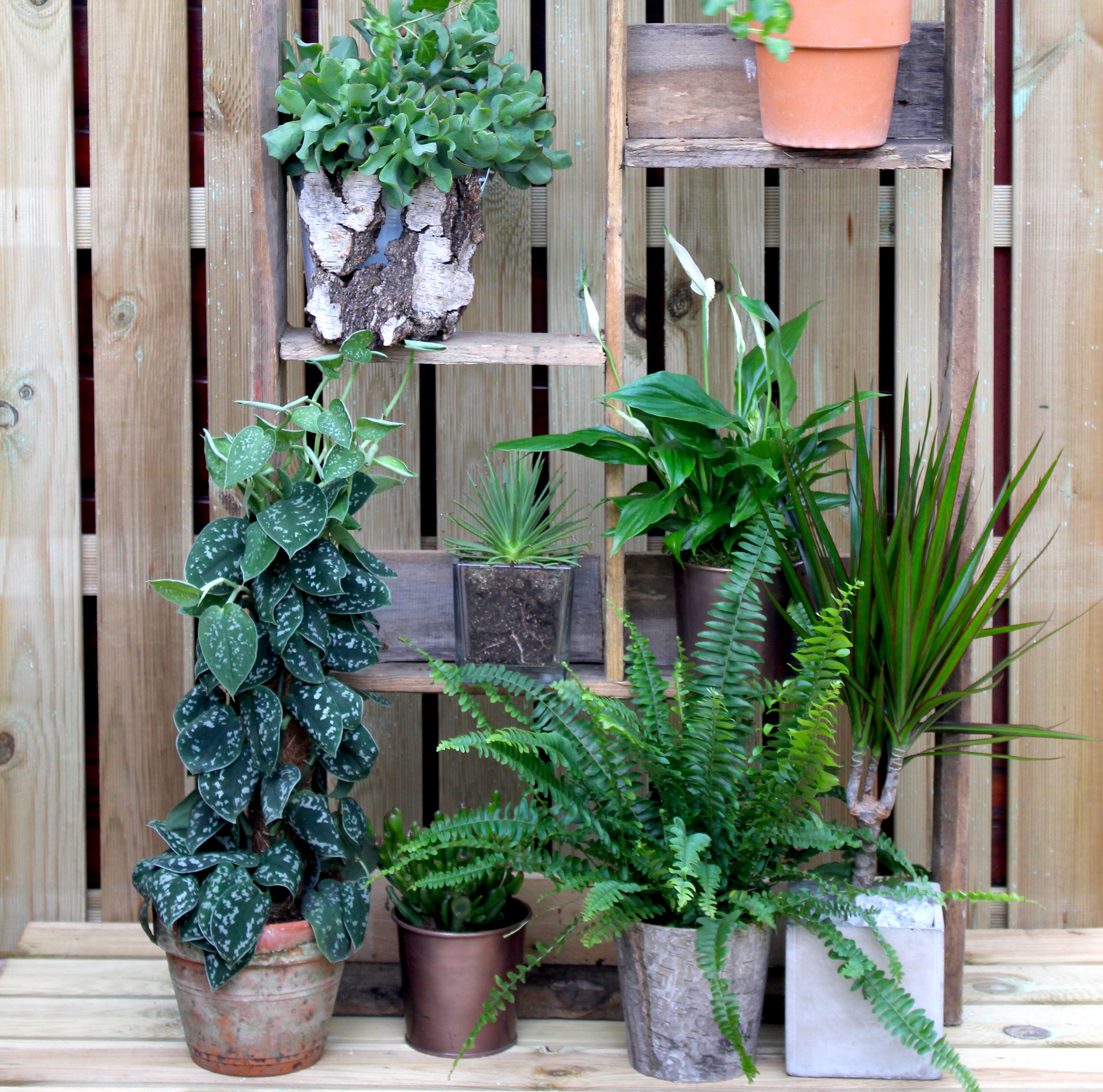 LATEST NEWS FOR THE CATEGORY "JARDINS" (GARDENS)
(We are sorry, but the News section is only available in french.)