Les évènements printaniers, le fleuriste à Paris
(We are sorry, but the News section is only available in french.)
le 6 avril 2023
Bonjour à tous
La saison des beaux jours est là!
Avec elle, une multitude de fleurs sont disponibles.
En effet, renoncules, anemones, pivoines et tulipes en tout genre nous accompagne dans nos évènements.
Mais au fait;
Faisons nous des évènements?
Oui, oui et oui!
Les beaux jours revenants, nous recommençons les mariages.
petites fraicheur, qui mettent les emotions en émoi.
Nous réalisons egalement pour les entreprises, des decorations florales.
Gala, meeting, salon, fashion week, etc… il y en à pour tout les gouts floraux.
De l'évènementiel floral ok, mais qu'en est il des jardins?
Egalement, nous rafraichissons les terrasses et jardins parisiens, après un hiver long et doux.
Taillage, plantation, et conseil sur les plantes, mais aussi arrosage automatique.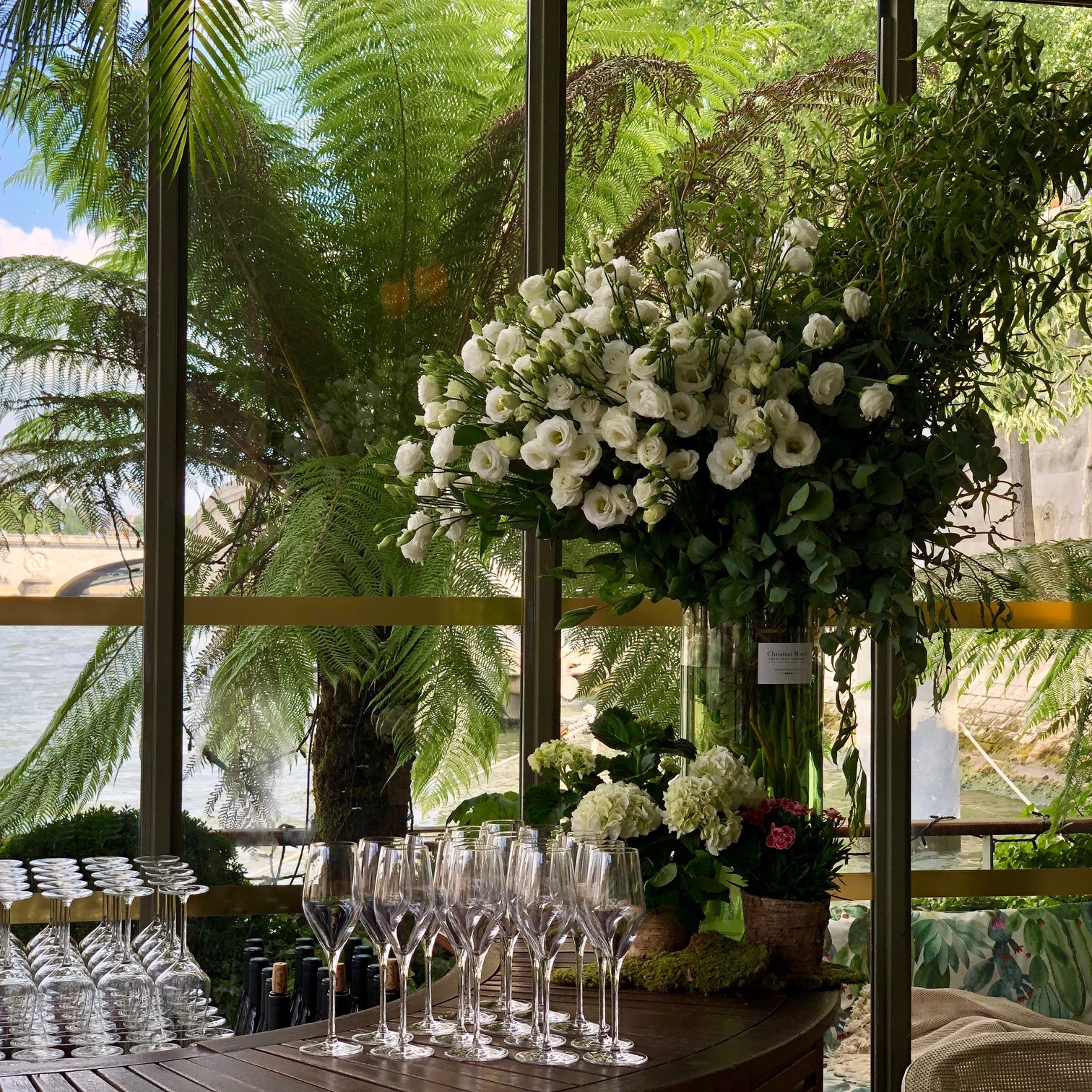 Livraison de fleurs, de plantes dans Paris?
Nous nous déplaçons chez la plupart de nos clients en effet.
Sur Paris et en Banlieue.
La livraison de fleurs et de compositions florales pour les évènements sont une bonne parti de notre activité de fleuriste parisien 🙂
Vous pouvez commander ou prendre rendez vous sur notre site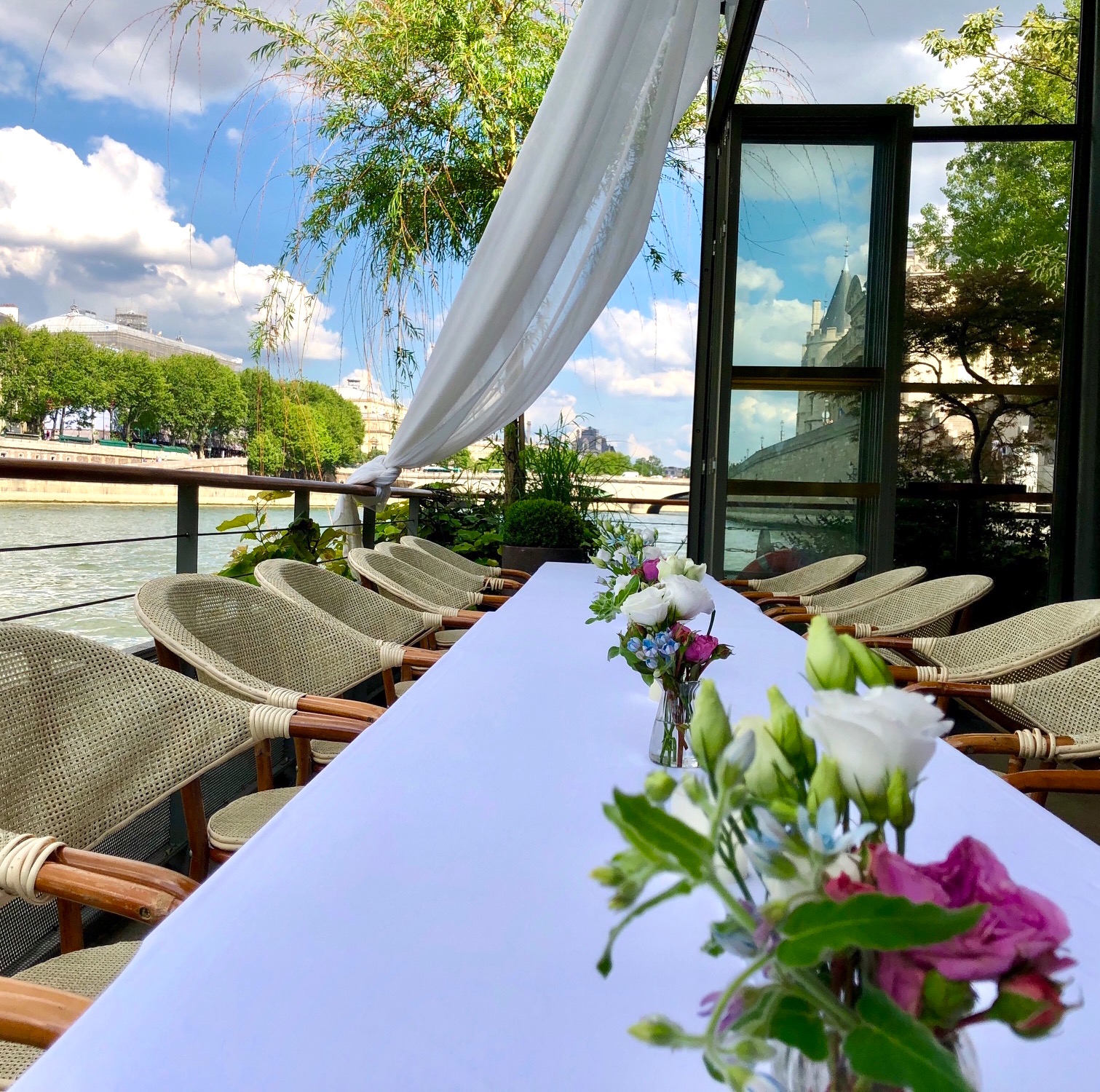 Hello everyone
The sunny season is here!
With it, a multitude of flowers are available.
Indeed, buttercups, anemones, peonies and tulips of all kinds accompany us in our events.
But in fact;
Do we do events?
Yes, yes and yes!
When the good weather returns, we start the weddings again.
small freshness, which put the emotions in turmoil.
We also carry out for companies, floral decorations.
Gala, meeting, trade show, fashion week, etc… there is something for every floral taste.
Floral events ok, but what about gardens?
We are also refreshing Parisian terraces and gardens after a long, mild winter.
Pruning, planting, and advice on plants, but also automatic watering.
Delivery of flowers, plants in Paris?
We go to most of our customers indeed.
In Paris and in the suburbs.
The delivery of flowers and floral arrangements for events are a good part of our Parisian florist activity 🙂
You can order or make an appointment on our website