Le bon nombre de roses pour la St Valentin (Find the good number of Red Roses for Valentine's day)
(We are sorry, but the News section is only available in french.)
le 12 février 2019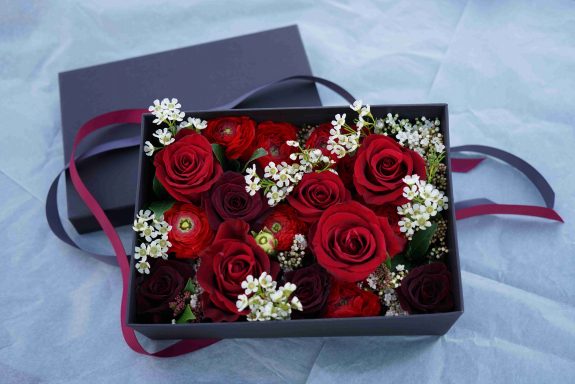 Bonjour à tous,
La Saint Valentin étant jeudi prochain, vous avez été beaucoup à nous poser la question au sujet du nombre de roses à offrir.
Voici la réponse:
1 Rose: Coup de foudre!
9 Roses: Nous serons toujours ensemble!
12 Roses: Veux tu m'épouser?
24 Roses: Je suis à toi!
36 Roses: Je suis follement amoureux de toi!
101 Roses: Je t'aime à la folie!
Nous pourrons également réaliser des bouquets en livraison ou à la boutique, dans paris et aux alentour. Un cadeaux pour preuve de votre Amour.
A très vite!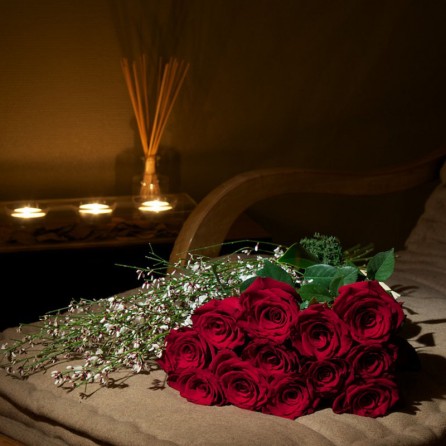 Hello everyone,
Valentine's Day being next Thursday, you have been asking a lot about the number of roses to offer.
Here is the answer:
1 Rose: Love at first sight!
9 Roses: We will always be together!
12 Roses: Will you marry me?
24 Roses: I am yours!
36 Roses: I'm madly in love with you!
101 Roses: I love you to madness!
We can also make bouquets in delivery or at the shop, in Paris and around. A gift like proof of your love.
See you soon!