Un 1er mai fleuri de muguet, chez votre fleuriste à Paris
(We are sorry, but the News section is only available in french.)
le 22 avril 2023
Bonjour à tous,
Vive le printemps et le retour du beau temps chez votre fleuriste Parisien 🙂
Et qui dit printemps fleuri, dit fete du travail et 1er mai du muguet.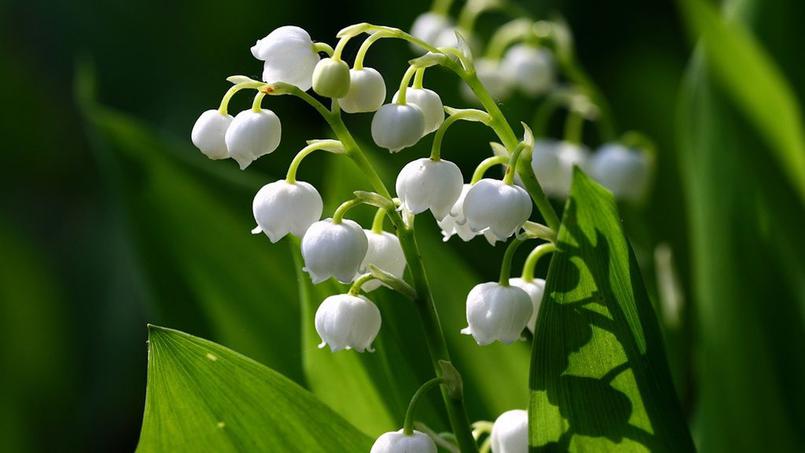 Votre fleuriste parisien a t'il du muguet?
Oh que oui!
Nous travaillons avec des fleurs issues des producteurs de Nantes, la meilleure qualité de Muquet qui puisse exister!
Nous les récupérons quelques jours avant le 1er mai, pour etre sur que les brins soient frais et magnifique.
Petites particularité cette année, nous avons pris la meilleure qualité qui existe pour le plaisir des fleuristes parisiens, mais aussi les yeux et le nez de nos clients.
Livraison de fleurs de muguet dans Paris.
Qu'est ce que le muquet?
Le Muguet est une espèce de plantes herbacées vivaces des régions tempérées dont les fleurs printanières, petites et blanches, forment des grappes de clochettes très odorantes.
C'est une plante très toxique, voire mortelle.
En zone européenne tempérée, en forêt, là où sa présence est naturelle, le Muguet commun serait un bon bioindicateur d'ancienneté et de la naturalité de la forêt. Le Muguet de mai fleurit au printemps.
Pourquoi offre t'on du muguet au 1er mai?
On fait remonter la tradition du muguet du 1ermai à la Renaissance, Charles IX en ayant offert autour de lui en 1561 comme porte-bonheur. La légende veut qu'en 1560, Charles IX et sa mère Catherine de Médicis visitent le Dauphiné où le chevalier Louis de Girard de Maisonforte offre au jeune roi un brin de muguet cueilli dans son jardin à Saint-Paul-Trois-Châteaux.
Quand commander en livraison, votre fleurs de muguet chez votre fleuriste?
Dès que vous voulez.
Le muguet sera a la boutique à partir du 27 Avril.
Alors n'attendez plus, commandez sur notre site
Livraison dans Paris et Banlieue par votre fleuriste parisien.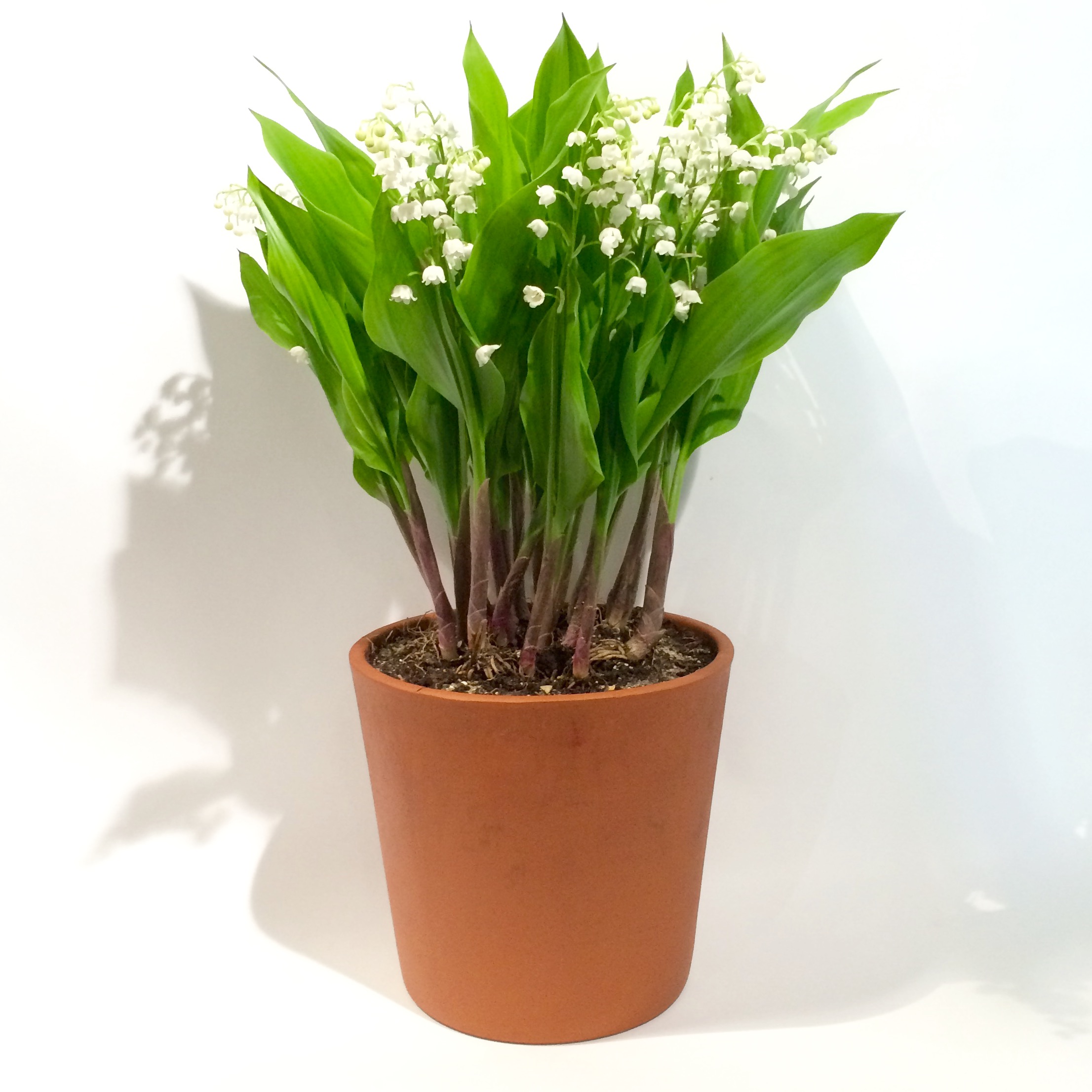 Hello everyone,
Long live spring and the return of good weather at your Parisian florist 🙂
And who says flowery spring, says Labor Day and May 1st of lily of the valley.
Does your Parisian florist have lily of the valley?
Oh yeah!
We work with flowers from Nantes producers, the best quality of Muguet that can exist!
We collect them a few days before May 1st, to be sure that the strands are fresh and beautiful.
Small peculiarities this year, we have taken the best quality that exists for the pleasure of Parisian florists, but also the eyes and the nose of our customers.
What is Lily of the valley?
Lily of the valley is a species of perennial herbaceous plants from temperate regions whose spring flowers, small and white, form clusters of very fragrant bells.
It is a very poisonous, even deadly plant.
In the temperate European zone, in the forest, where its presence is natural, the Common Lily of the Valley would be a good bioindicator of the age and the naturalness of the forest2.
May Lily of the Valley blooms in the spring.
Why do we offer lily of the valley on May 1st?
The tradition of the May Day lily of the valley is traced back to the Renaissance, Charles IX having offered it to those around him in 1561 as a lucky charm.
Charles IX and his mother Catherine de' Medici visited Dauphiné, where the knight Louis de Girard de Maisonforte offered the young king a sprig of lily of the valley, picked from his garden in Saint-Paul-Trois-Châteaux.
When to order delivery, your lily of the valley flowers from your florist?
As soon as you want.
The lily of the valley will be in the shop from April 27th.
So don't wait any longer, order on our site
Flowers Delivery in Paris and Suburbs by your Parisian florist.