La rentrée fleurie de votre fleuriste Parisien
(We are sorry, but the News section is only available in french.)
le 28 août 2023
Bonjour à tous,
Apres avoir parcouru chacun une partie du monde pendant nos vacances, nous voici donc de retour pour une rentrée florale pleine d'energie et de créativité.
Votre meilleur fleuriste à Paris est resté ouvert pendant tout l'été.
En effet, nous avons enormement de clients friands de fleurs et de bouquet floral. Mais egalement de nombreux hotels qui font appel à nous pour les abonnements floraux de leur lieu.
Voici donc Septembre, et la rentrée pour tout le monde.
Que nous reserve ce mois et l'automne?
La saison des Dalhias bien sur!! Mais egalement les hortensias d'automne, qui ont la particularité de séchées, pour la plupart.
Les fleurs d'été reste de la partie jusqu'au premiere gelé egalement 🙂
Des evenement de prevu?
Coté evenement, le programme est chargé!
La plupart des entreprises font appel à votre fleuriste parisien pour des galas.
Les mariages sont encore de la partie, avec l'été indien.
Et bien sur, la fashion week qui demande une excellence et une créativité de chaque instant.
Le choix des fleurs et des couleurs est primordial.
Que des professionnels ou les particuliers sont dans les fleurs aussi?
La boutique est un havre de paix pour nos clients.
Les plantes ont été renouvelé pendant l'été, la créativité à été préservé et augmenté avec les fleurs estivales.
Le meilleur fleuriste de Paris est ouvert tout les jours, toute l'année.
Venez nous voir dans notre cocon vegetal de la rue Oberkampf
Egalement nous avons une multitude de bouquets et de creations florales sur notre site internet
Hello everyone,
After having traveled each part of the world during our holidays, here we are back for a floral season full of energy and creativity.
Your best florist in Paris has remained open throughout the summer.
Indeed, we have a lot of customers fond of flowers and floral bouquets. But also many hotels that call on us for the floral subscriptions of their place.
Here is September, and back to school for everyone.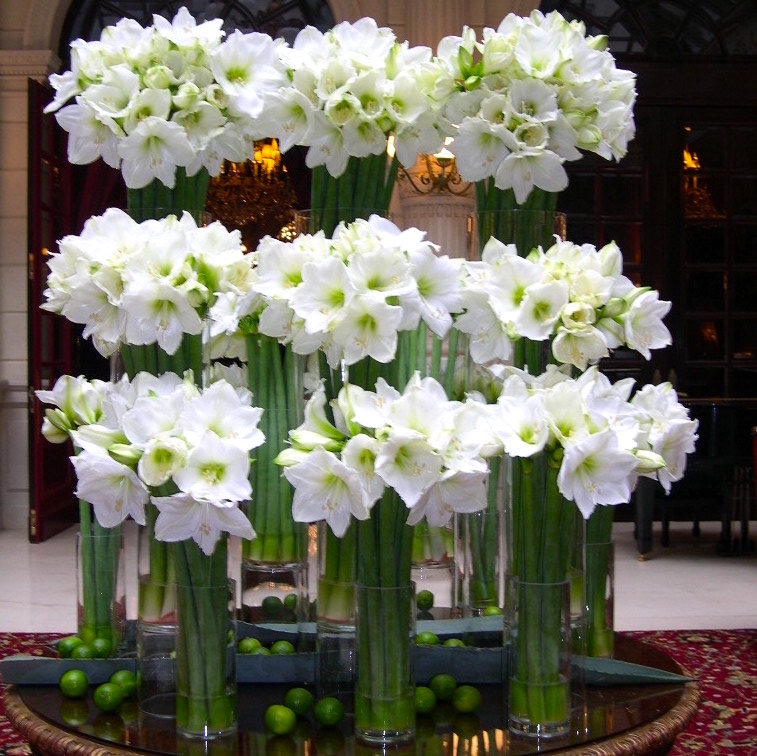 What does this month and fall have in store for us?
The Dalhias season of course!! But also the autumn hydrangeas, which have the particularity of being dried, for the most part.
Summer flowers stay in the game until the first frost too 🙂
Events planned?
On the event side, the program is loaded!
Most companies call on your Parisian florist for galas.
Weddings are still in the game, with the Indian summer.
And of course, the fashion week which demands excellence and creativity at all times.
The choice of flowers and colors is essential.
Whether professionals or individuals are into flowers too?
The store is a haven of peace for our customers.
The plants were renewed during the summer, the creativity was preserved and increased with the summer flowers.
The best florist in Paris is open every day, all year round.
Come and see us in our vegetal cocoon on rue Oberkampf
Also we have a multitude of bouquets and floral creations on our website